Excellence in Every Pixel
Digital Mastery, Manchester Made
At the heart of Manchester, CoreMeta stands as a beacon of digital innovation.
Our commitment is to transform your business vision into a digital reality. Through a blend of cutting-edge technology and strategic foresight, we craft solutions that not only resonate with your audience but also elevate your brand in the digital sphere. Partner with us, and together, let's chart a course for unparalleled digital success.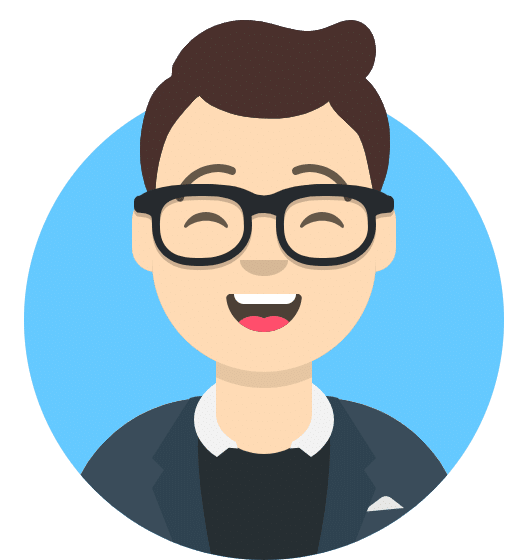 Inspire the team to collaborate and construct it. Continuously iterate until achieving market fit. Define a clear product vision, deeply understand our target customers' needs, and meticulously build it step by step, relentlessly pursuing our goals.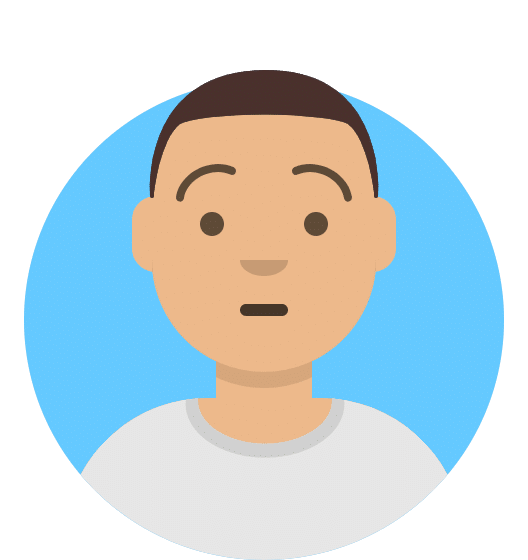 With over 15 years of experience in ERP solution, website, app, and e-commerce development, our expert is a full-stack professional proficient in three.js, Java, Asp.net, C-sharp, C++, WordPress, and more.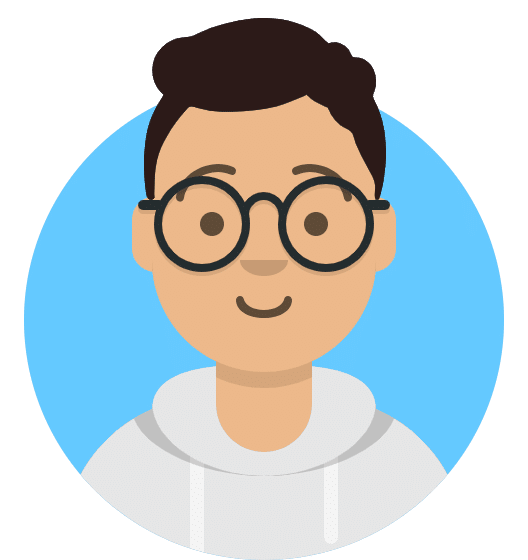 With a keen eye for aesthetics and a deep understanding of user behavior, Joe crafts exceptional digital experiences. Passionate about innovation and attention to detail, Joe elevates user experiences to new heights.
From Hong Kong to Manchester
Building a Digital Future
Rooted in the vibrant energy of Hong Kong and now flourishing in the heart of Manchester, our journey is a testament to global collaboration and innovation.
At CoreMeta, we're not just a team; we're a fusion of diverse cultures and expertise, united by a singular mission. Our aim is to:
Drive Growth: Harnessing the entrepreneurial spirit of Hong Kong, we craft strategies that amplify your online presence and yield tangible results.
Maximize Digital Potential: With a blend of Eastern innovation and Western technology, we unlock the zenith of your digital capabilities.
Enhance Customer Experiences: Drawing from the rich tapestry of our backgrounds, we create user experiences that resonate globally and captivate locally.
Foster Collaboration: Our roots teach us the value of unity. We cherish partnerships, working hand-in-hand with our clients towards shared aspirations.
Lead in Innovation: With an eye on global trends and a heart in local needs, we're always at the cutting edge, ensuring you stay ahead in the digital race.
What Coremeta do?
Digital Agency Manchester Solutions
Unleash the full potential of your digital presence with our expertise in Web Design, eCommerce,  Custom Solutions, and VR Solutions. Trust in our digital powerhouse to elevate your brand and drive outstanding results. Partner with us to harness the power of technology, including VR, and propel your business to new heights of success.
Explore Coremeta's wide range of services
Our Services
Got a project in mind?
Let's Work Together !