Elevate Your Business
App Design & App Development Services
At CoreMeta, we go beyond app development; we enable digital transformation. With expertise in both design and development, we offer a comprehensive approach to mobile solutions.
Our designers focus on creating intuitive interfaces that prioritize user experience, ensuring every interaction is optimized for engagement. Meanwhile, our developers combine creativity and technical skill to produce apps that are not only functional but also innovative.
From concept to completion, we work closely with clients to understand their unique needs, ensuring our apps exceed expectations. With CoreMeta, you receive more than just an app; you get a digital tool crafted for your business, ready for web, mobile, or desktop. Embrace the digital age, captivate your audience, and drive your business forward.
Transforming Ideas into Exceptional Apps
Our App Design & App Developmentt Service​
At CoreMeta, we specialize in app development with a focus on interface design and user experience. Our team combines innovative thinking, technical expertise, and a user-centric approach to create impactful mobile applications.
We understand the importance of quality, performance, and engaging user experiences. With the latest technologies and industry best practices, we bring your app ideas to life, captivating users and delivering exceptional value.
Our talented designers create intuitive and visually appealing interfaces that ensure seamless user experiences. From smooth navigation to immersive interactions, we craft interfaces that leave a lasting impression.
Our experienced developers optimize your app for performance, scalability, and cross-device compatibility. Through rigorous testing and refinement, we ensure a flawless user experience.
Our App Design & App Development Workflow​
Your Business Idea from Concept to Launch
Our app development approach is designed to take your business idea from its inception to a successful launch seamlessly. We pride ourselves on our collaborative spirit, innovative mindset, and unwavering attention to detail, ensuring that the final product aligns perfectly with your business objectives and user expectations.
Central to our development process is the emphasis on crafting an unparalleled user journey. We prioritize user experience (UX) and user interface (UI) design, understanding that the success of our clients hinges on captivating their target audience through intuitive and engaging applications.
With a focus on both UX and UI, we don't just create apps; we create experiences. Our commitment is to ensure that every app we develop not only fulfills its business goals but also offers an outstanding user experience that resonates with its audience.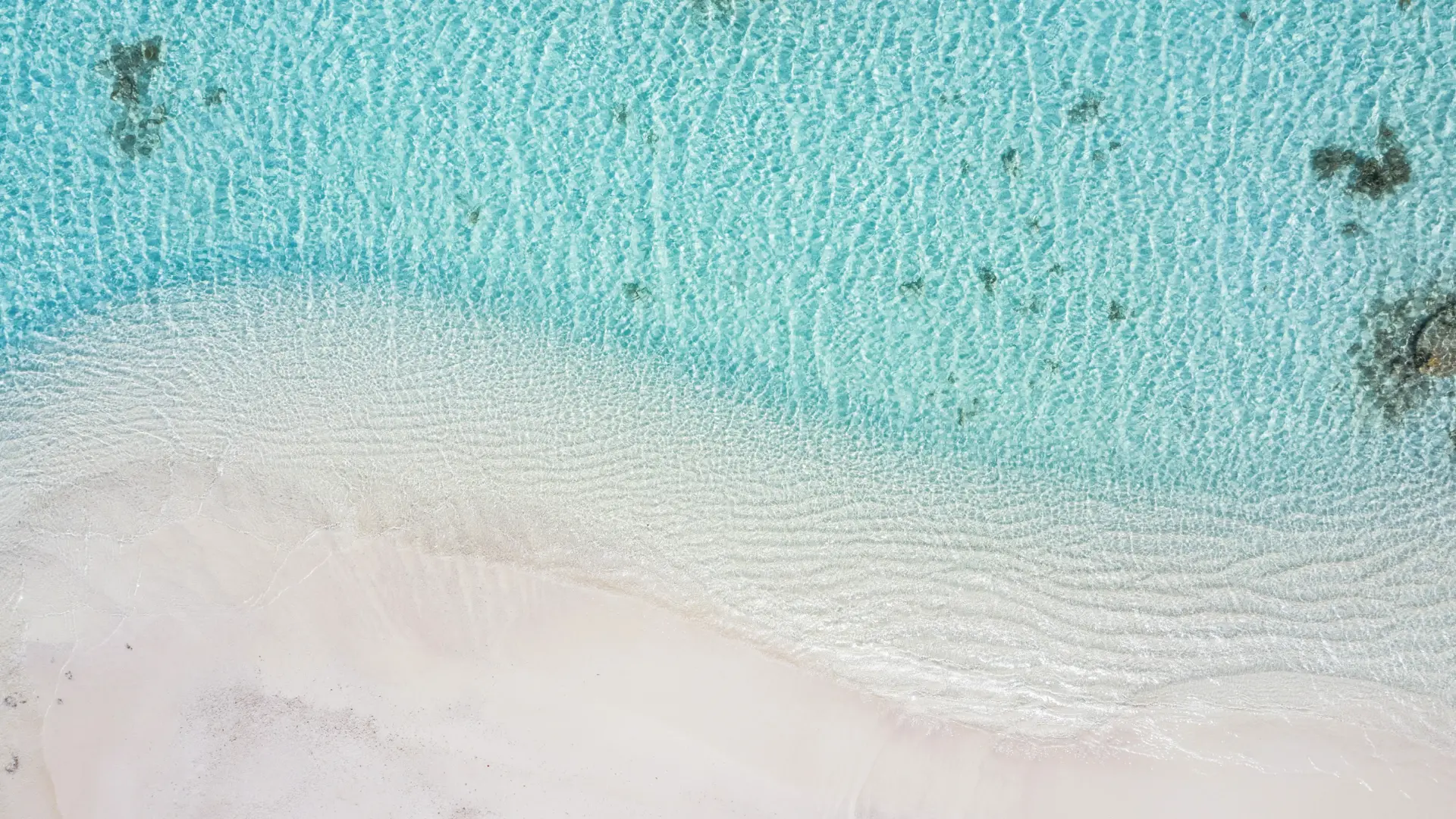 Tasked with crafting an e-commerce platform, we seamlessly merged the brand's oceanic ethos with our top-tier web design expertise, delivering a user-centric experience that resonates and engages.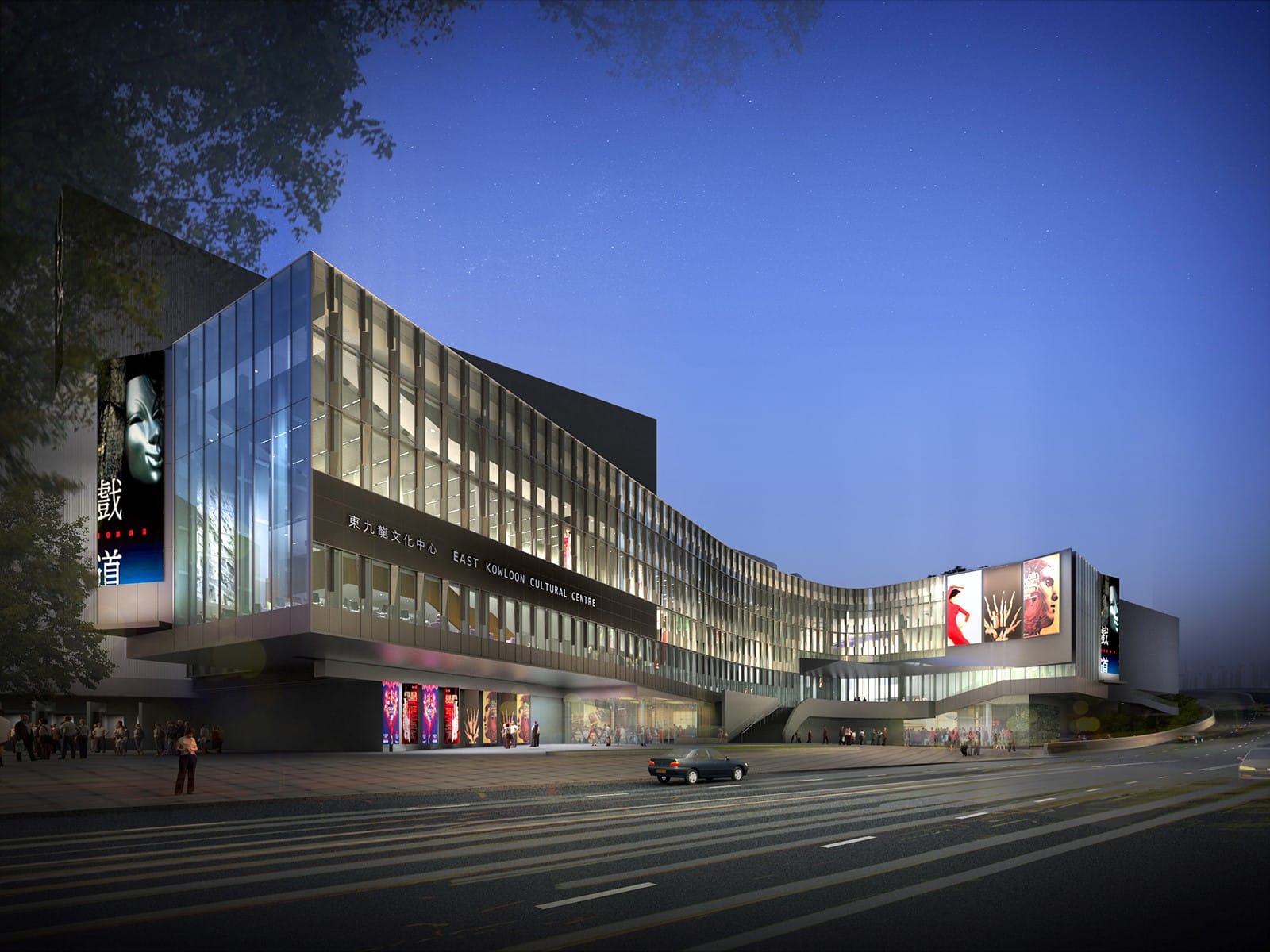 Experience the Artistic Revolution with EKCC's Immersive 360 VR Panorama. Embark on a journey of artistic brilliance and cultural exchange with VR technology.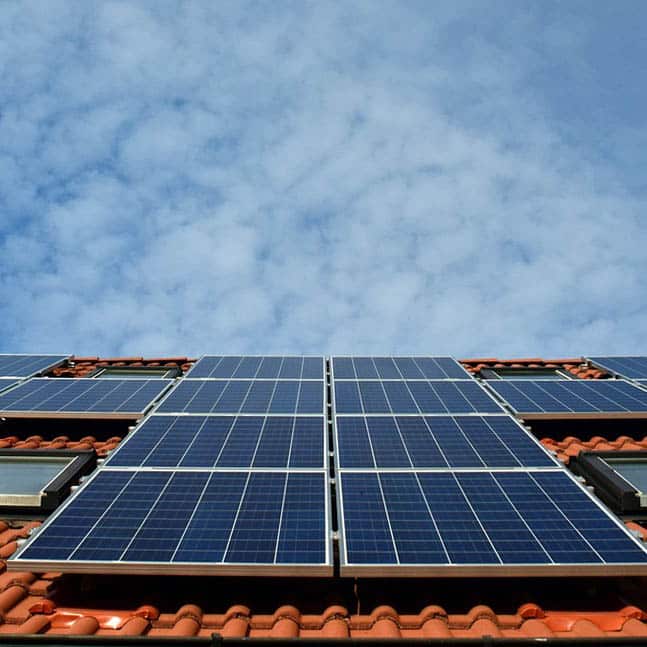 Explore STS online portal developed by Coremeta, featuring cutting-edge technologies like React, Node.js, and TypeScript with seamless user experience.
Web Design Manchester Coremeta
Elevate Your Digital Journey with Us
Dive into a partnership with Manchester's top-tier digital agency, CoreMeta. Experience unmatched innovation, strategic insights, and transformative results tailored for your brand. 
Frequently Asked Questions​
App Design & App Development FAQ
What Coremeta do?
App Design & App Development Agency Solutions
Unleash the full potential of your digital presence with our expertise in Web Design, eCommerce,  Custom Solutions, and VR Solutions. Trust in our digital powerhouse to elevate your brand and drive outstanding results. Partner with us to harness the power of technology, including VR, and propel your business to new heights of success.
Got a project in mind?
Let's Work Together !