Unleash the Possibilities of Unity Development & VR
Unity VR & Unity Development Service
Experience the limitless potential of Unity development as we bring your ideas to life. With Unity's powerful tools and versatile framework, we create captivating games, interactive simulations, and immersive virtual reality experiences.
Our expert team of Unity developers combines technical expertise with creative vision to craft seamless interactivity, stunning visuals, and engaging user experiences.
Whether you're looking to entertain, educate, or innovate, our Unity development services empower you to push the boundaries of digital experiences. Transform your concepts into reality and captivate your audience with the limitless possibilities of Unity."
Elevate Your Digital Experience with Unity Development Services
Harnessing the Power of Unity to Create Immersive and Interactive Solutions
At Coremeta, we specialize in Unity development services that bring your digital vision to life. With Unity's robust capabilities and our expertise in the field, we create captivating and interactive experiences that engage and delight your audience.
From user experience design to optimization, our team of skilled developers leverages Unity's cutting-edge tools to deliver high-quality solutions that push the boundaries of creativity and interactivity.
Whether you're looking to develop games, simulations, or virtual reality experiences, our Unity development services empower you to captivate your audience and stand out in the digital landscape.
Unleashing the Power of Unity Development Tools, Capabilities, and Innovation
Empowering Unity Developers to Create Immersive Experiences
Our Unity development services empower developers to unleash their creativity and build immersive experiences that captivate audiences. With a comprehensive suite of development tools, a powerful scripting language, and extensive capabilities, Unity provides a robust framework for turning ideas into reality. Let's explore the technical benefits of Unity development that fuel innovation and drive exceptional results.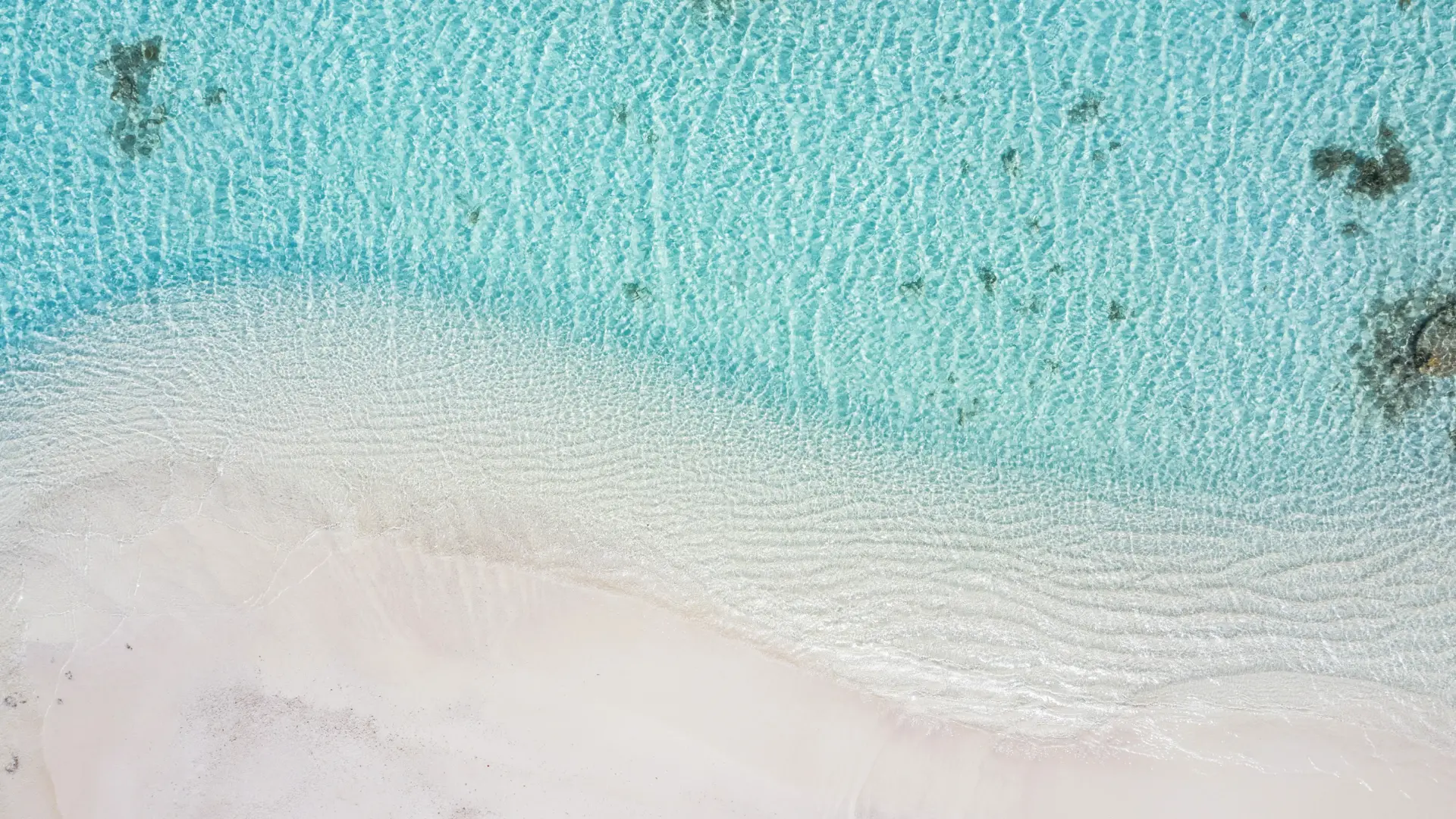 Tasked with crafting an e-commerce platform, we seamlessly merged the brand's oceanic ethos with our top-tier web design expertise, delivering a user-centric experience that resonates and engages.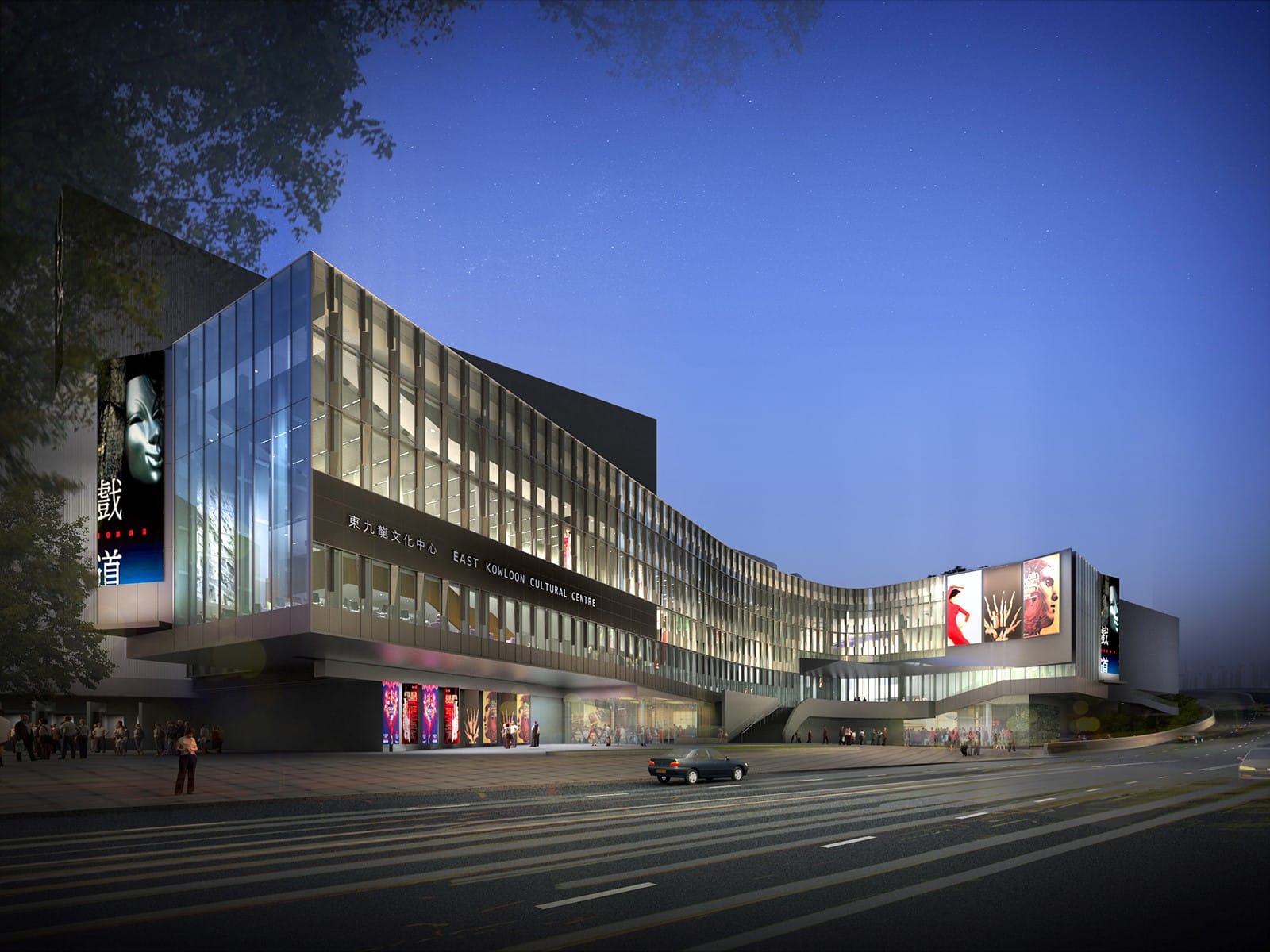 Experience the Artistic Revolution with EKCC's Immersive 360 VR Panorama. Embark on a journey of artistic brilliance and cultural exchange with VR technology.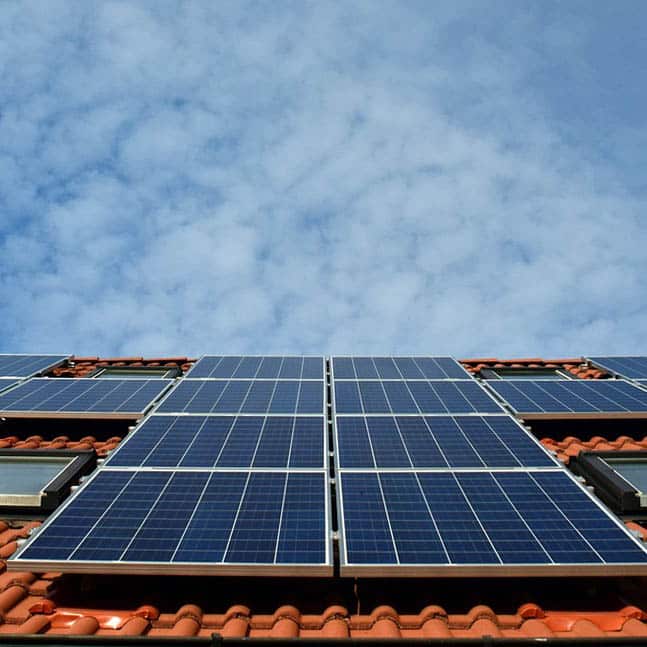 Explore STS online portal developed by Coremeta, featuring cutting-edge technologies like React, Node.js, and TypeScript with seamless user experience.
Web Design Manchester Coremeta
Elevate Your Digital Journey with Us
Dive into a partnership with Web Design Manchester digital agency, CoreMeta. Experience unmatched innovation, strategic insights, and transformative results tailored for your brand.
WordPress Development Agency FAQ
What Coremeta do?
Unity Development Agency Solutions
Unleash the full potential of your digital presence with our expertise in Web Design, eCommerce,  Custom Solutions, and VR Solutions. Trust in our digital powerhouse to elevate your brand and drive outstanding results. Partner with us to harness the power of technology, including VR, and propel your business to new heights of success.
Got a project in mind?
Let's Work Together !