Node.js Development Company
Node.js CMS Custom Development
Harness the power of Node.js for your backend and elevate your content management system (CMS) to new heights.
At our Node.js Development Company, we specialize in leveraging the power of Node.js for backend development and content management system (CMS) solutions. With Node.js, we create dynamic, scalable, and high-performing CMS platforms that empower businesses to efficiently manage their content.
Our expert team of Node.js developers brings together their deep expertise in backend development and CMS customization to deliver tailored solutions that cater to your unique business requirements.
From seamless content creation and editing to robust user management and advanced features, our Node.js CMS development services provide you with a flexible and efficient content management solution.
Revolutionize Your Web Applications with Node.js CMS
Unleash the Power of Scalability & Performance with Node.js​
Welcome to our Node.js development company, where we harness the incredible power of Node.js to revolutionize your web or app applications. With its event-driven architecture and non-blocking I/O model, Node.js enables lightning-fast and highly scalable backend development.
Our team of expert Node.js developers combines their deep technical expertise with industry best practices to deliver cutting-edge solutions tailored to your specific requirements.
Whether you need robust API development, real-time communication features, or a customized CMS solution, our Node.js expertise ensures that your applications perform flawlessly and provide an exceptional user experience. Harness the power of Node.js and elevate your web development to new heights with our dedicated team of Node.js development company.
Powering Your Applications with Node.js Development Company
The Power of Node.js Development for CMS
We harness the capabilities of Node.js to create powerful and scalable applications. With its efficient and event-driven architecture, Node.js is well-suited for building high-performance backend systems and content management systems (CMS). We are Node.js Development Company excels at utilizing the following technical specifications to deliver robust and innovative solutions.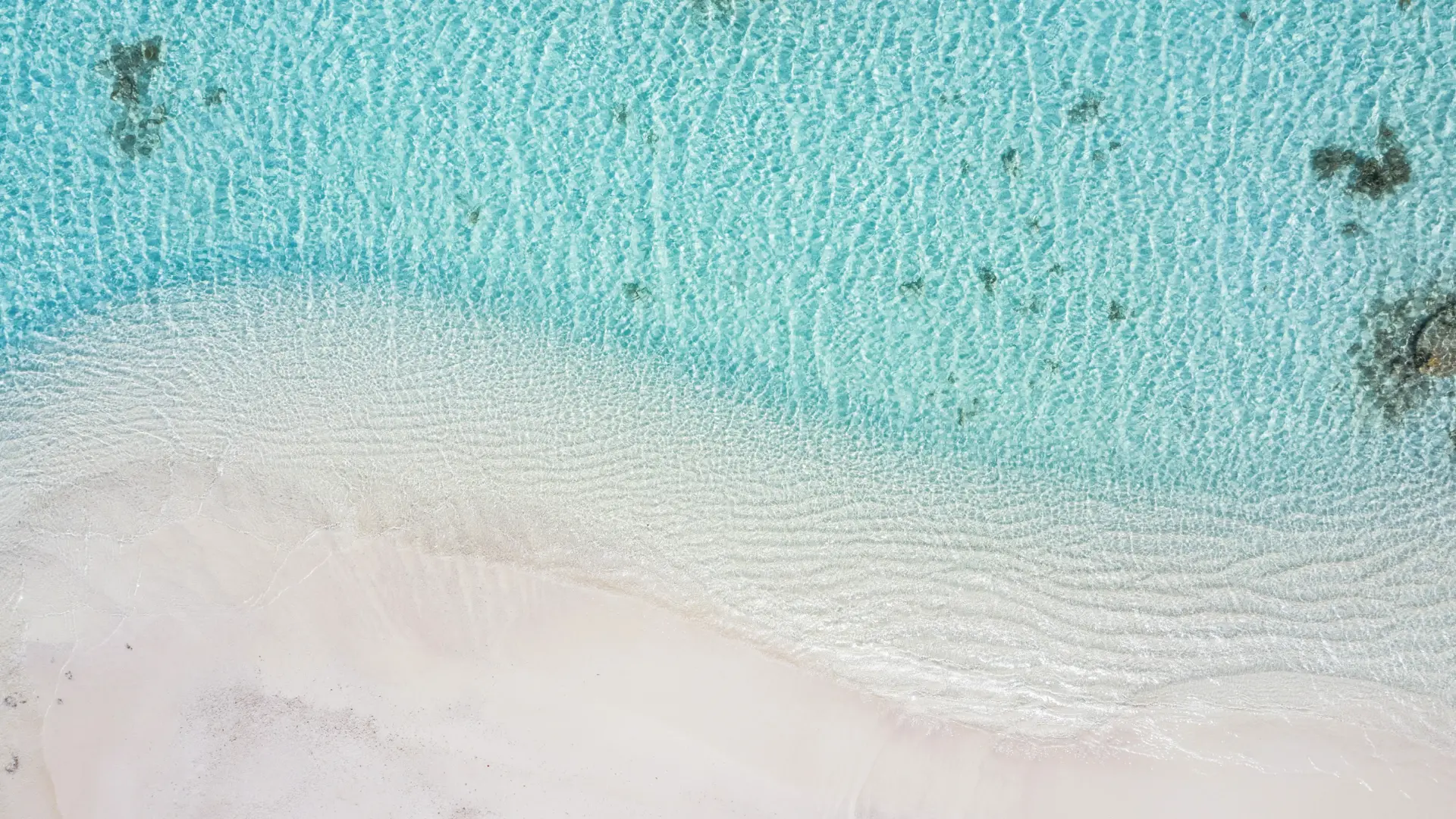 Tasked with crafting an e-commerce platform, we seamlessly merged the brand's oceanic ethos with our top-tier web design expertise, delivering a user-centric experience that resonates and engages.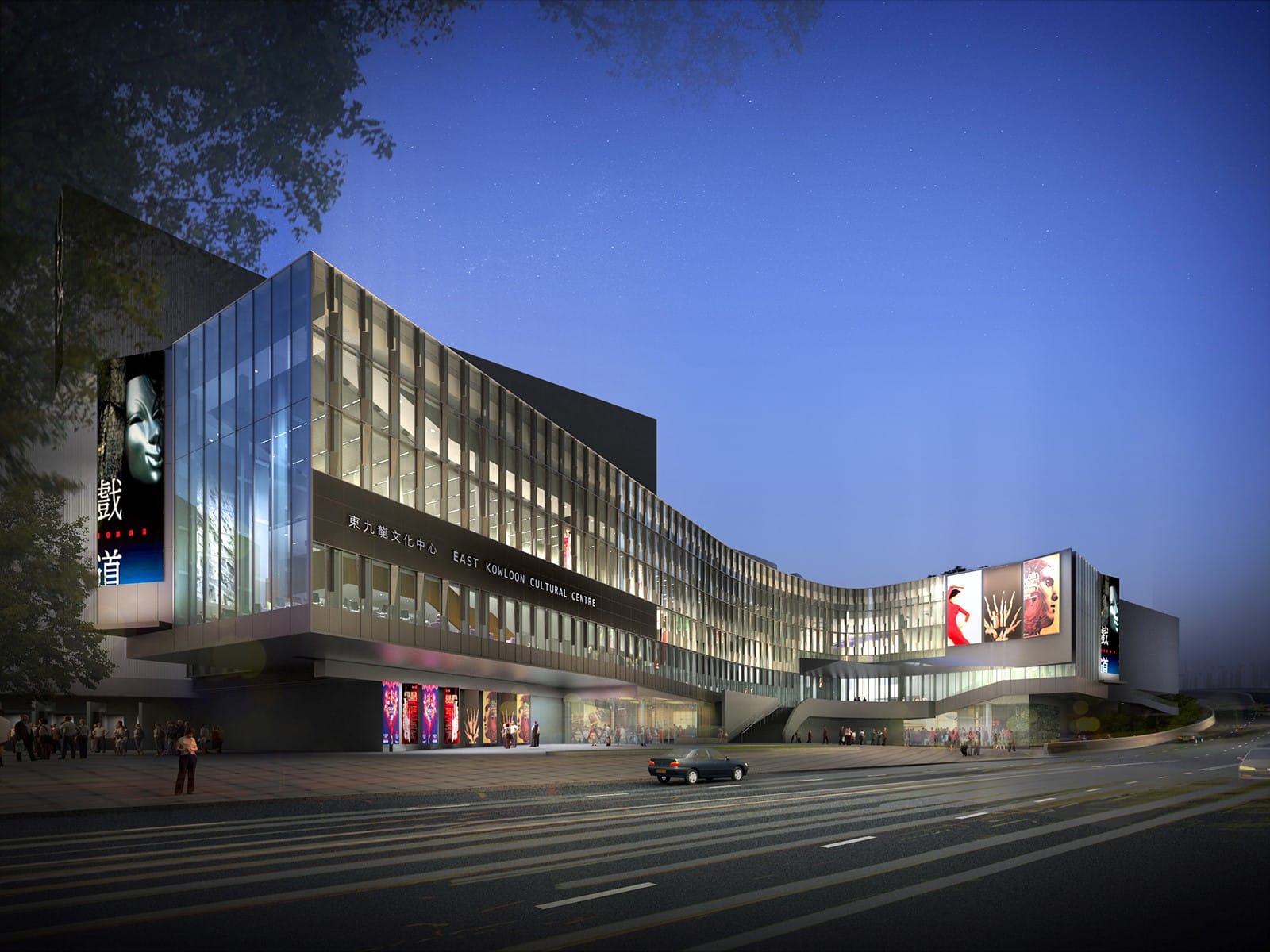 Experience the Artistic Revolution with EKCC's Immersive 360 VR Panorama. Embark on a journey of artistic brilliance and cultural exchange with VR technology.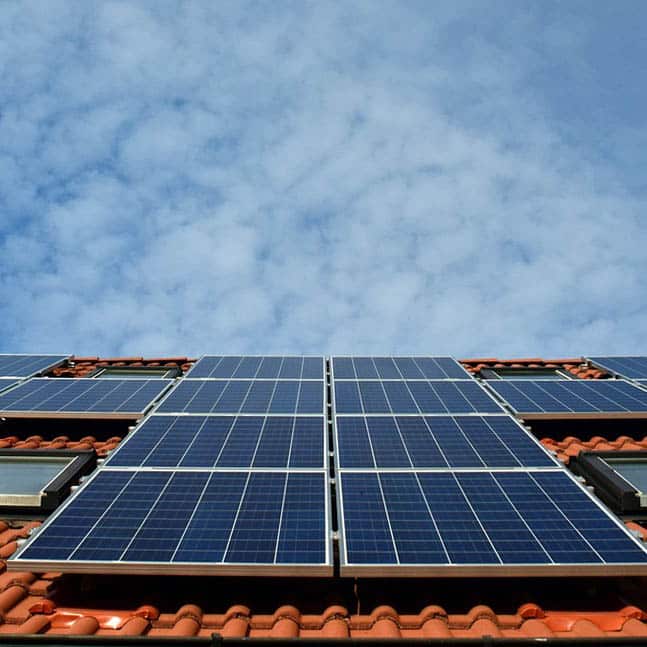 Explore STS online portal developed by Coremeta, featuring cutting-edge technologies like React, Node.js, and TypeScript with seamless user experience.
Ready to transform your digital footprint?
Elevate Your Digital Journey with Us
Dive into a partnership with Manchester's top-tier Custom Software Development agency, CoreMeta. Experience unmatched innovation, strategic insights, and transformative results tailored for your brand.
Node.js CMS Development Agency FAQ
What Coremeta do?
Node.js Development Company Solutions
Unleash the full potential of your digital presence with our expertise in Web Design, eCommerce,  Custom Solutions, and VR Solutions. Trust in our digital powerhouse to elevate your brand and drive outstanding results. Partner with us to harness the power of technology, including VR, and propel your business to new heights of success.
Got a project in mind?
Let's Work Together !