The Future of Virtual Reality 360 Experiences
Tailored 360 Panorama VR Tour Solutions
In today's digital age, the way we interact with our environment is evolving, with immersive experiences leading the transformation. CoreMeta is pioneering this change with our custom-developed 360 Panorama VR Tour Solution.
Our offering in the world of Virtual Reality 360 is about crafting a personalized experience that allows users to explore every nook and cranny of a space, whether it's a real estate property, a popular tourist destination, or any other environment. Our solution offers a depth and perspective that goes beyond traditional photography.
What truly sets our solution apart is its customizability and integration capabilities. Designed to align with your brand's identity, it can be seamlessly integrated into both websites and mobile apps. This ensures your audience gets a cohesive and immersive experience, whether they're exploring from their desktop or on the go with their mobile device.
Core360's Unparalleled Features
Elevate Your Brand with the Ultimate 360 Panorama VR Tour
Dive into the world of Core360, where virtual realms spring to life, allowing users to journey through mesmerizing panoramic vistas. These views not only transport users to enchanting spaces but also empower them to inspect every facet effortlessly. Leveraging top-tier image rendering technology, we guarantee pristine visuals, crafting a Virtual reality 360 tour experience that stands unparalleled.
The essence of Core360 lies in its adaptability. Fine-tune the user interface, color schemes, and brand-centric elements to resonate with your distinct identity, ensuring a flawless integration into your website or mobile application. Whether the goal is to spotlight real estate properties, exhibit products, or curate virtual tours, Core360 stands as a multifaceted platform ready to manifest your vision.
Harness the exceptional capabilities of Core360. Revel in panoramic visuals boasting up to 8K resolution, capturing every nuance with impeccable clarity. Refashion the interface to mirror your brand ethos, fostering a cohesive and immersive user journey. Traverse virtual domains with ease using the mini-map feature, guiding users to uncover concealed treasures.
Engulf your audience in a dynamic 3D environment, accentuated by fluid camera shifts, offering an enthralling experience. Utilize the 3D space measurement tool to gauge distances and dimensions, an invaluable asset for architectural endeavors, interior design projects, and construction ventures. For those yearning for an intensified immersion, Core360 introduces the VR agency 360 headset mode, propelling users into a Virtual reality 360 dimension like never before.
Immersive Journey Unveiled​
VR Agency workflow for 360 Panorama Solution
Welcome to Core360, the cutting-edge 360 panorama solution designed to revolutionize visual experiences and captivate audiences like never before. With our advanced technology, innovative features, and customizable options, we empower businesses to create immersive journeys that leave a lasting impact. Let us take you on a remarkable adventure through the remarkable functions of Core360: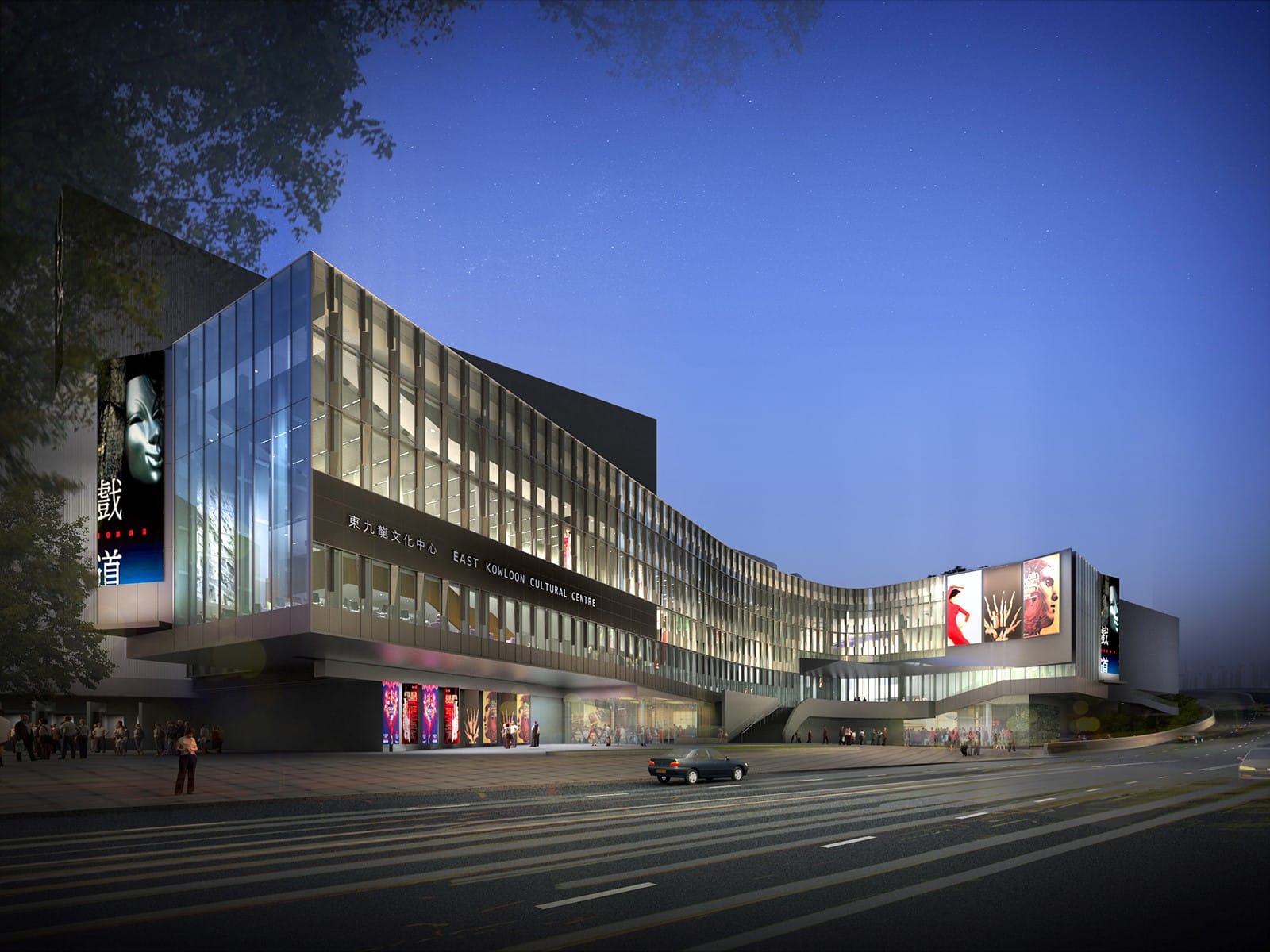 Experience the Artistic Revolution with EKCC's Immersive 360 VR Panorama. Embark on a journey of artistic brilliance and cultural exchange with VR technology.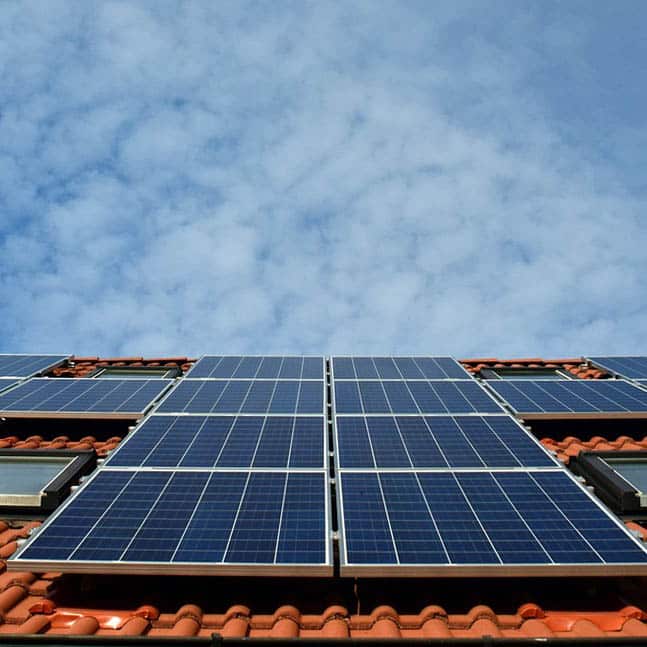 Explore STS online portal developed by Coremeta, featuring cutting-edge technologies like React, Node.js, and TypeScript with seamless user experience.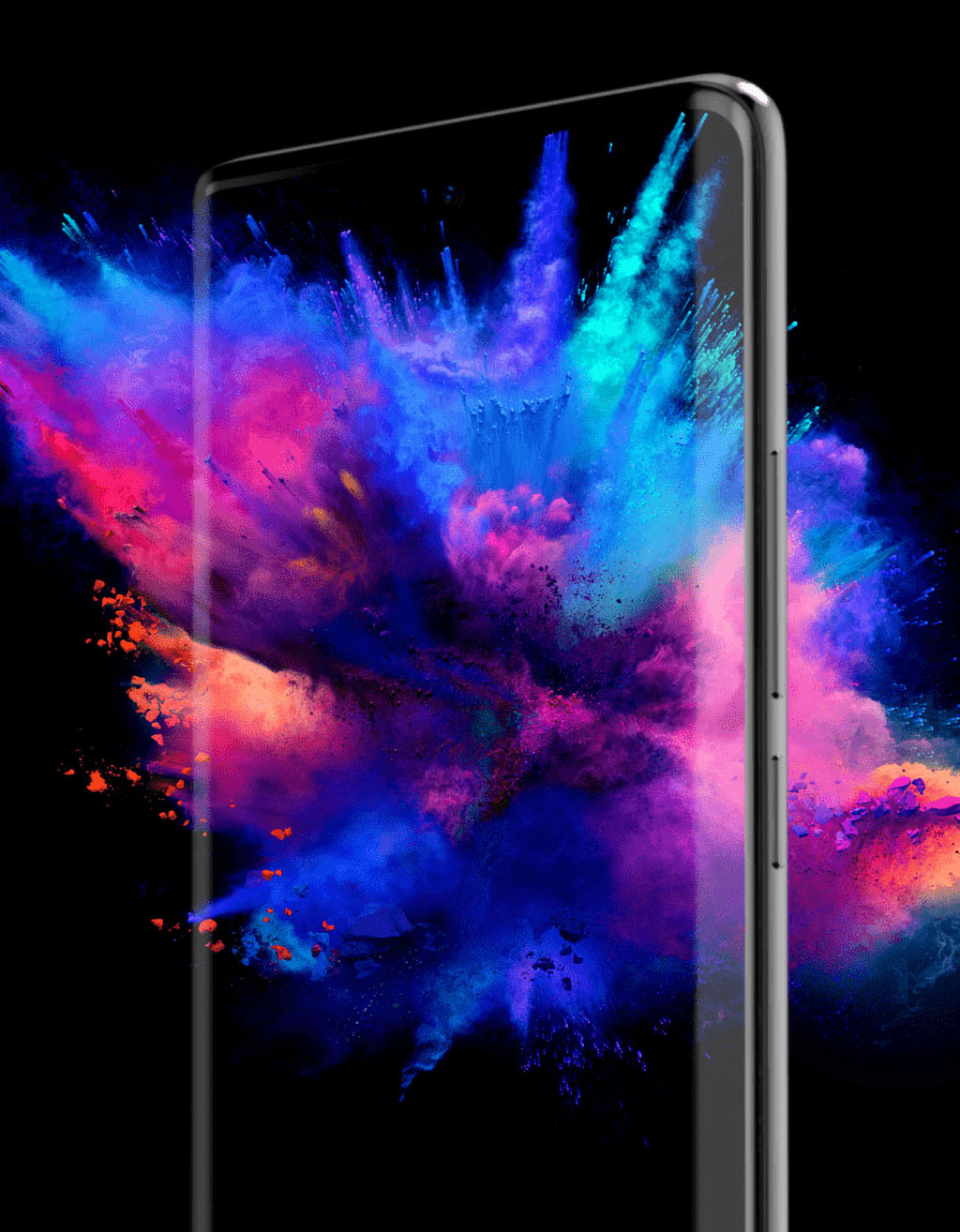 Explore TCL Mobile's Impressive Online Presence Powered by Adobe Experience Manager (AEM). Discover the Seamless Fusion of Cutting-edge Technology.
Ready to transform your digital footprint?
Elevate Your Digital Journey with Us
Dive into a partnership with Manchester's top-tier digital agency, CoreMeta. Experience unmatched innovation, strategic insights, and transformative results tailored for your brand. 
Frequently Asked Questions​
Core360 Panorama Solution FAQ
What Coremeta do?
VR Agency Manchester Solutions
Unleash the full potential of your digital presence with our expertise in Web Design, eCommerce,  Custom Solutions, and VR Solutions. Trust in our digital powerhouse to elevate your brand and drive outstanding results. Partner with us to harness the power of technology, including VR, and propel your business to new heights of success.
Got a project in mind?
Let's Work Together !