Customized Virutal Showroom solution​
VR Development Services for Virtual Showrooms
At CoreMeta, we're redefining brand engagement with immersive virtual showrooms. Using advanced 3D engines like Unity, Unreal Engine, and Verge3D, we merge their capabilities to create unmatched virtual experiences.
Unity allows us to craft visually captivating experiences with its interactive elements and dynamic lighting. Unreal Engine, known for photorealistic visuals, replicates real-world environments in detail. Verge3D, on the other hand, provides a solution for web-based VR showrooms, broadening accessibility via web browsers.
Our team works closely with you, translating your vision into a standout VR showroom. By harnessing these technologies, we promise top-notch performance, intuitive interfaces, and seamless navigation. Trust CoreMeta to elevate your brand's virtual showcase.
Elevate Your Brand's Reach and Engagement
Unleash the Power of Virtual Showrooms for your Brand​
Welcome to the next level of brand engagement with CoreMeta's virtual showrooms. Our solution transcends traditional boundaries, offering brands the ability to immerse their audience in a meticulously crafted digital environment. 
With the capability to develop for web browsers, mobile apps, and laptop applications, our virtual showroom leverages the best of interactive technologies to showcase products in unparalleled detail. In this digital era, our versatile virtual showroom not only enhances the connection brands have with their audience but also becomes a pivotal tool for driving business growth.
Unleashing Immersive Experiences
The VR Company Production & Development flow
VR showrooms offer a revolutionary way to showcase products and engage customers in a virtual environment. From stunning visualizations to interactive features, this transformative solution takes your brand's presence to new heights. Discover the power of VR showroom production and development, where innovation meets imagination.
Experience the future of product showcases with our VR showroom production and development expertise. Captivate your audience, foster meaningful engagements, and stand out in the digital landscape. Elevate your brand's presence with immersive experiences that leave a lasting impact.
Elevate Your Brand
VR Development Services for Virtual Showrooms
We harness the power of leading 3D engines – Unity, Unreal Engine, and Verge3D – to create immersive and interactive virtual experiences for your brand. With our technical expertise and innovative approach, we bring your products and spaces to life in stunning detail, revolutionizing the way your audience engages with your brand. Let's explore the capabilities of each 3D engine and discover how they contribute to the seamless development of your VR showroom.
No matter which 3D engine we utilize, our dedicated team of VR developers will collaborate closely with you to understand your objectives and translate your vision into a compelling VR showroom experience. 
We employ the latest industry practices, ensuring optimal performance, user-friendly interfaces, and smooth navigation within your VR environment. Let us guide you through the exhilarating journey of VR showroom development and unlock the full potential of immersive brand experiences.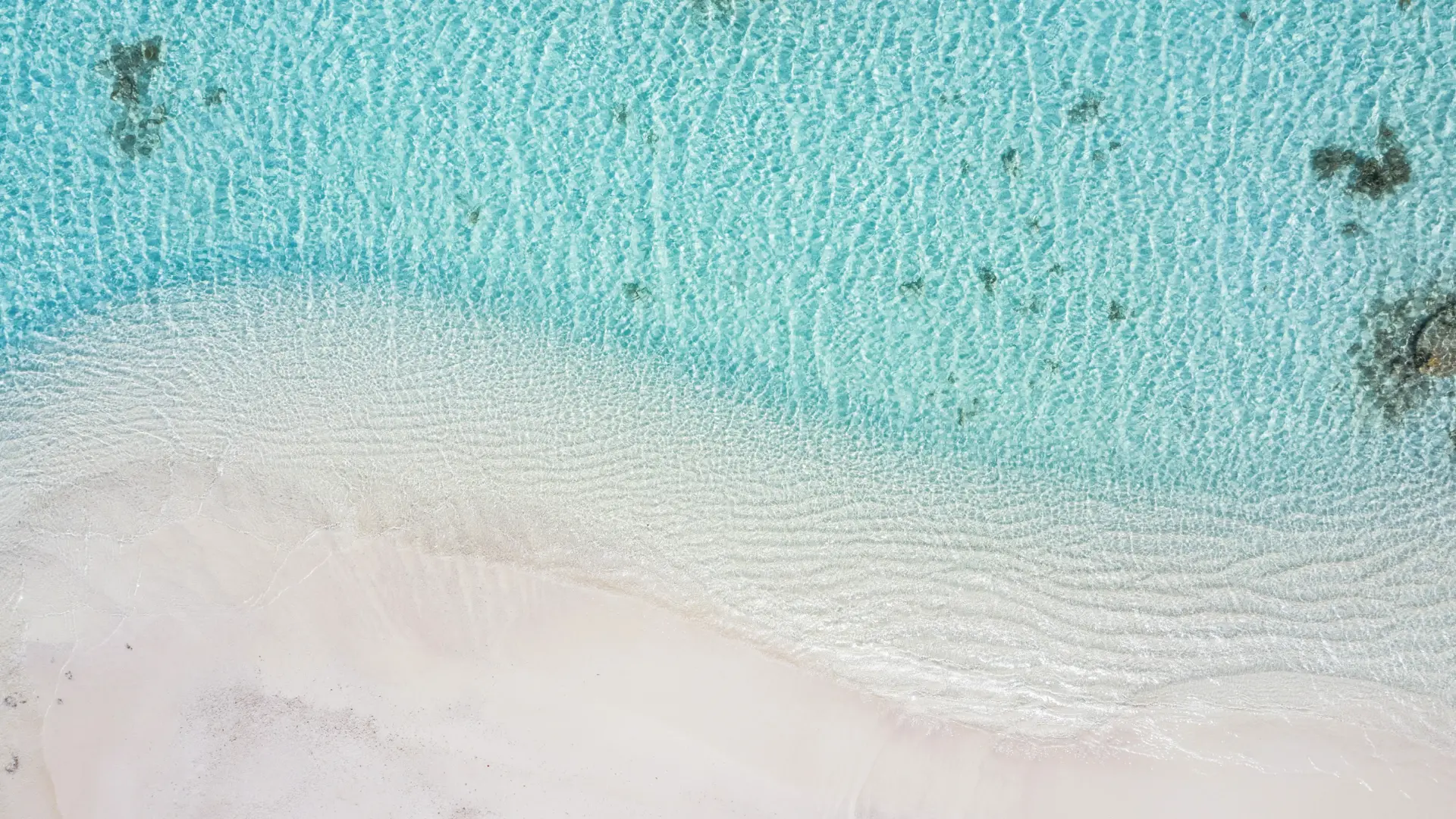 Tasked with crafting an e-commerce platform, we seamlessly merged the brand's oceanic ethos with our top-tier web design expertise, delivering a user-centric experience that resonates and engages.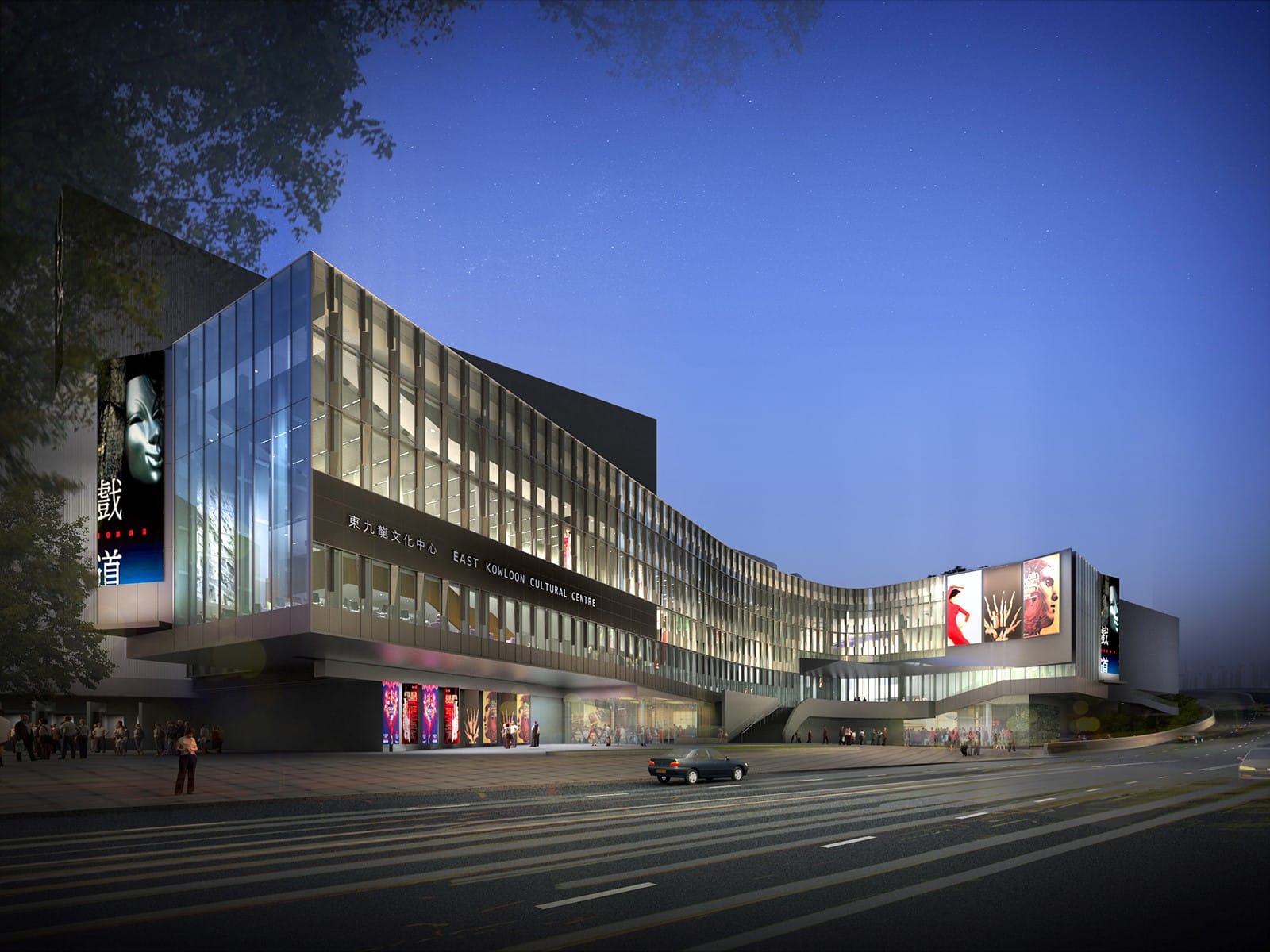 Experience the Artistic Revolution with EKCC's Immersive 360 VR Panorama. Embark on a journey of artistic brilliance and cultural exchange with VR technology.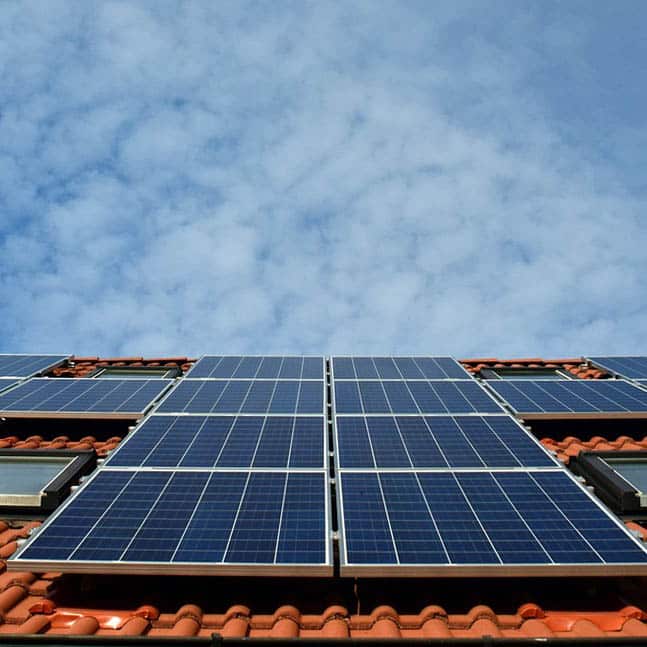 Explore STS online portal developed by Coremeta, featuring cutting-edge technologies like React, Node.js, and TypeScript with seamless user experience.
VR Development Manchester Coremeta
Elevate Your Digital Journey with Us
Dive into a partnership with VR development agency  Manchester's top-tier digital agency, CoreMeta. Experience unmatched innovation, strategic insights, and transformative results tailored for your brand. 
Virtual Reality(VR) Showrooms FAQ
What Coremeta do?
VR Company Manchester Solutions
Unleash the full potential of your digital presence with our expertise in Web Design, eCommerce,  Custom Solutions, and VR Solutions. Trust in our digital powerhouse to elevate your brand and drive outstanding results. Partner with us to harness the power of technology, including VR, and propel your business to new heights of success.
Got a project in mind?
Let's Work Together !