Digital Agency Coremeta ​
Our Digital Agency Services
In the dynamic landscape of Manchester, CoreMeta emerges as a pioneer in digital craftsmanship.
Our roots in custom software development, virtual showroom design, and web development have positioned us as leaders in turning visions into digital masterpieces. 
With a synergy of advanced technology and strategic insights, we don't just create; we innovate, ensuring your brand stands out and thrives. Join us on this digital voyage, and let's co-create milestones of success."
CoreMeta excels in elevating your online presence with stunning web design & web development services. Our expertly crafted websites maximize engagement and conversion, captivating your target audience and driving tangible results.
Our custom development expertise allows us to transform your ideas into reality, driving innovation and efficiency throughout the process. We leverage cutting-edge technologies and a deep understanding of your business goals to deliver exceptional results.
Step into a digital world where you can browse and interact with products as if you were physically there. Explore every detail, zoom in for a closer look, and make informed purchasing decisions from the comfort of your own device. We bring the convenience of online shopping together with the immersive experience of a physical store. 
With our deep expertise in ecommerce development, we specialize in creating seamless and user-friendly platforms. We understand that in today's digital landscape, a well-designed and functional ecommerce website is essential for the success of your online business.
Step into a world of breathtaking visual experiences with our state-of-the-art 360 panorama solution. Immerse yourself in stunning virtual environments and explore every angle with our seamless and interactive technology. Our 360 panorama solution takes you on a captivating journey beyond the confines of reality.
Unlock the power of mobile experiences and take your brand to new heights with our exceptional app development services. From the initial concept to the final launch, we are dedicated to creating captivating and functional apps that elevate your brand and engage your audience.
Our team of skilled developers combines cutting-edge technologies, innovative designs, and robust frameworks to create high-quality websites that engage users and drive business growth.
We transform your ideas into functional and visually appealing websites. With our deep understanding of WordPress and its vast ecosystem, we deliver seamless user experiences that help your business thrive online.
We harness the power of this popular JavaScript library to build dynamic and interactive web applications. With React's architecture, we create reusable and modular code that promotes efficiency and scalability.
Node.js is a versatile runtime environment that enables server-side JavaScript development. With Node.js, we can build scalable and efficient web applications that handle large amounts of traffic.
Shopify is a leading e-commerce platform that empowers businesses to create and manage their online stores with ease. We provide end-to-end Shopify development services.
WooCommerce is a flexible and customizable e-commerce platform that seamlessly integrates with WordPress, allowing you to create a robust online store with our development experts. 
Unity is a powerful cross-platform game engine and development tool that allows us to create captivating and interactive applications, simulations, and games.
Web Hosting & Maintanence
We provide reliable hosting solutions that keep your website accessible and responsive, utilizing the latest technologies and robust infrastructure.
Improve your online visibility and drive organic traffic to your website with our professional SEO services. We understand the importance of search engine optimization in today's digital landscape.
Ready to transform your digital footprint?
Elevate Your Digital Journey with Us
Dive into a partnership with Manchester's top-tier digital agency, CoreMeta. Experience unmatched innovation, strategic insights, and transformative results tailored for your brand. 
Our Digital Project Workflow
Charting a Path to Digital Mastery
At CoreMeta, our approach is more than just a process; it's a journey. Beginning with deep dives into discovery and research, we tailor strategies that align with your vision. Our commitment to excellence shines through in our meticulous web designs, custom software solutions, and virtual showroom developments. Each stage, from planning to testing, is executed with precision and passion. Engage with us, and experience a partnership that evolves, iterates, and transforms your ideas into digital triumphs.
Discover our latest insights, tips, and trends in our blog
Insights & Inspiration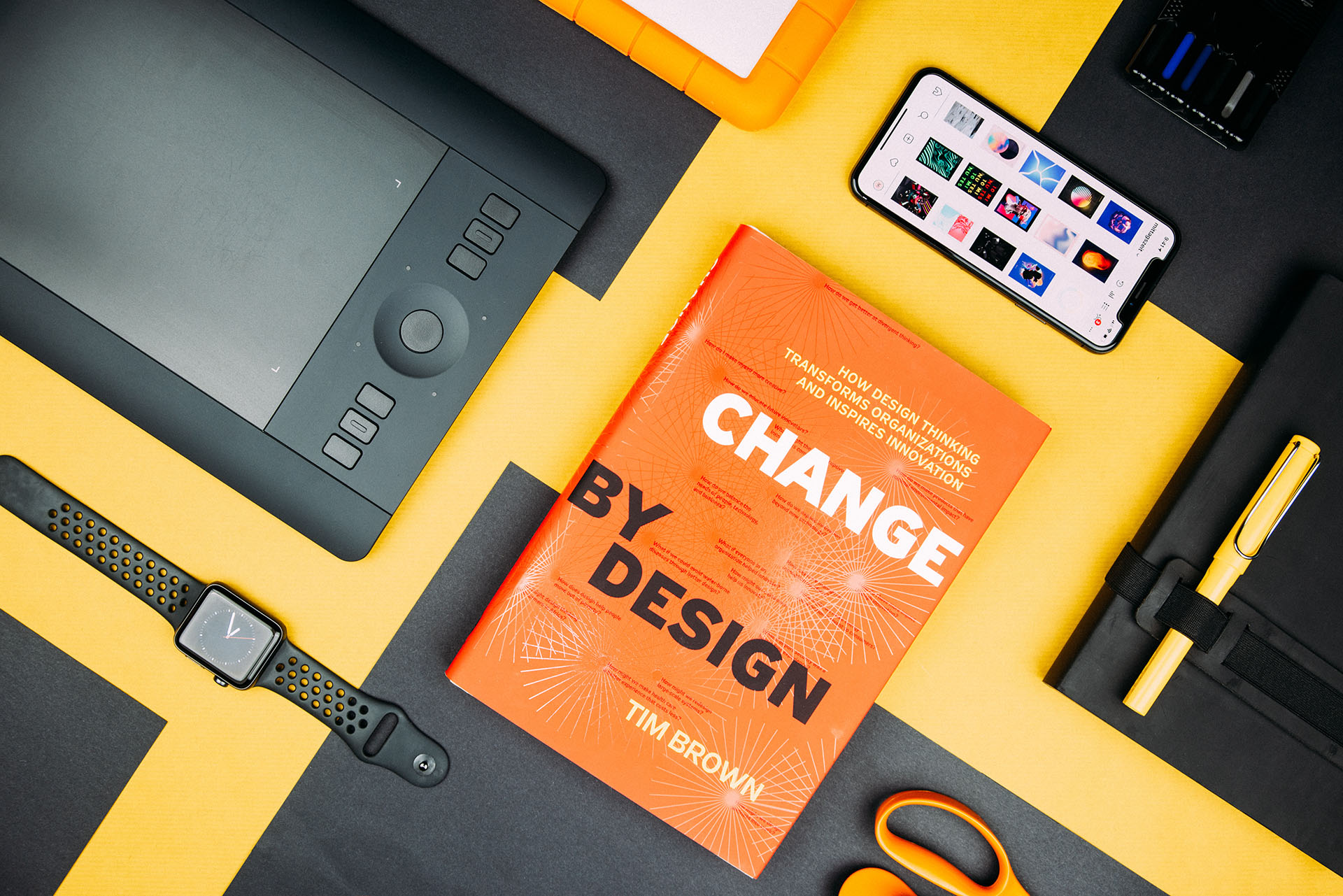 In the bustling digital landscape of Manchester, where technology and creativity intersect, the importance of User Interface (UI Design) in …
Got a project in mind?
Let's Work Together !