Global Custom Software Development
Custom Software Development UK
From the bustling streets of Manchester to the global hubs of the US, Europe, and Hong Kong, Coremeta stands as a beacon of excellence in custom software development. 
We're not just limited to the UK; our reach extends globally, ensuring businesses worldwide benefit from our expertise. More than just software, we offer a fusion of cutting-edge innovation, meticulous precision, and a profound grasp of our clients' distinct business requirements, regardless of their location.
Our seasoned Custom Software Development team, comprising industry stalwarts, excels in bringing your vision to life. 
We pride ourselves on our deep business analysis, crafting user stories that align with your objectives, and designing intuitive UX/UI that enhances user engagement and satisfaction. Every piece of software we design is a testament to our commitment to these principles.
From the inception of an idea to its full deployment, we harness the latest technological advancements and maintain the pinnacle of industry standards. This dedication guarantees that our software solutions are resilient, adaptable, and safeguarded.
With Coremeta's multifaceted offerings, businesses not only adapt but flourish, optimizing processes, enhancing efficiency, and establishing new paradigms of success, no matter where they are in the world.
Our Custom Solution Service
Revolutionize Your Business with Custom Software Development​
Experience the transformative impact of our customized software, meticulously crafted to address your unique business needs. With a keen focus on delivering exceptional results, we leverage cutting-edge innovation, industry expertise, and a deep understanding of your objectives to create a truly tailored solution.
Our collaborative approach ensures that every aspect of our offering aligns seamlessly with your goals, enabling your organization to achieve remarkable success. Discover the power of our personalized approach and unlock new opportunities for growth, efficiency, and competitive advantage. Partner with us to revolutionize your business and propel it to new heights of success with custom software development.
Our Custom Solution Workflow​
Crafting Custom Software for Your Success​
At CoreMeta, our primary focus is on custom software development, encompassing a range of crucial stages. We begin by understanding the user flow and determining user stories to create a seamless and engaging experience for your users. This involves mapping out the user journey, identifying key touchpoints, and defining user stories that align with your business goals and user needs.
Once the user flow and user stories are determined, we move into the discovery phase, where we dive deep into understanding your business, goals, and challenges. This helps us gain valuable insights and ensures that we have a clear understanding of your requirements. Simultaneously, our UX/UI design team creates intuitive user interfaces and seamless user experiences that align with your brand and target audience.
Next, we proceed with CMS (Content Management System) development, building a robust and flexible CMS that empowers you to manage and update your website or application with ease. Whether it's a simple blog or a complex enterprise-level CMS, we tailor the solution to your specific requirements, ensuring seamless content management.
Throughout the development process, our dedicated team conducts internal testing at each stage to ensure the quality and reliability of the software. We follow rigorous testing methodologies and quality assurance processes to identify and resolve any issues before they impact the end-users. Additionally, we involve you in the User Acceptance Testing (UAT) phase, allowing you to validate and provide feedback on the software to ensure it meets your expectations.
At CoreMeta, we pride ourselves on our collaborative approach, effective communication, and commitment to delivering high-quality custom software solutions. Partner with us for comprehensive custom software development that empowers your business to thrive in the digital landscape.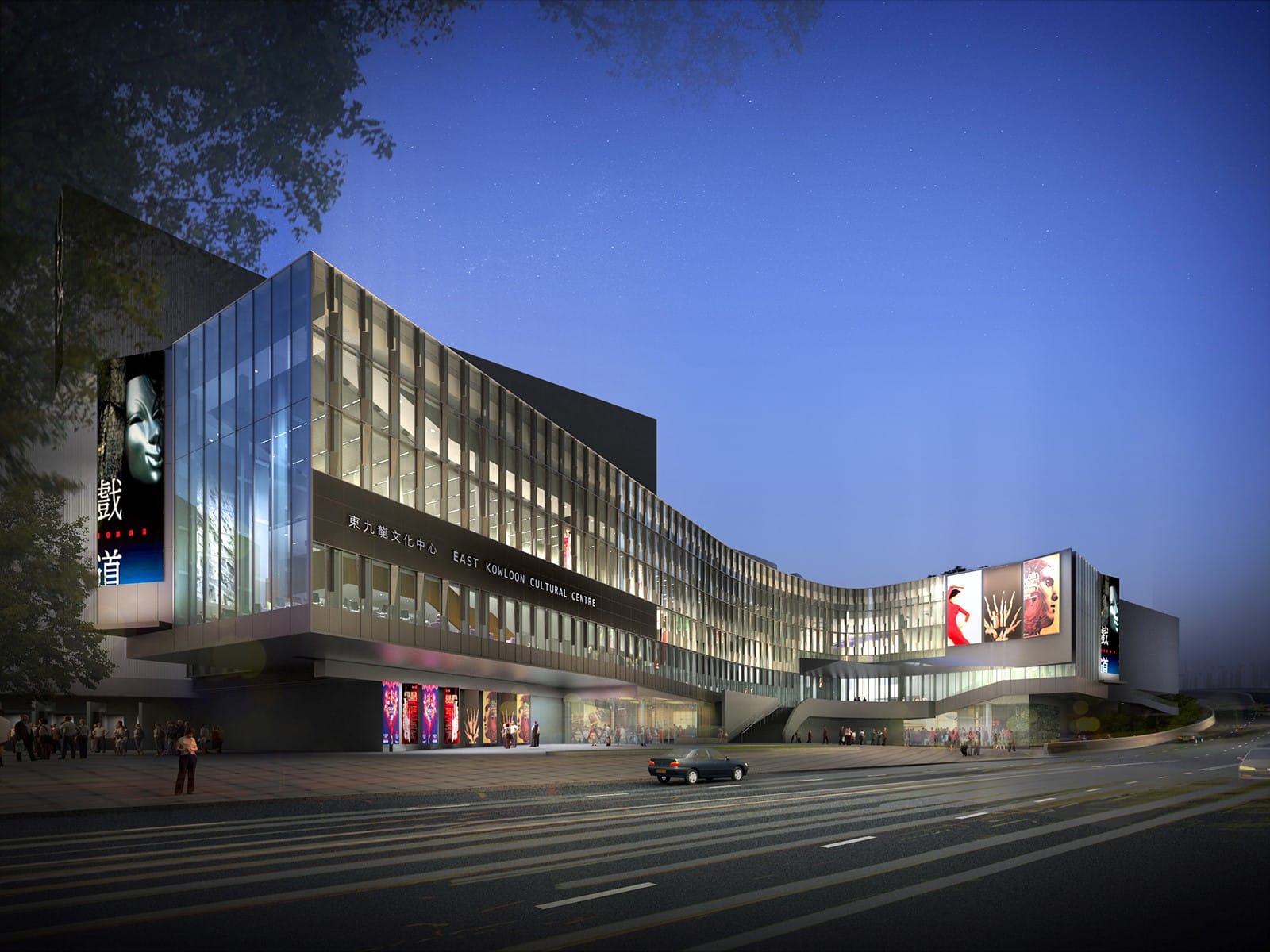 Experience the Artistic Revolution with EKCC's Immersive 360 VR Panorama. Embark on a journey of artistic brilliance and cultural exchange with VR technology.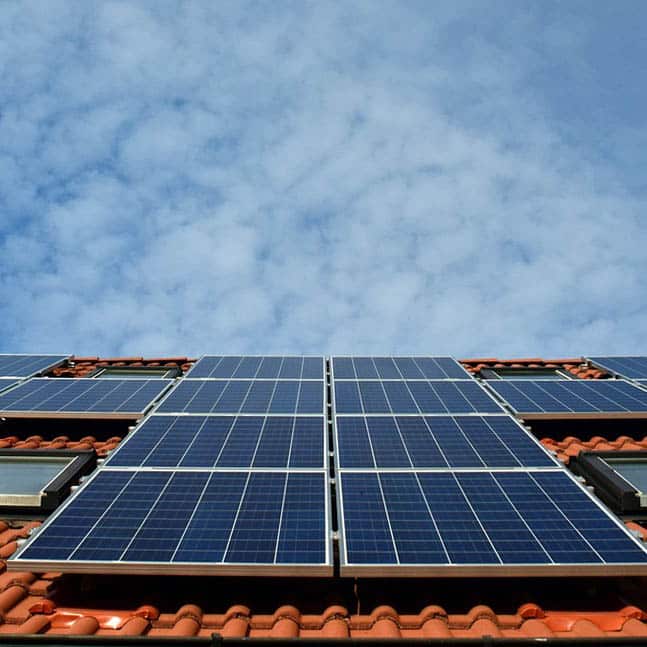 Explore STS online portal developed by Coremeta, featuring cutting-edge technologies like React, Node.js, and TypeScript with seamless user experience.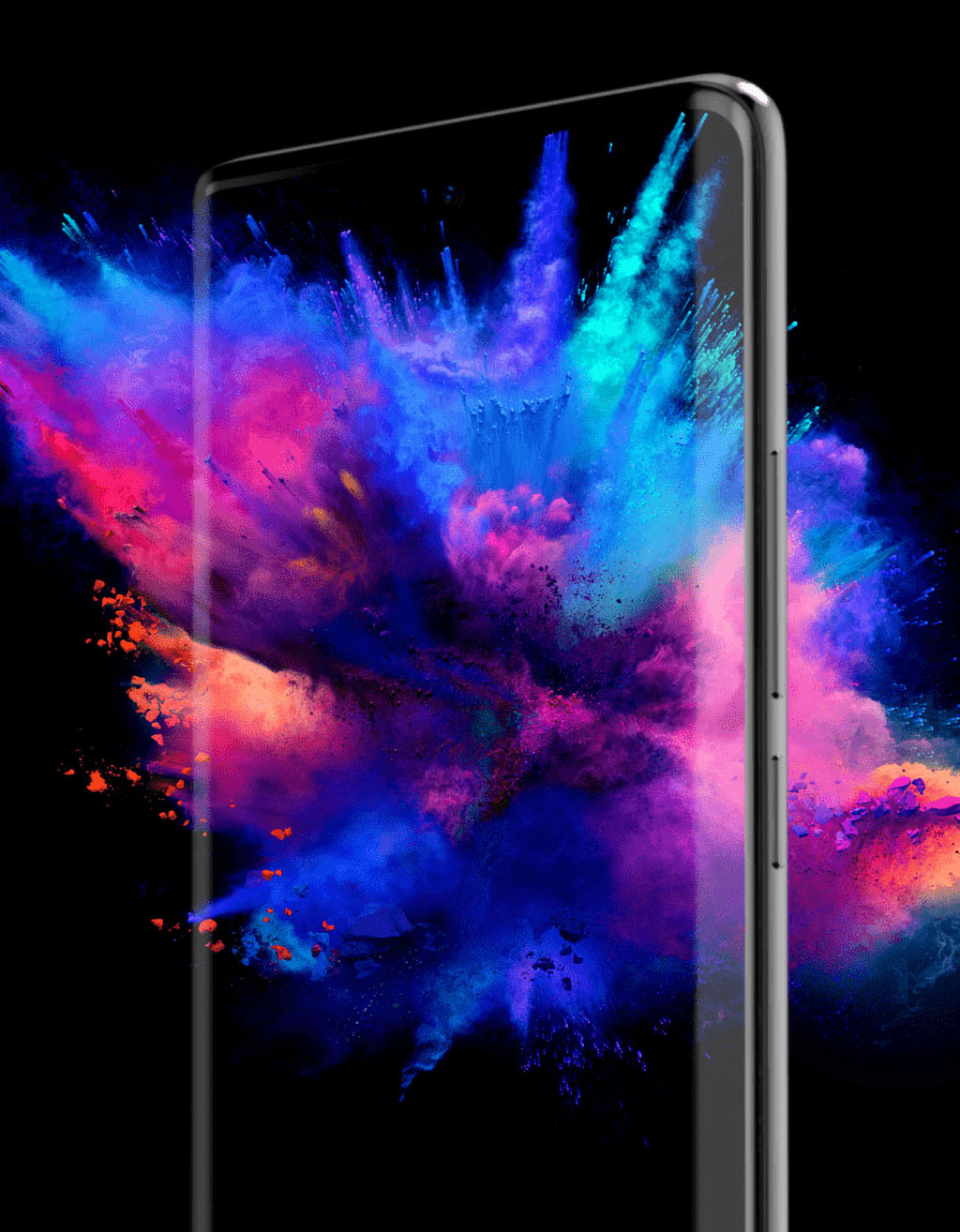 Explore TCL Mobile's Impressive Online Presence Powered by Adobe Experience Manager (AEM). Discover the Seamless Fusion of Cutting-edge Technology.
Ready to transform your digital footprint?
Elevate Your Digital Journey with Us
Dive into a partnership with Manchester's top-tier Custom Software Development agency, CoreMeta. Experience unmatched innovation, strategic insights, and transformative results tailored for your brand.
Frequently Asked Questions
Custom Software Development FAQ
What Coremeta do?
Custom Software Development Agency Solutions
Unleash the full potential of your digital presence with our expertise in Web Design, eCommerce,  Custom Solutions, and VR Solutions. Trust in our digital powerhouse to elevate your brand and drive outstanding results. Partner with us to harness the power of technology, including VR, and propel your business to new heights of success.
Got a project in mind?
Let's Work Together !