Reliable Web Hosting with Amazon Web Services (AWS)
Web Hosting & Web Maintenance
Welcome to our web hosting services, where we leverage the robust infrastructure of Amazon Web Services (AWS) to provide secure, reliable, and high-performance hosting solutions for your website.
With AWS's scalable and flexible architecture, we ensure that your website remains online, responsive, and optimized for a seamless user experience. Trust our expertise to handle your web hosting needs and experience the benefits of hosting your website on the industry-leading AWS platform.
Comprehensive Web Hosting and Maintenance Solutions for Seamless Online Presence​
Empowering Your Website with Reliable Hosting & Ongoing Support​
Coremeta provide end-to-end solutions to ensure a seamless and hassle-free online presence for your business. Our team of experts specializes in delivering reliable hosting services and comprehensive website maintenance to keep your website secure, up-to-date, and performing at its best. 
From robust infrastructure to proactive support, we are committed to optimizing your website's performance and enhancing user experiences. Let us handle your hosting and maintenance needs, so you can focus on growing your business.
Comprehensive Web Maintenance Services for Seamless Online Operations
Ensure Optimal Performance & Reliability of Website​
Coremeta offers top-notch web maintenance services to ensure your website remains in peak condition, providing a seamless online experience for your visitors. Our dedicated team of experts is committed to handling all aspects of website maintenance, from routine updates and backups to security enhancements and performance optimizations. With our comprehensive web maintenance services, you can focus on your core business while we take care of the technical aspects, keeping your website running smoothly and efficiently.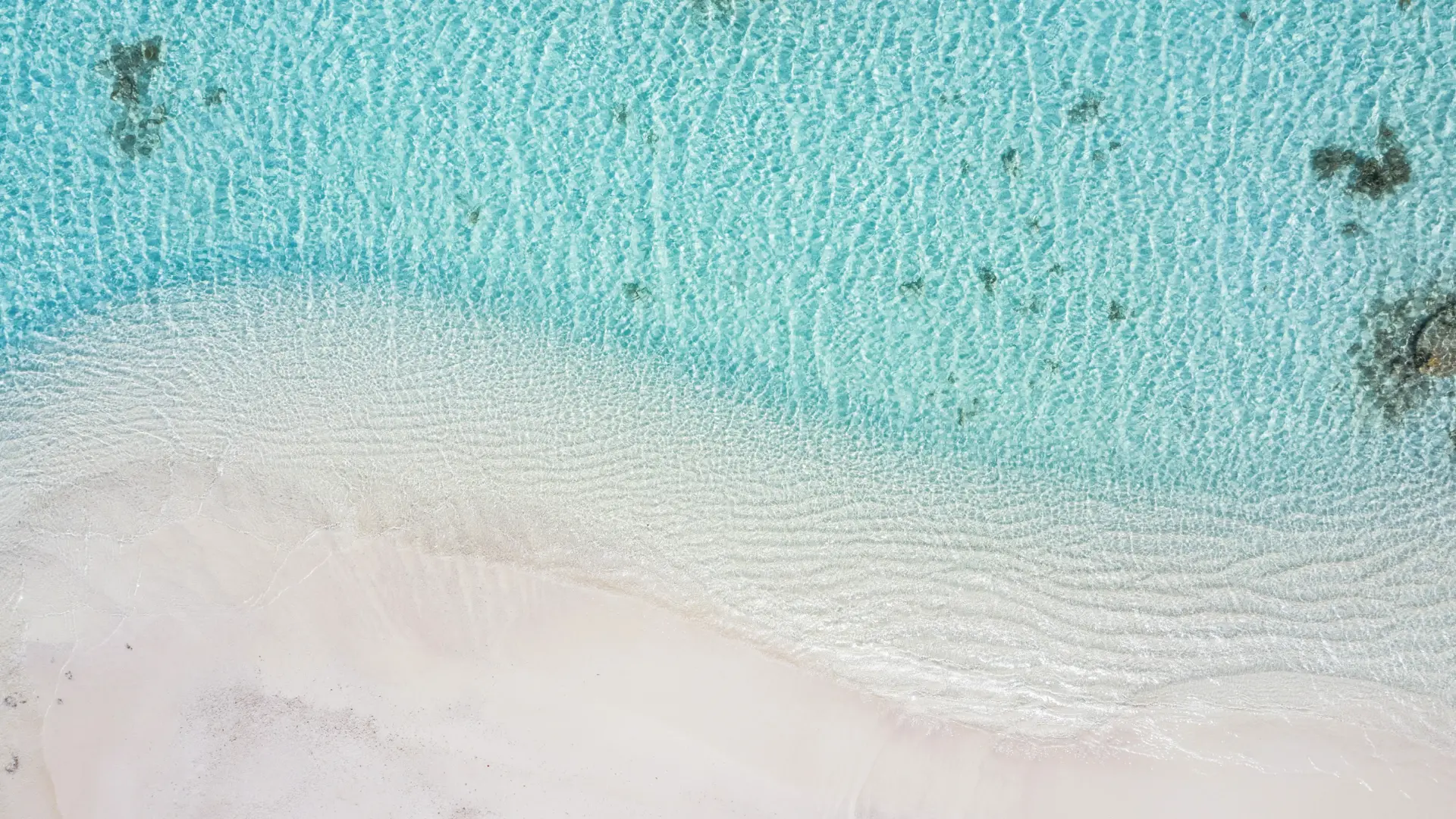 Tasked with crafting an e-commerce platform, we seamlessly merged the brand's oceanic ethos with our top-tier web design expertise, delivering a user-centric experience that resonates and engages.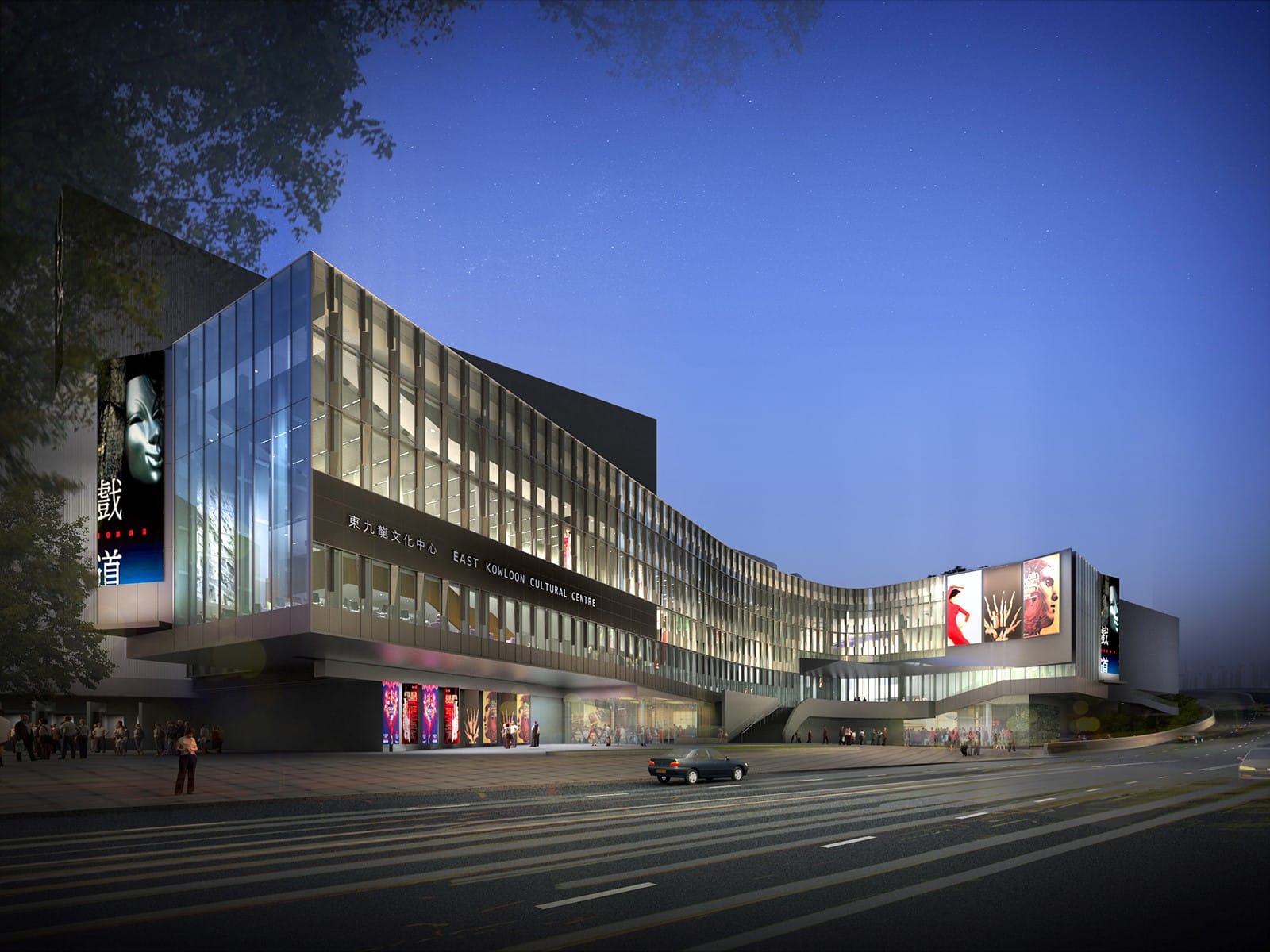 Experience the Artistic Revolution with EKCC's Immersive 360 VR Panorama. Embark on a journey of artistic brilliance and cultural exchange with VR technology.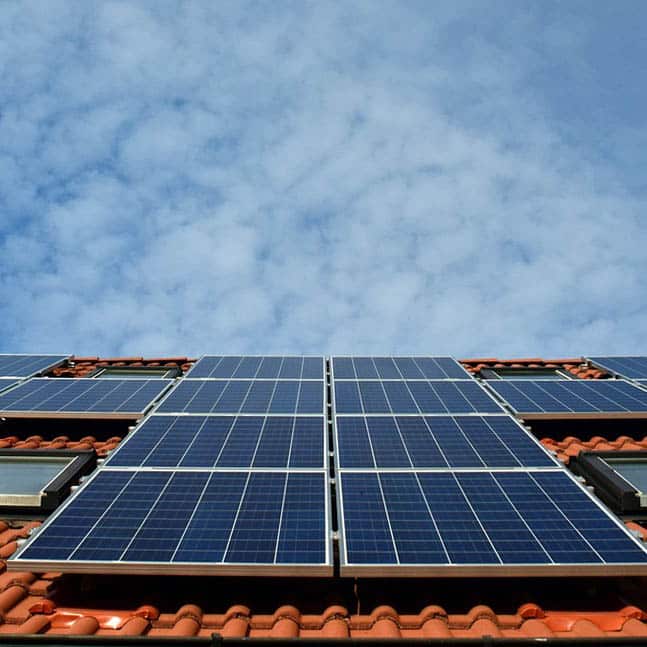 Explore STS online portal developed by Coremeta, featuring cutting-edge technologies like React, Node.js, and TypeScript with seamless user experience.
Web Design Manchester Coremeta
Elevate Your Digital Journey with Us
Dive into a partnership with Web Design Manchester digital agency, CoreMeta. Experience unmatched innovation, strategic insights, and transformative results tailored for your brand.
Web Hosting & Web Maintenance FAQ
What Coremeta do?
Web Design Agency Manchester Solutions
Unleash the full potential of your digital presence with our expertise in Web Design, eCommerce,  Custom Solutions, and VR Solutions. Trust in our digital powerhouse to elevate your brand and drive outstanding results. Partner with us to harness the power of technology, including VR, and propel your business to new heights of success.
Got a project in mind?
Let's Work Together !