Your eCommerce Development Agency
Our eCommerce Website Development Services
At CoreMeta, our strategic approach is underpinned by a deep understanding of the ever-evolving digital marketplace. With a rich blend of creativity and technical prowess, we specialize in eCommerce website development, meticulously crafting online stores that not only captivate and engage audiences but also drive substantial conversions. 
Our commitment to excellence, combined with our extensive industry knowledge, positions us as a premier ecommerce development agency. We pride ourselves on delivering solutions that are both innovative and effective, ensuring our clients stand out in the competitive digital landscape.
Why Partner with eCommerce Development Company CoreMeta?
eCommerce Development Agency's Solution
CoreMeta stands as a beacon in the ecommerce development landscape, offering unparalleled expertise in key platforms. Our mastery in WooCommerce and Shopify development ensures tailored, high-performing online stores. For businesses seeking distinctiveness, our custom eCommerce solutions are a perfect fit, crafted to echo your unique brand voice. Beyond platform-specific prowess, our holistic approach as a leading Digital Agency ensures a blend of innovative design, strategic insights, and unwavering post-launch support. With CoreMeta, you're not just choosing a service; you're investing in a partnership dedicated to your eCommerce success.
Our eCommerce Web Design & Development Workflow​
Workflow of eCommerce Website Development
In today's digital-driven marketplace, having a dynamic and user-centric eCommerce platform is essential. At CoreMeta, our approach to eCommerce web design and development is both holistic and tailored. Our journey commences with an in-depth Research and Analysis phase, where we immerse ourselves in understanding your brand's essence, the preferences of your target demographic, and the competitive landscape of your industry. 
This foundational insight, coupled with expertise from our eCommerce development agency, ensures that your online store is not only visually captivating but also optimized for conversions. Leveraging the skills of our Web Design Agency, we craft interfaces that resonate with your audience. 
Furthermore, with strategic insights from our SEO Agency, we ensure your eCommerce platform is primed for visibility, driving organic traffic and fostering growth. By intertwining design, development, and digital strategy, we position your brand at the forefront of the eCommerce realm, ensuring you stand out in this competitive eCommerce development company landscape.
eCommerce System Integrations with CoreMeta
Integration Expertise of an eCommerce Development Company
In today's interconnected digital ecosystem, seamless integration between eCommerce platforms and other vital systems is paramount for operational efficiency and enhanced user experience. At CoreMeta, a leading ecommerce development agency, we specialize in facilitating these integrations, ensuring your ecommerce website development communicates effectively with CRMs, ERPs, payment gateways, and more.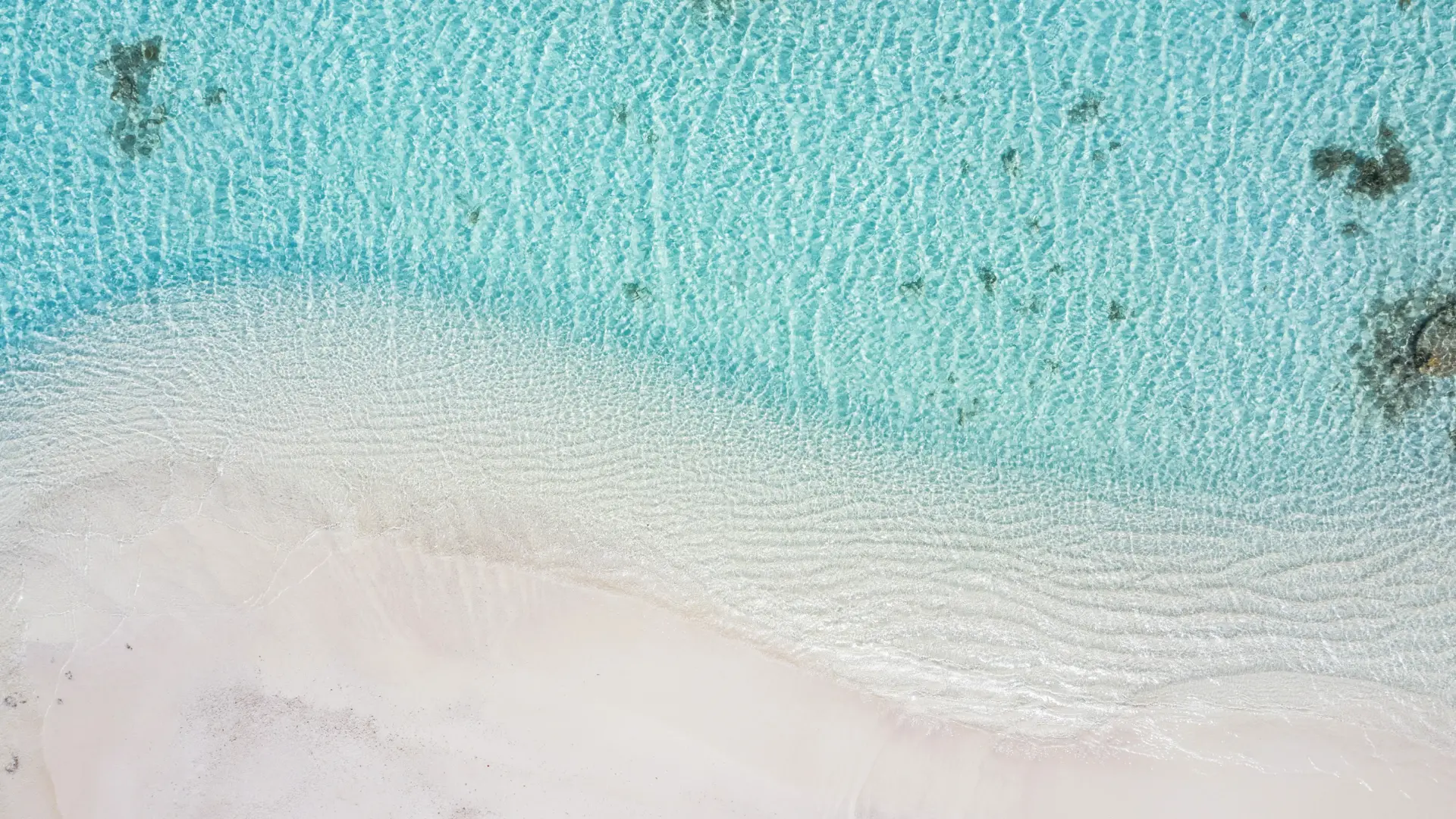 Tasked with crafting an e-commerce platform, we seamlessly merged the brand's oceanic ethos with our top-tier web design expertise, delivering a user-centric experience that resonates and engages.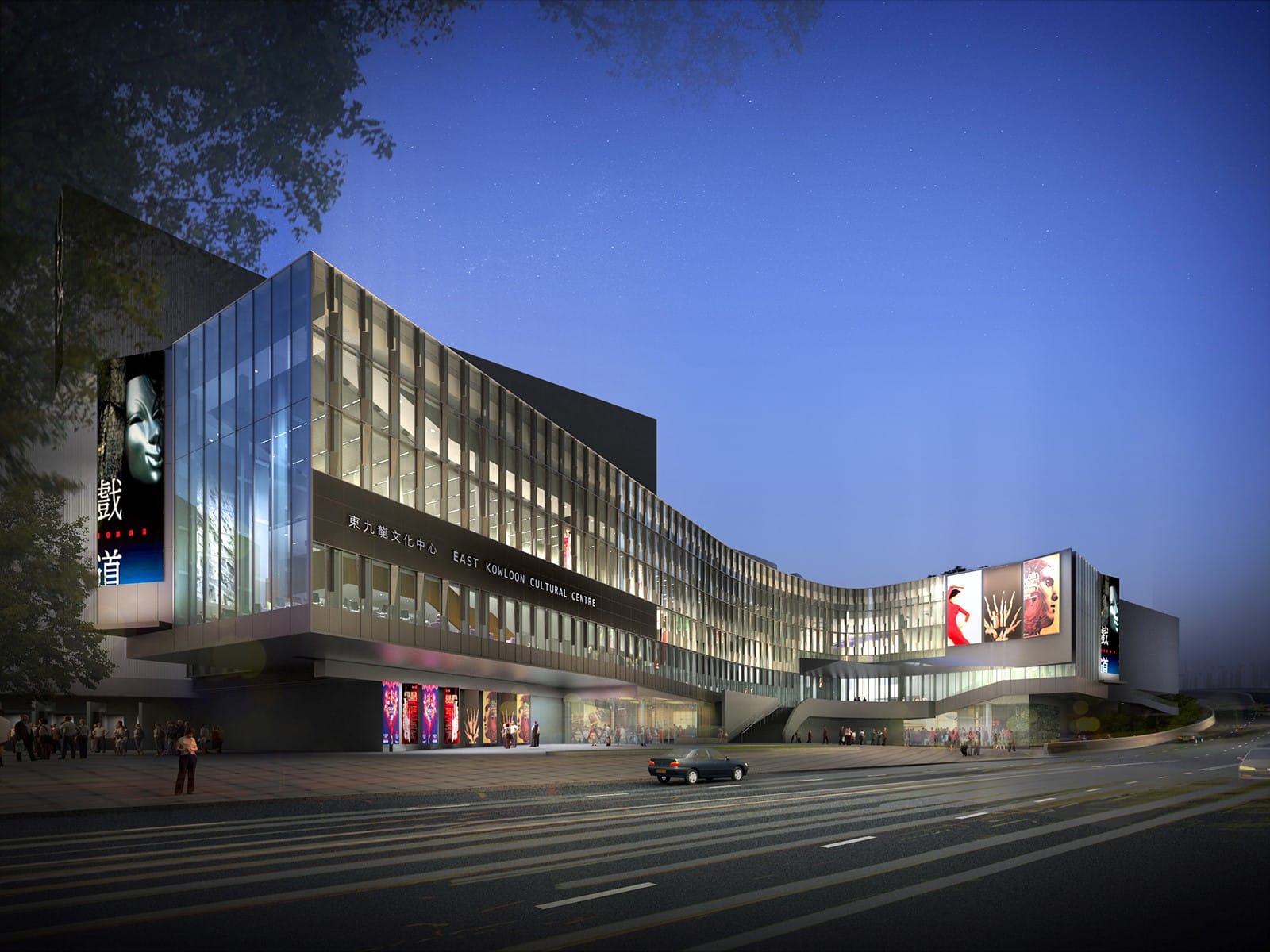 Experience the Artistic Revolution with EKCC's Immersive 360 VR Panorama. Embark on a journey of artistic brilliance and cultural exchange with VR technology.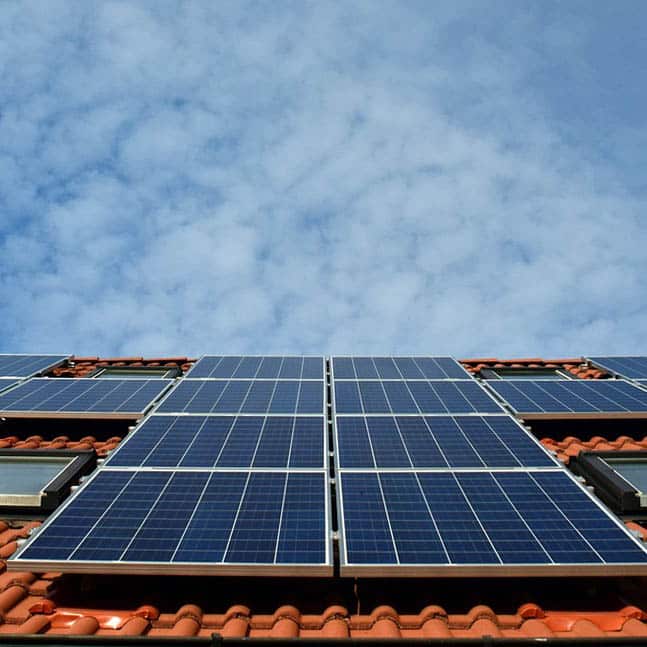 Explore STS online portal developed by Coremeta, featuring cutting-edge technologies like React, Node.js, and TypeScript with seamless user experience.
Ready to transform your digital footprint?
Elevate Your Digital Journey with Us
Dive into a partnership with Manchester's top-tier eCommerce Development digital agency, CoreMeta. Experience unmatched innovation, strategic insights, and transformative results tailored for your brand.
Frequently Asked Questions
eCommerce Website Development Agency FAQ
What Coremeta do?
eCommerce Development Agency Solutions
Unleash the full potential of your digital presence with our expertise in Web Design, eCommerce,  Custom Solutions, and VR Solutions. Trust in our digital powerhouse to elevate your brand and drive outstanding results. Partner with us to harness the power of technology, including VR, and propel your business to new heights of success.
Got a project in mind?
Let's Work Together !