Shopify Design Agecny Manchester
Shopify Development Agency
Explore the possibilities with our Shopify Development Agency, where our seasoned Shopify designers and developers are dedicated to elevating your e-commerce experience. 
As a prominent Shopify Design Agency, we provide tailored solutions, ensuring your online store stands out and delivers a seamless shopping journey.
Our team of Shopify designers specializes in creating visually stunning and highly functional websites, ensuring your customers enjoy a top-notch shopping experience. We blend aesthetic appeal with practical functionality, resulting in a Shopify store that not only captivates but also converts.
Empower your business with our comprehensive Shopify development services, and establish a commanding online presence in today's competitive digital marketplace. Partner with us, and let's take your e-commerce venture to new heights.
Elevate Your Online Store with Expert Shopify Design and Development
Unlock eCommerce with our Shopify Development Agency
At our Shopify Design Agency, we specialize in creating powerful, user-friendly eCommerce solutions. Our team of Shopify designers and developers combines creativity, technical excellence, and industry best practices to deliver custom Shopify websites tailored to your unique business needs.
Whether you are launching a new eCommerce venture or looking to enhance your existing Shopify store, our Shopify Development Agency is here to help. We empower businesses of all sizes to establish a strong online presence, drive sales, and provide exceptional customer experiences.
Enhance Your eCommerce Experience with Our Shopify Design Agency
Elevate Your Brand with Custom Shopify Web Design
As a leading Shopify web design agency, we specialize in creating captivating and highly functional websites that represent your brand with excellence. Our team of expert Shopify designers and developers are experienced in crafting custom Shopify themes that align with your brand identity, values, and messaging.
With meticulous attention to detail, we create visually stunning designs, seamless user experiences, and strategic layouts that resonate with your target audience. Partner with our Shopify web designers to elevate your brand's online presence and drive success in the competitive digital landscape.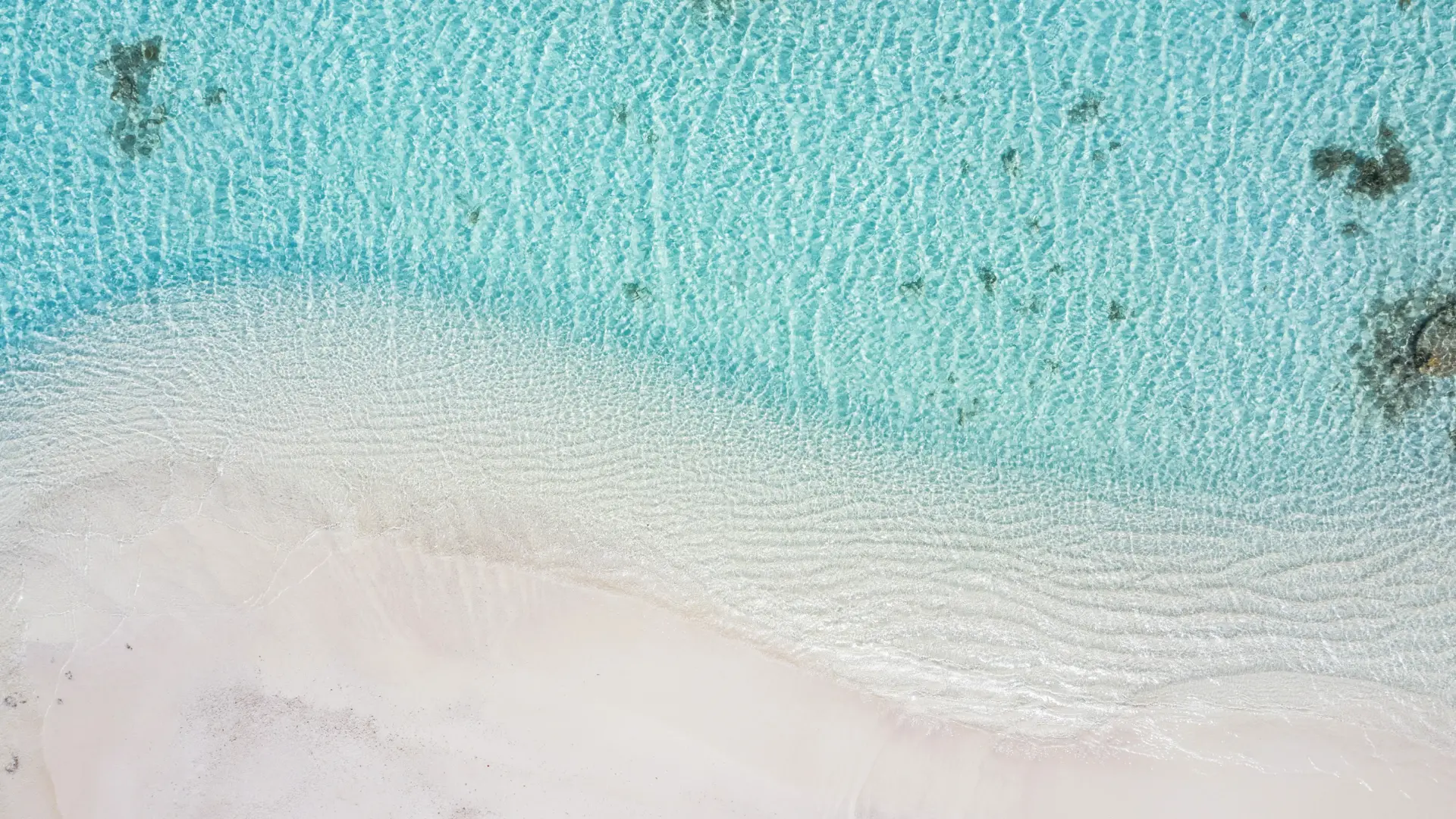 Tasked with crafting an e-commerce platform, we seamlessly merged the brand's oceanic ethos with our top-tier web design expertise, delivering a user-centric experience that resonates and engages.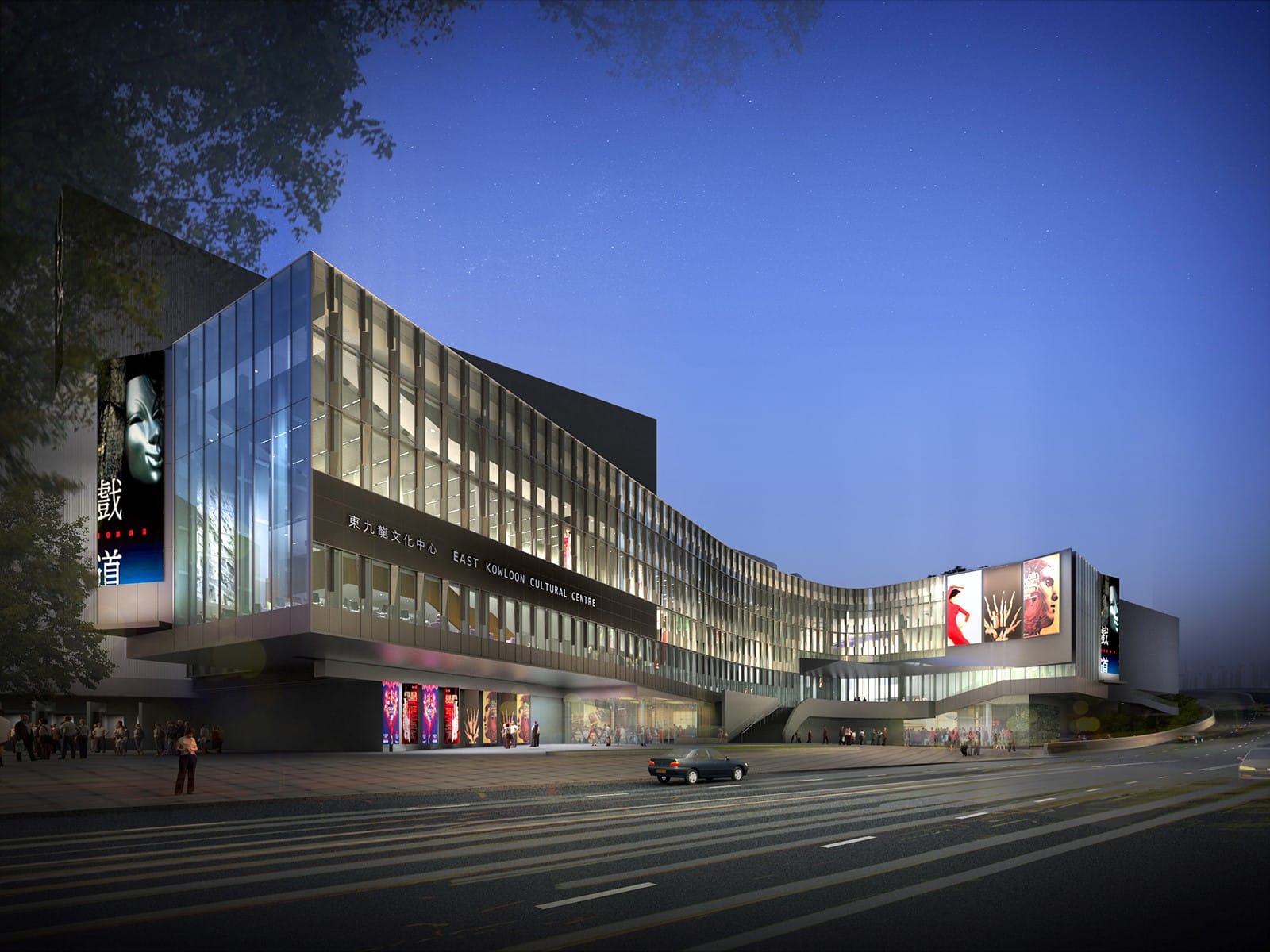 Experience the Artistic Revolution with EKCC's Immersive 360 VR Panorama. Embark on a journey of artistic brilliance and cultural exchange with VR technology.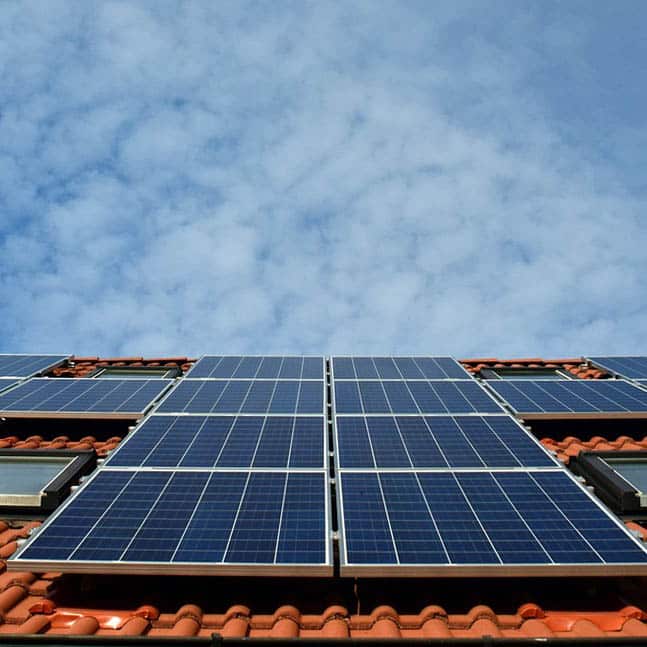 Explore STS online portal developed by Coremeta, featuring cutting-edge technologies like React, Node.js, and TypeScript with seamless user experience.
Ready to transform your digital footprint?
Elevate Your Digital Journey with Us
Dive into a partnership with Manchester's top-tier Custom Software Development agency, CoreMeta. Experience unmatched innovation, strategic insights, and transformative results tailored for your brand.
Shopify Development Agency FAQ
What Coremeta do?
Shopify Design Agency Solutions
Unleash the full potential of your digital presence with our expertise in Web Design, eCommerce,  Custom Solutions, and VR Solutions. Trust in our digital powerhouse to elevate your brand and drive outstanding results. Partner with us to harness the power of technology, including VR, and propel your business to new heights of success.
Got a project in mind?
Let's Work Together !