WooCommerce Development Agency​
WooCommerce Development Services
Welcome to CoreMeta, your premier WooCommerce agency, where we excel in delivering dynamic and tailor-made eCommerce solutions powered by the robust WooCommerce platform.
Our proficient team of WooCommerce web designers and developers is committed to propelling businesses like yours to the forefront of the competitive online marketplace. With our extensive experience in WooCommerce development, we are adept at transforming your vision into a feature-laden online store that not only drives sales but also engages your customers and elevates your brand's digital presence.
Whether you are in search of a brand-new WooCommerce website or aiming to enhance your existing platform, our team is here to provide innovative and bespoke solutions that meet the unique requirements of your business. Choose CoreMeta, your trusted WooCommerce agency, for exceptional WooCommerce development services that will take your e-commerce venture to the next level.
Harness the Potential of WooCommerce Development
Customized Strategies for Effortless eCommerce Transactions
Embark on a journey of digital transformation with our tailored solutions, ensuring a seamless online selling experience for your customers. At CoreMeta, we specialize in unleashing the full potential of WooCommerce development, providing you with a robust platform tailored to meet the unique demands of your online business.
Our approach to WooCommerce development is centered around creating personalized and efficient solutions that streamline the online selling process, making it smoother for both you and your customers. With our expertise, we transform the complexities of eCommerce into a straightforward, user-friendly experience, ensuring that every transaction on your platform is seamless and secure.
Choose CoreMeta for WooCommerce development that goes beyond the ordinary, providing you with a powerful, tailor-made solution for all your eCommerce needs.
Essential eCommerce Functionalities
Enhancing Your Online Store with Advanced WooCommerce Capabilities
We dive into the core features and capabilities that make WooCommerce the preferred choice for eCommerce websites. From a development perspective, WooCommerce offers a robust and flexible platform that allows developers to create highly customized online stores. Let's explore the key functionalities that set WooCommerce apart and make it a powerful tool for driving eCommerce success.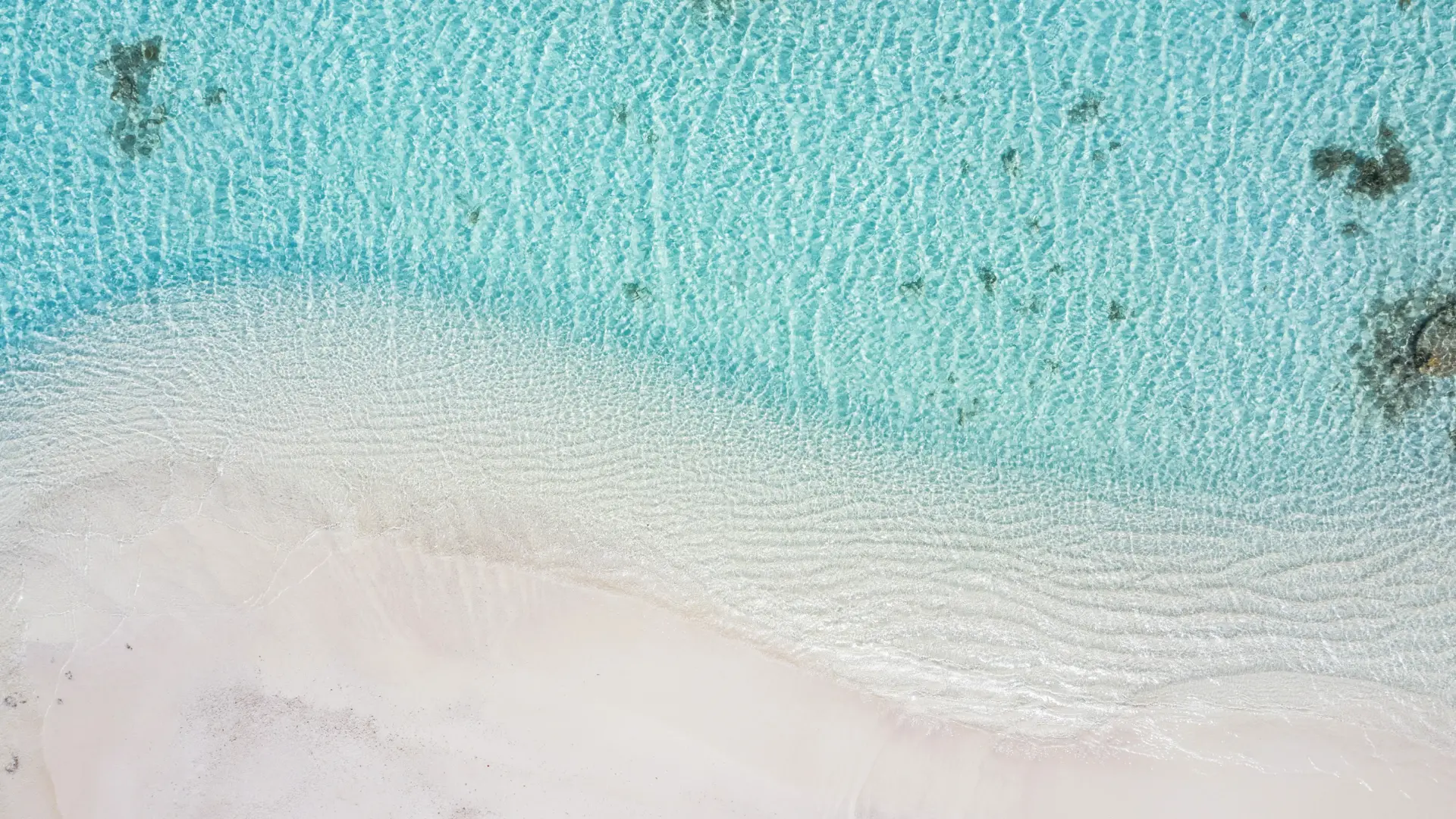 Tasked with crafting an e-commerce platform, we seamlessly merged the brand's oceanic ethos with our top-tier web design expertise, delivering a user-centric experience that resonates and engages.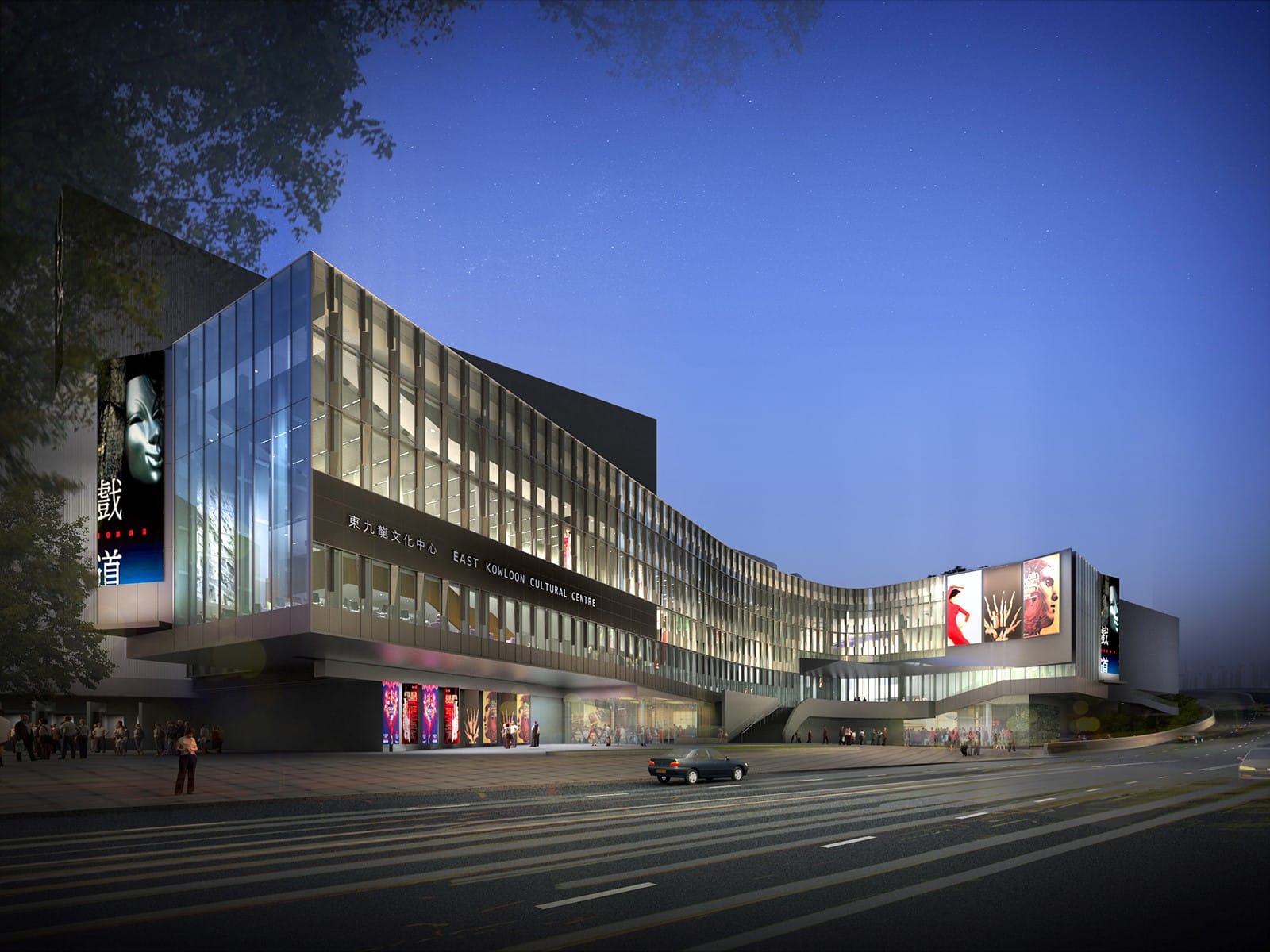 Experience the Artistic Revolution with EKCC's Immersive 360 VR Panorama. Embark on a journey of artistic brilliance and cultural exchange with VR technology.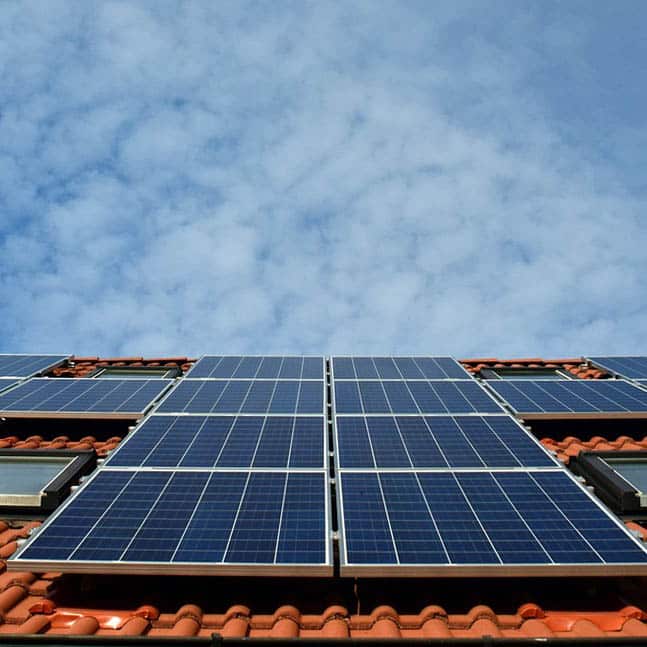 Explore STS online portal developed by Coremeta, featuring cutting-edge technologies like React, Node.js, and TypeScript with seamless user experience.
Web Design Manchester Coremeta
Elevate Your Digital Journey with Us
Dive into a partnership with Web Design Manchester digital agency, CoreMeta. Experience unmatched innovation, strategic insights, and transformative results tailored for your brand.
Woocommerce Web Designer & Woocommerce Agency FAQ
What Coremeta do?
WooCommerce Development Agency Solutions
Unleash the full potential of your digital presence with our expertise in Web Design, eCommerce,  Custom Solutions, and VR Solutions. Trust in our digital powerhouse to elevate your brand and drive outstanding results. Partner with us to harness the power of technology, including VR, and propel your business to new heights of success.
Got a project in mind?
Let's Work Together !