Web Development Agency Coremeta
Professional Web Development Services
Welcome to our comprehensive web development services, where we harness the power of WordPress, Shopify, and custom CMS solutions to create exceptional websites.
Our experienced team of web developers combines creativity, technical expertise, and industry best practices to deliver stunning and functional websites tailored to your unique business needs. Whether you need an e-commerce platform, a content-rich website, or a custom web application, we have the expertise to bring your vision to life. 
Trust us to build a website that not only showcases your brand but also engages your target audience, drives conversions, and helps your business succeed in the digital landscape.
Advanced Web Development Solutions
Comprehensive Web Development Solutions for Your Business
As a leading web development agency, we provide advanced solutions tailored to meet the evolving needs of businesses. Our team of skilled developers specializes in leveraging industry-leading technologies, including WordPress, Shopify, and custom Content Management Systems (CMS) built with React and Node.js.
With our technical expertise, we deliver websites that are not only visually appealing but also highly functional and scalable. From custom theme development to the seamless integration of third-party plugins and APIs, we ensure a robust foundation for your online presence. With a focus on performance optimization, security, and responsive design, our web development services are designed to elevate your business to new heights. 
n an ever-evolving digital landscape, our commitment to excellence remains unwavering. We delve beyond the surface, meticulously crafting user experiences that resonate and engage. Our dedication to detail extends to every pixel, every line of code, ensuring that your website not only stands out visually but also performs flawlessly across devices. As your trusted web development partner, we pave the way for your brand to flourish in the digital realm, offering a seamless fusion of aesthetics, functionality, and innovation. Your online success is our mission, and we're here to turn your vision into a dynamic reality.
Web Development Solutions for Clients & Design Agencies
Web Development Agency in Manchester
At our web development agency Coremeta, we offer a wide range of services catered to both clients and design agencies. Our team of skilled developers and designers is dedicated to delivering high-quality web solutions that meet the unique needs of businesses. 
Whether you're cooperations seeking to enhance your online presence or a design agency looking for reliable web development partners, we have the expertise and resources to fulfill your requirements.
In an ever-evolving digital landscape, Coremeta stands as a steadfast partner on your journey to success. With a deep commitment to excellence, our team seamlessly blends creativity and technical prowess to bring your online aspirations to life. From crafting intuitive user interfaces to developing robust backend systems, our services cater to a wide spectrum of industries and goals. 
Whether you're an enterprise seeking an impactful online presence or a design agency searching for collaborative expertise, Coremeta is poised to be your strategic ally, ensuring your digital endeavors are not only met but exceeded with precision and flair.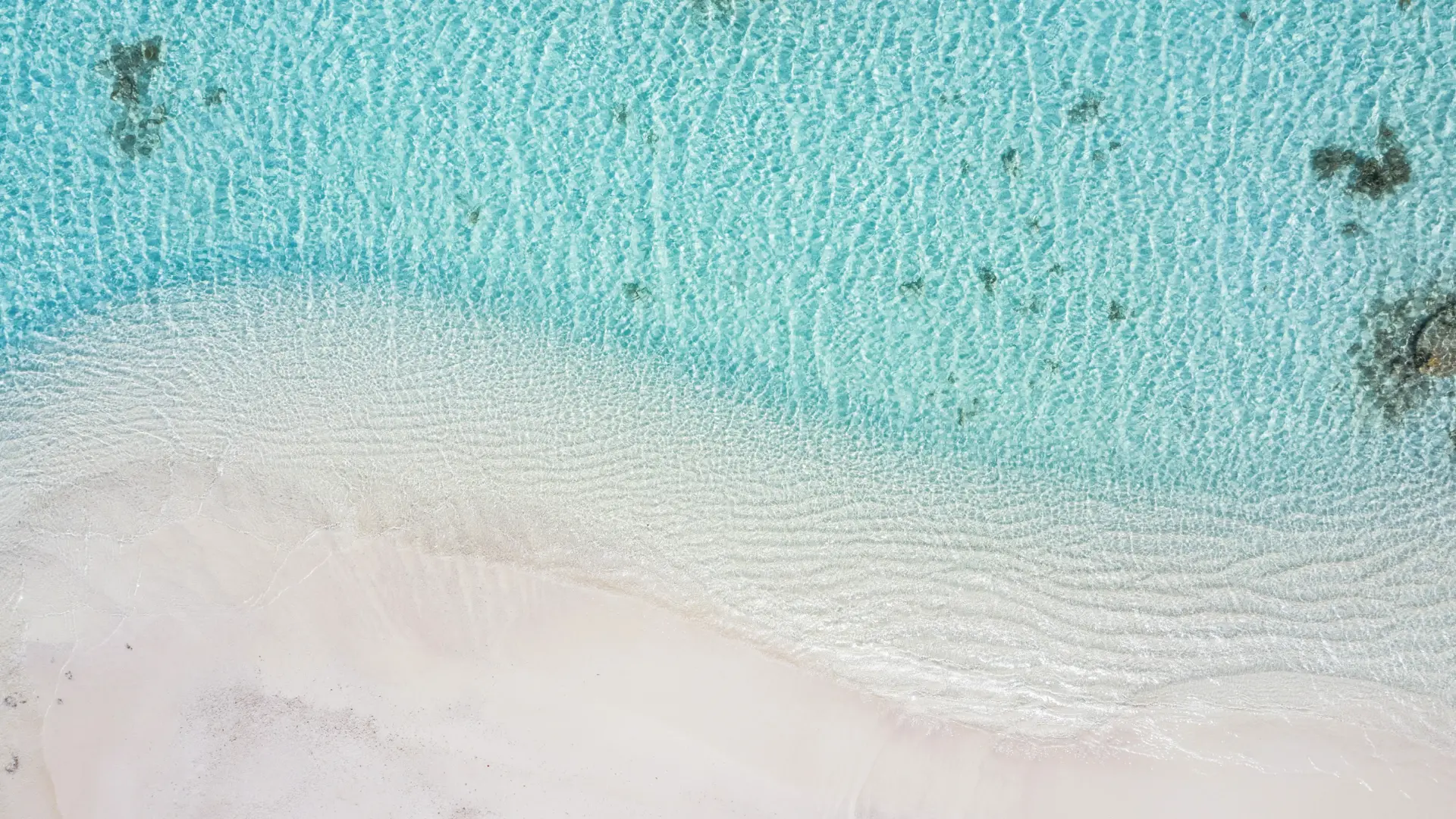 Tasked with crafting an e-commerce platform, we seamlessly merged the brand's oceanic ethos with our top-tier web design expertise, delivering a user-centric experience that resonates and engages.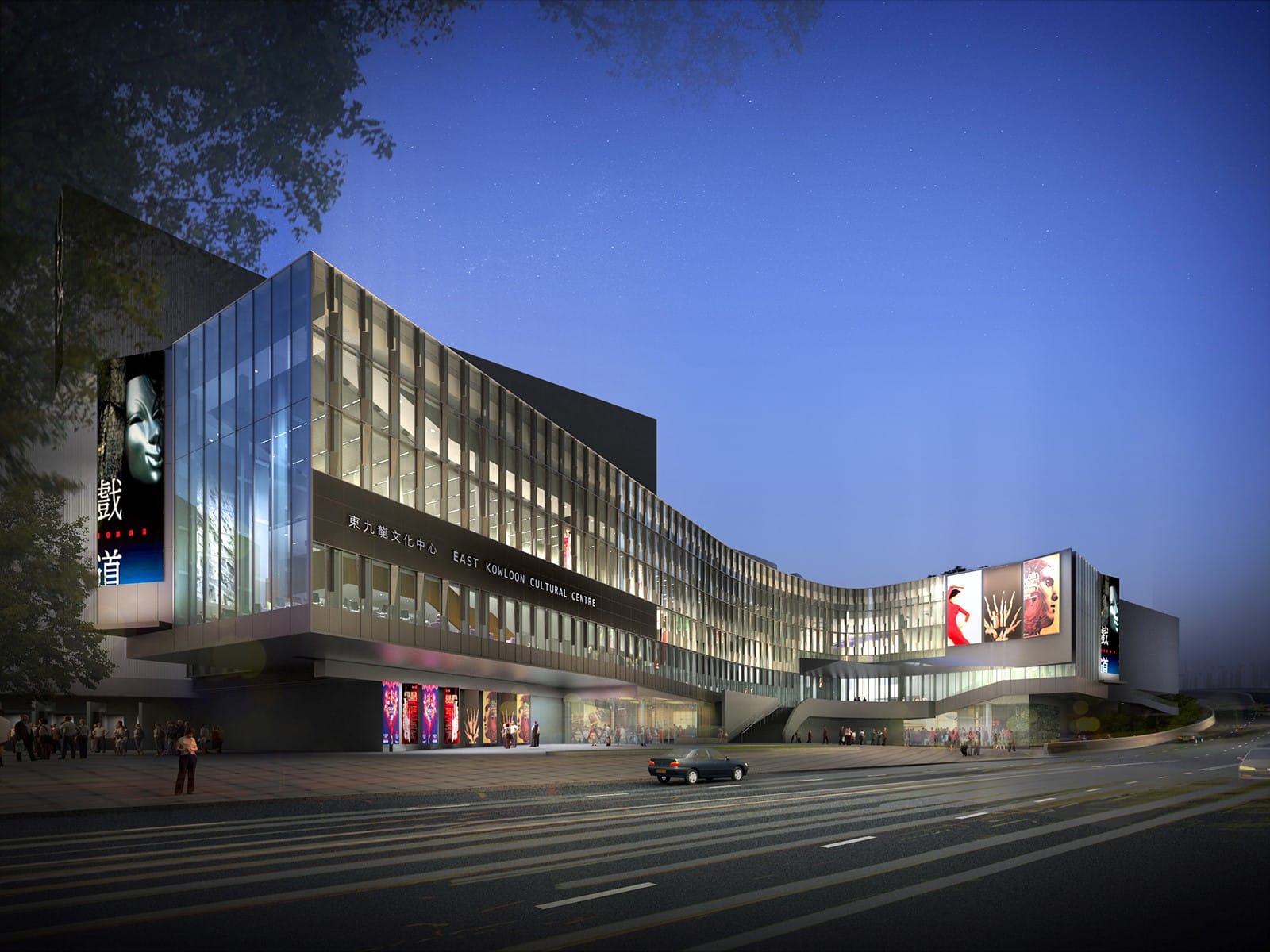 Experience the Artistic Revolution with EKCC's Immersive 360 VR Panorama. Embark on a journey of artistic brilliance and cultural exchange with VR technology.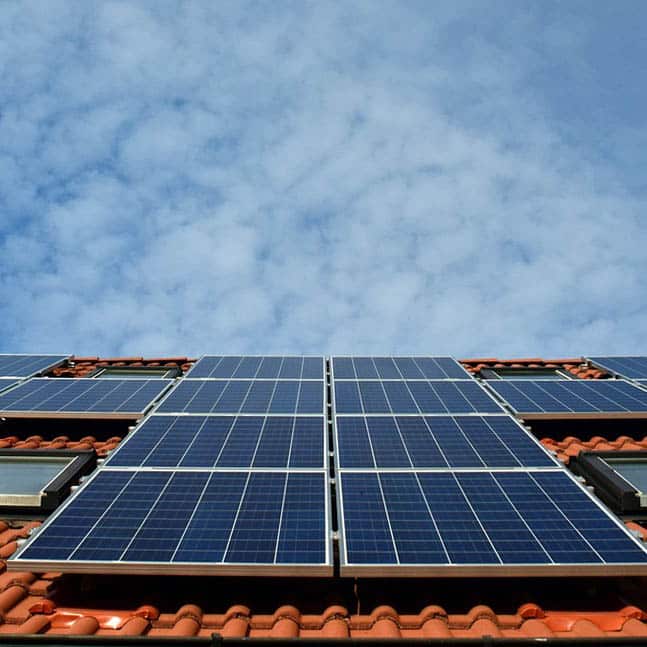 Explore STS online portal developed by Coremeta, featuring cutting-edge technologies like React, Node.js, and TypeScript with seamless user experience.
Ready to transform your digital footprint?
Elevate Your Digital Journey with Us
Dive into a partnership with Manchester's top-tier Custom Software Development agency, CoreMeta. Experience unmatched innovation, strategic insights, and transformative results tailored for your brand.
Web Development Agency FAQ
What Coremeta do?
Web Development Agency Manchester Solutions
Unleash the full potential of your digital presence with our expertise in Web Design, eCommerce,  Custom Solutions, and VR Solutions. Trust in our digital powerhouse to elevate your brand and drive outstanding results. Partner with us to harness the power of technology, including VR, and propel your business to new heights of success.
Got a project in mind?
Let's Work Together !