Expert Web Design in Manchester
Web Design Agency Manchester Trusts
Discover Coremeta: Manchester's Premier Web Design Destination. Amidst Manchester's vibrant digital tapestry, Coremeta emerges as a beacon of innovation and artistry
Recognized for our unparalleled excellence, we're not just a web design Manchester agency; we're storytellers. We breathe life into brands, translating their essence into captivating digital narratives. 
With a harmonious blend of creativity and cutting-edge technology, we cater to both budding startups and seasoned brands. Choose Coremeta, and let's co-create a digital presence that truly echoes your brand's spirit.
Our Web Design Manchester Agency Service
Elevate Your Online Presence with Web Design Manchester
In the vast digital universe, Coremeta's web design and development services are a beacon for Manchester businesses. As a trusted name in both web design and web development, we specialize in harnessing the power of cutting-edge technologies like Node.js and React to craft dynamic, responsive, and high-performance websites. 
Our team merges avant-garde aesthetics with robust functionality, ensuring that every digital solution we deliver is both visually stunning and technically impeccable. Every brand has a unique narrative, and with our expertise in Node.js and React development, we weave these stories into seamless digital experiences. Collaborating with Coremeta means more than just a website; it's a commitment to a digital platform that truly embodies your brand's essence. 
Whether you're aiming to establish a strong online identity, drive leads, or amplify sales, our tailored web development solutions, powered by Node.js and React, are your ticket to digital success. Join us, and let's sculpt an online presence that not only stands out but also stands the test of time.
Our Process – Web Design Manchester Agency's Best
Digital Services Achieving Success at Every Stage
Crafting Digital Masterpieces, Step by Step. At Coremeta, our web design Mancehster process is meticulously structured, ensuring precision at every stage. We embark on a comprehensive journey, starting with an in-depth discovery phase, followed by strategic blueprinting, innovative design execution, and stringent quality assessments. This holistic approach underscores our dedication to producing Manchester's most exceptional web designs.
Web Design Manchester Agency CMS Solutions
Web Design & Develop with Powerful CMS Solutions
We harness the capabilities of industry-leading platforms – WordPress, React, and Node.js – to craft standout websites that amplify your digital footprint. Recognizing the pivotal role of a robust and intuitive CMS, our agency prioritizes seamless management and scalability for your online platform.
Our proficiency in WordPress, React, and Node.js equips us to offer bespoke CMS recommendations, ensuring effortless content handling, enriched features, and peak website performance. Dive into the strengths of each platform with us and pinpoint the ideal foundation for your digital journey.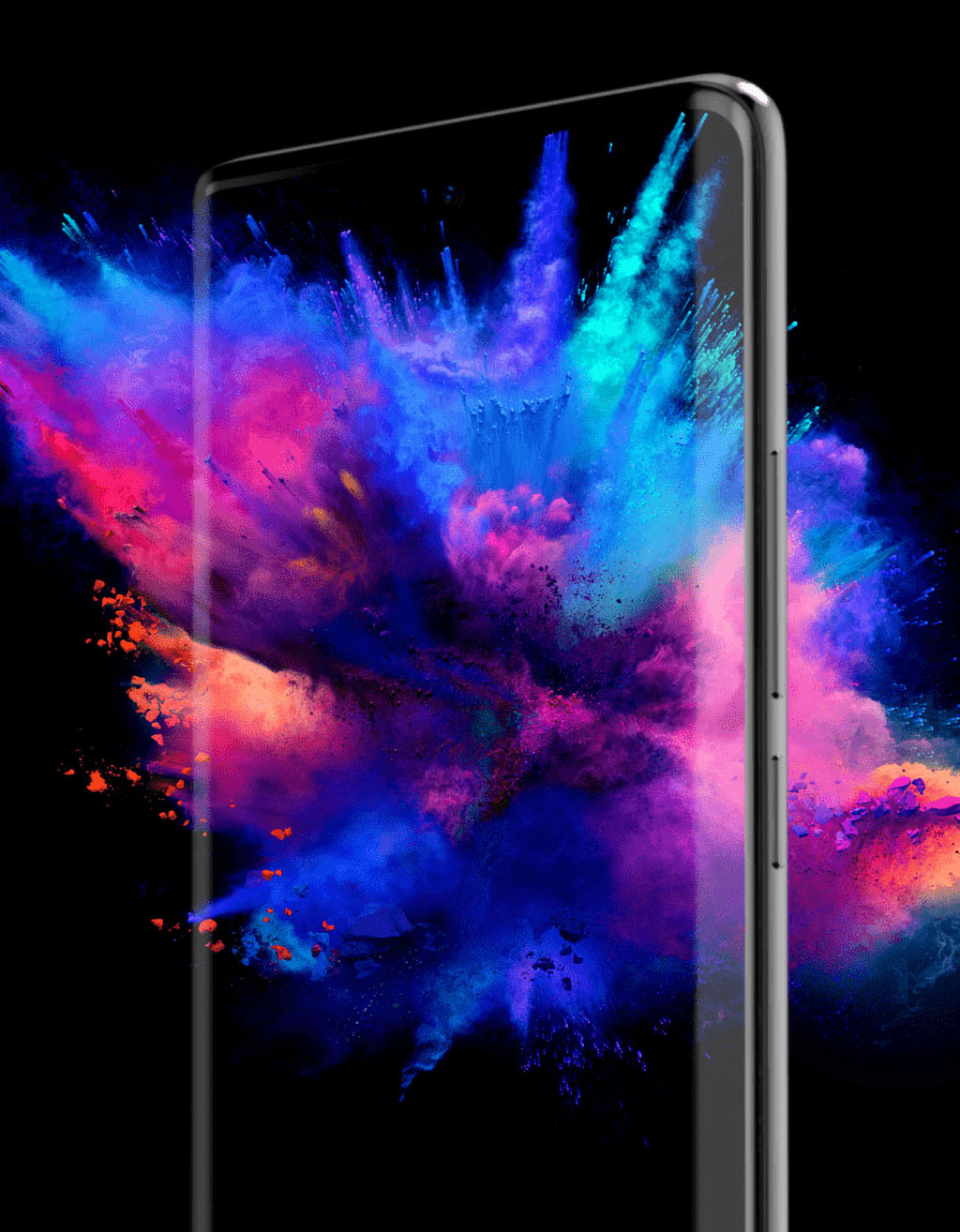 Explore TCL Mobile's Impressive Online Presence Powered by Adobe Experience Manager (AEM). Discover the Seamless Fusion of Cutting-edge Technology.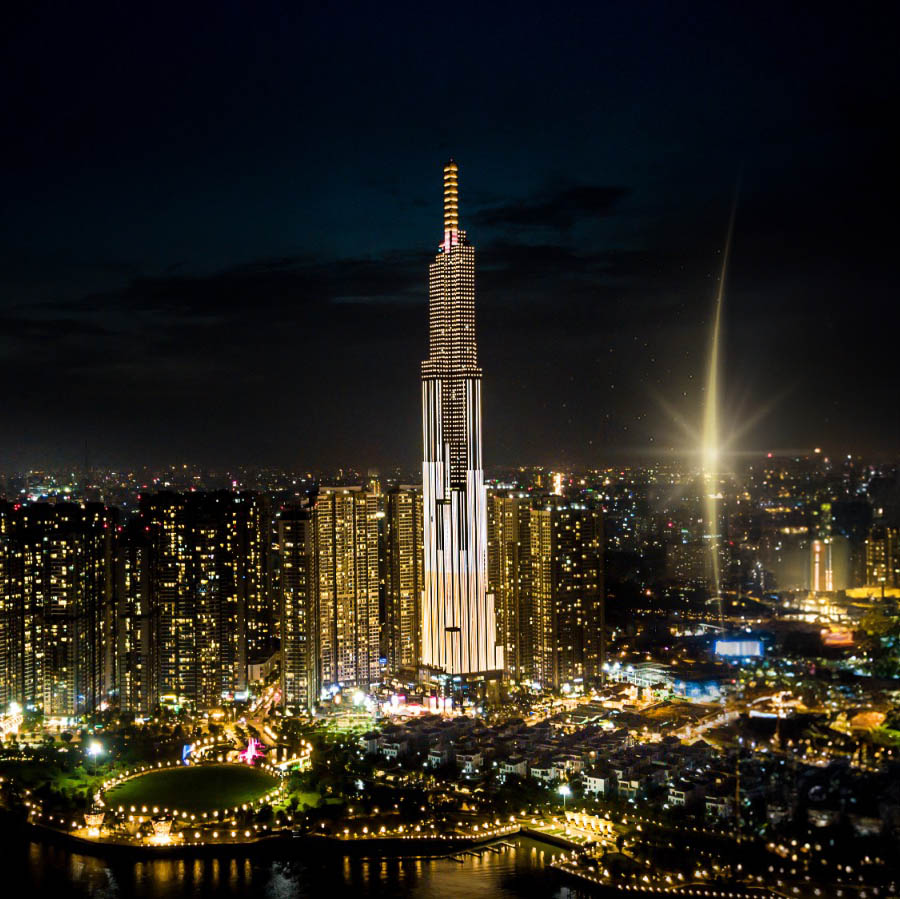 Asia Bankers Club's website to enhance user experience, improve user interface design, and leverage the power of WordPress development.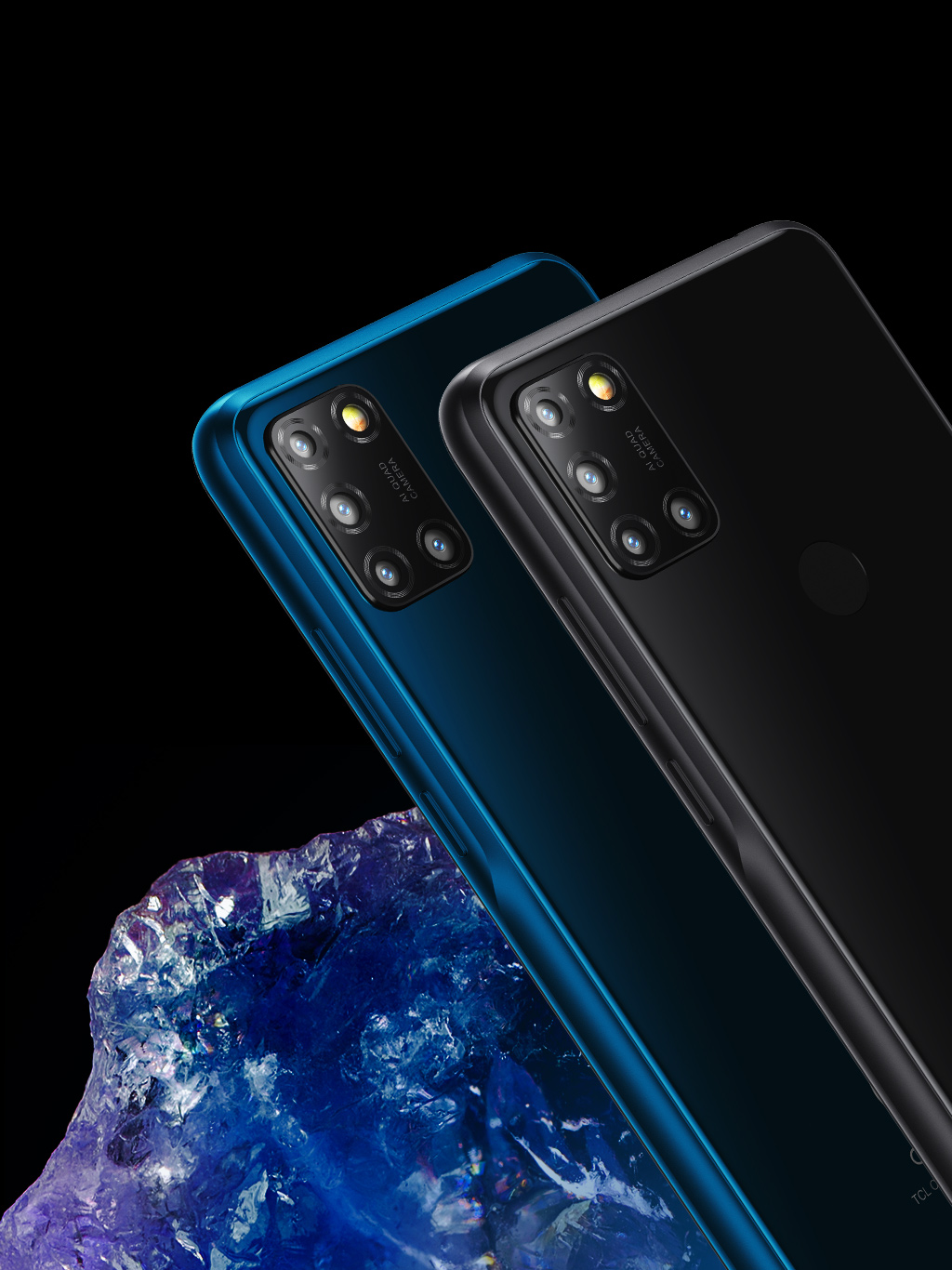 Transforming the Digital Experience: Revamping UX/UI, Development & Ongoing Maintenance for Alcatel Mobile
Web Design Manchester Coremeta
Elevate Your Digital Journey with Us
Dive into a partnership with Web Design Manchester digital agency, CoreMeta. Experience unmatched innovation, strategic insights, and transformative results tailored for your brand.
Unraveling Web Design Manchester: Your Questions Answered
Web Design Manchester Agency FAQ
What Coremeta do?
Web Design Agency Manchester Solutions
Unleash the full potential of your digital presence with our expertise in Web Design, eCommerce,  Custom Solutions, and VR Solutions. Trust in our digital powerhouse to elevate your brand and drive outstanding results. Partner with us to harness the power of technology, including VR, and propel your business to new heights of success.
Got a project in mind?
Let's Work Together !