We are your
Digital Transformation
Strategic Growth
Innovative Technology
Partner
We are your Digital Transformation Partner
Transforming Ideas into Digital Success
Your Digital Agency in Manchester
Crafting Digital Excellence with Web Design, eCommerce & Custom Software.
Welcome to CoreMeta, a premier digital agency based in Manchester. Our expertise lies in crafting customized digital solutions that drive business growth in the online world. With a team of talented professionals, we specialize in delivering exceptional services such as web design, e-commerce, and custom software development.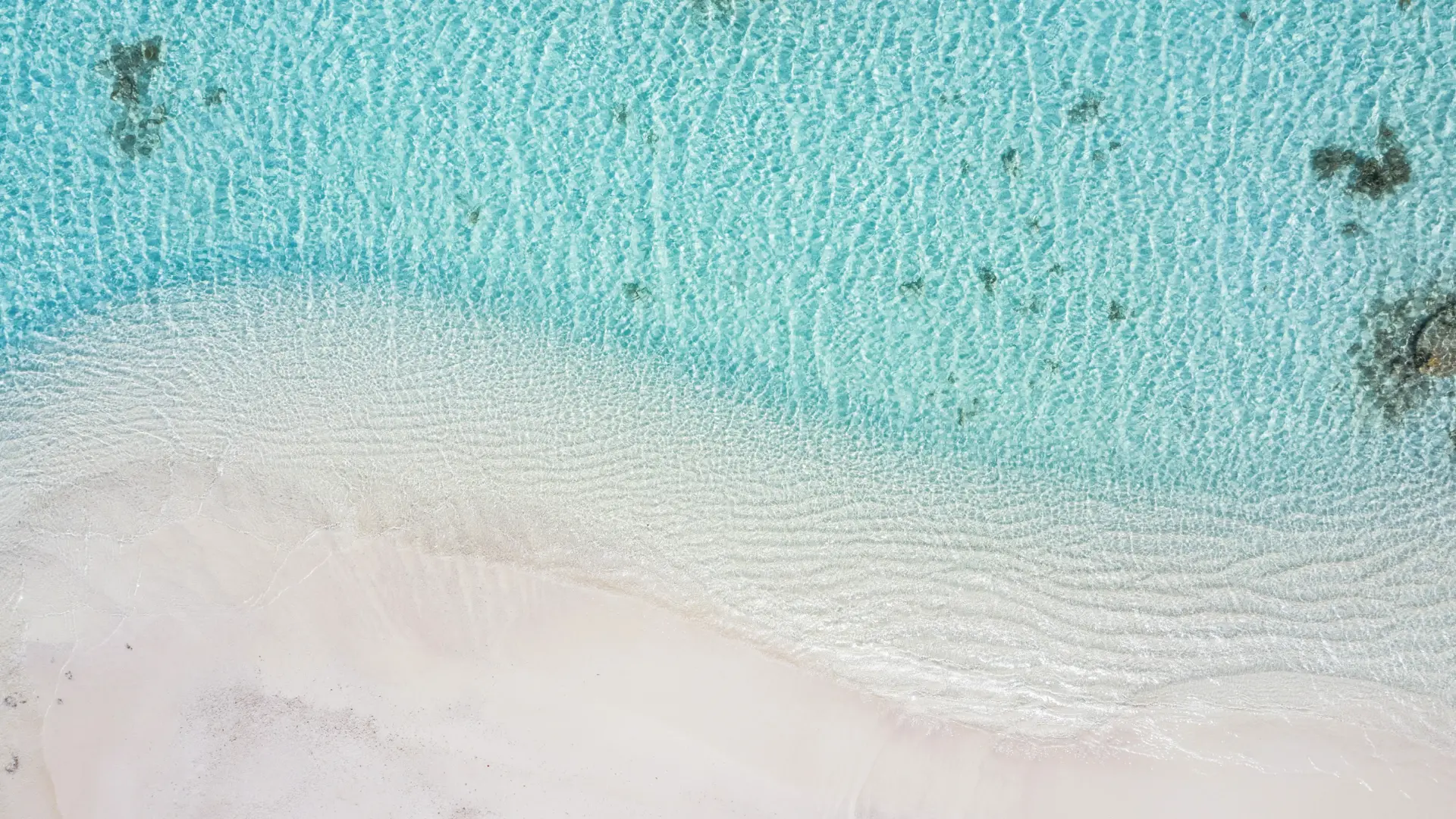 Tasked with crafting an e-commerce platform, we seamlessly merged the brand's oceanic ethos with our top-tier web design expertise, delivering a user-centric experience that resonates and engages.
What Coremeta do?
Digital Agency Manchester Solutions
Unleash the full potential of your digital presence with our expertise in Web Design, eCommerce,  Custom Solutions, and VR Solutions. Trust in our digital powerhouse to elevate your brand and drive outstanding results. Partner with us to harness the power of technology, including VR, and propel your business to new heights of success.
Discover our latest insights, tips, and trends in our blog
Insights & Inspiration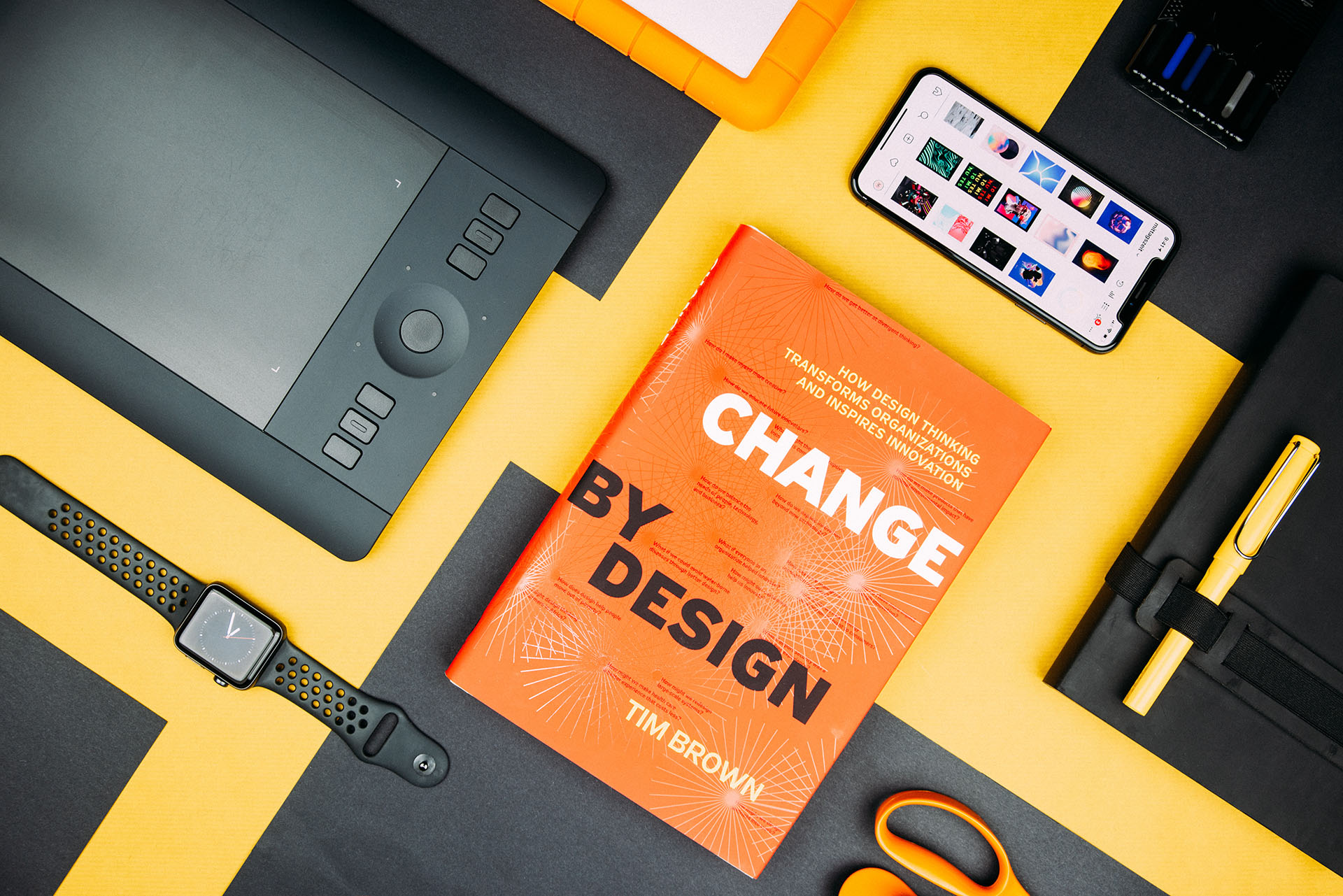 In the bustling digital landscape of Manchester, where technology and creativity intersect, the importance of …
Web Design Manchester Coremeta
Elevate Your Digital Journey with Us
Dive into a partnership with Manchester's top-tier digital agency, CoreMeta. Experience unmatched innovation, strategic insights, and transformative results tailored for your brand. 
Explore Coremeta's wide range of services
Our Services
Explore Opportunities
Join Our Team Today!
Discover exciting career opportunities in web development, design, marketing, and more. Let's create the future together!