In the modern business landscape, the need for personalized digital solutions has become paramount. Coremeta stands at the forefront of this revolution, offering bespoke custom software development services that cater to the unique challenges and objectives of each client. This blog delves into the custom software development process and the specialized services provided by Coremeta, including React development, Node.js development, and custom software development.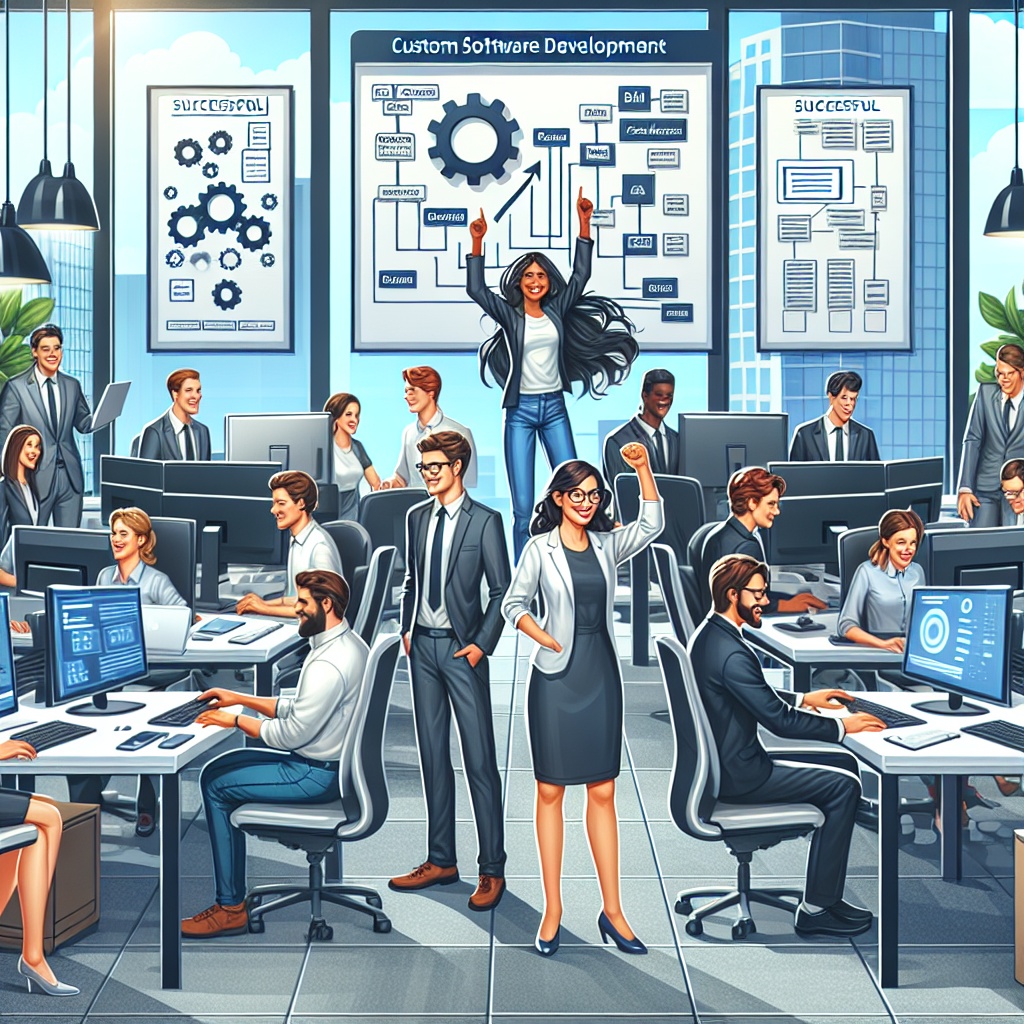 Node.js Development: Crafting Robust Backend Solutions
Node.js is an open-source, cross-platform JavaScript runtime environment that enables developers to build fast and scalable network applications. Coremeta's Node.js development services are designed to handle asynchronous I/O operations with efficiency, making it an ideal choice for custom software developing high-performance applications that require handling multiple simultaneous connections.
Custom Software Development: Tailoring Solutions to Your Needs
Custom software development is at the heart of Coremeta's offerings. By understanding that each business has its unique DNA, Coremeta provides custom software solutions that are meticulously tailored to meet the specific needs of each client. From initial concept to final implementation, Coremeta's custom software development ensures that every aspect of the client's vision is brought to life with precision and quality.
Custom Software Development: Tailoring Solutions to Your Needs
Customization: Coremeta believes in a personalized approach, ensuring that the software solution perfectly aligns with the client's business processes and goals.
Agility: Adopting an agile methodology, Coremeta delivers solutions that are adaptable and responsive to changing market demands.
Expertise: With a team of seasoned developers, Coremeta brings a wealth of knowledge in cutting-edge technologies and industry best practices.
Support: Coremeta provides ongoing support and maintenance, ensuring that the software continues to perform optimally long after deployment.
Why Choose Coremeta for Your Software Development Needs?
Proven Track Record: Coremeta has a history of delivering successful projects across various industries, showcasing their expertise and reliability.
Technological Mastery: With specializations in React and Node.js, Coremeta is well-equipped to handle both the client-side and server-side of application development.
Cost-Effective Solutions: While offering competitive pricing, Coremeta ensures that the quality of the solution is never compromised.
Customer-Centric Approach: Coremeta places the client's needs at the center of the development process, ensuring satisfaction and success.
In a world where technology is constantly evolving, Coremeta provides businesses with the tools they need to stay ahead. Whether it's through React development for seamless user interfaces, Node.js development for efficient backend services, or custom software development for tailored digital solutions, Coremeta is dedicated to helping businesses achieve their technological aspirations. Visit Coremeta's service pages to learn more about how they can transform your business with custom software development.