Immersive Kitchen Experience Brought to Life
Unveiling Miele's Virtual Reality Kitchen Showroom
Our talented team of experts blended the realms of interior design, web design, and web development with Verge 3D technology to create an unparalleled virtual experience.
As you navigate this innovative platform, be prepared to explore an extensive range of Miele products with stunning realism and interactivity, all from the comfort of your own space.
Elevate your kitchen browsing experience to new heights with Coremeta's Web VR solution, designed to revolutionize how you envision your dream kitchen.
Immersive Digital Showcase of Miele's Premium Appliances
Elevating Product Exploration with Seamless Digital Experience
Discover a new era of product exploration with Miele's Digital Brochure, a sophisticated and interactive platform designed to showcase the finest range of premium appliances. Created with precision and innovation by Coremeta, this digital masterpiece brings Miele's world-class products to life like never before. 
Seamlessly blending cutting-edge technology with captivating design, our digital brochure offers an immersive journey into the realm of luxury appliances. Explore Miele's unrivaled craftsmanship, innovative features, and timeless designs, all at your fingertips. Immerse yourself in the future of appliance browsing with Miele's Digital Brochure, curated exclusively for those seeking the pinnacle of home living excellence.
Revolutionizing Appliance Personalization for Every Home
Redefining Appliance Exploration with Miele's Virtual Showroom
Embark on a revolutionary journey of home appliance exploration with Miele's cutting-edge Virtual Showroom, an exceptional digital solution meticulously crafted by Coremeta. Merging innovation and design prowess, this interactive platform redefines the way clients engage with home appliances. Gone are the days of static brochures; say hello to a dynamic and immersive experience that empowers users to create their dream spaces with ease and precision.
At the heart of the Virtual Showroom lies the ability to effortlessly customize every aspect of the space. With a seamless user interface and intuitive controls, clients can experiment with various appliances, wall patterns, flooring options, countertops, and more. Witness your vision come to life in real-time as you fine-tune each element to match your unique taste and style.
Through Coremeta's expertise in interior design, web development, and Verge 3D technology, Miele's Virtual Showroom offers unparalleled personalization, catering to diverse preferences and needs. Discover a new era of home appliance exploration, where clients can interactively visualize their dream kitchens, living spaces, and more, all from the comfort of their own devices.
Engage Property Developers with Immersive Experience
The Interactive Virtual Showroom for Residential Developers
Experience the future of real estate marketing with our Interactive Virtual Showroom. Designed to captivate property developers and entice potential buyers, this cutting-edge solution elevates the presentation of luxury residential developments. With seamless 3D visualization, interactive floor plans, and exquisite user experience design, we offer a captivating way to showcase opulent spaces and customizations. Redefine luxury living and leave a lasting impression with our innovative Virtual Showroom.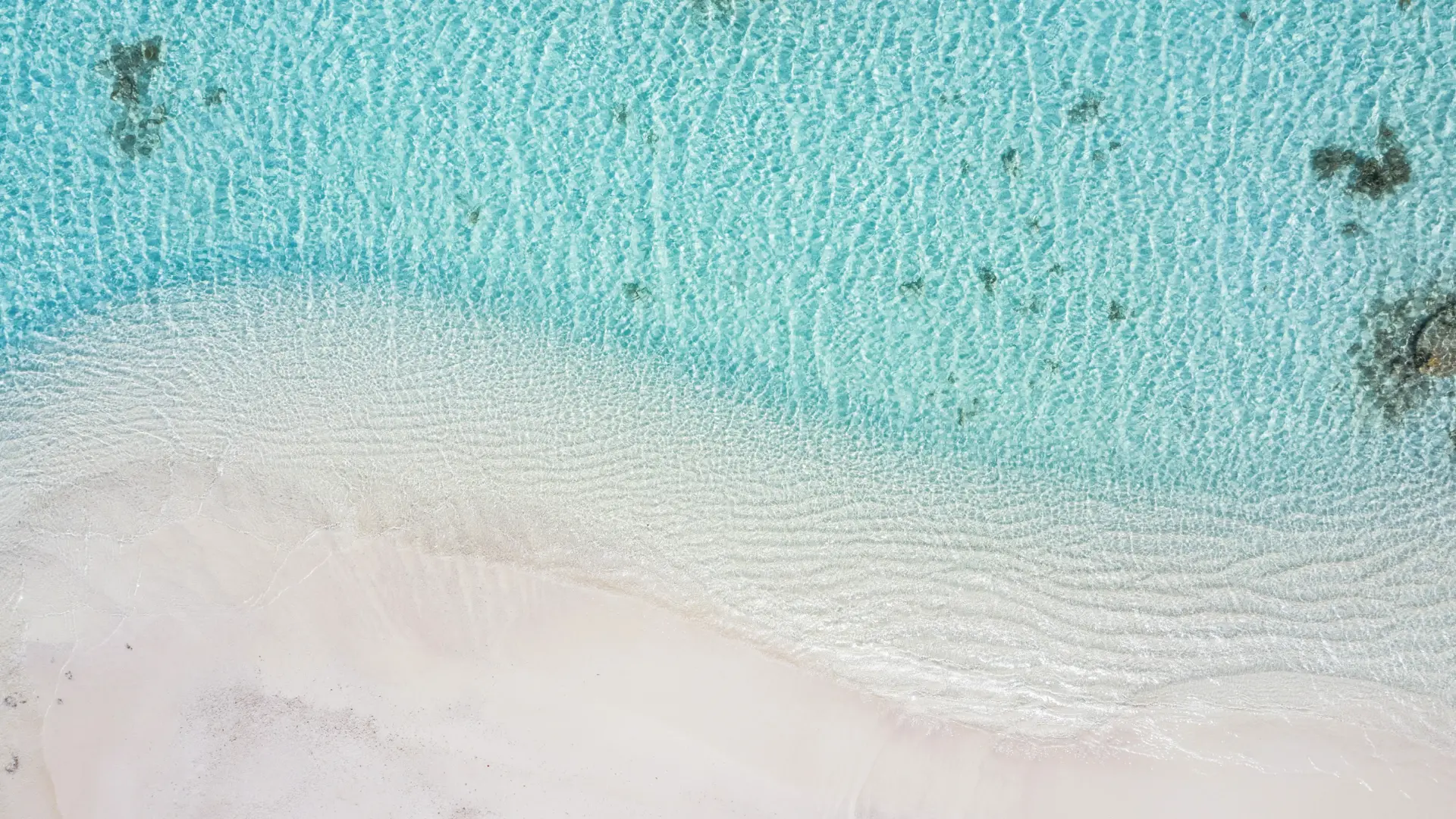 Tasked with crafting an e-commerce platform, we seamlessly merged the brand's oceanic ethos with our top-tier web design expertise, delivering a user-centric experience that resonates and engages.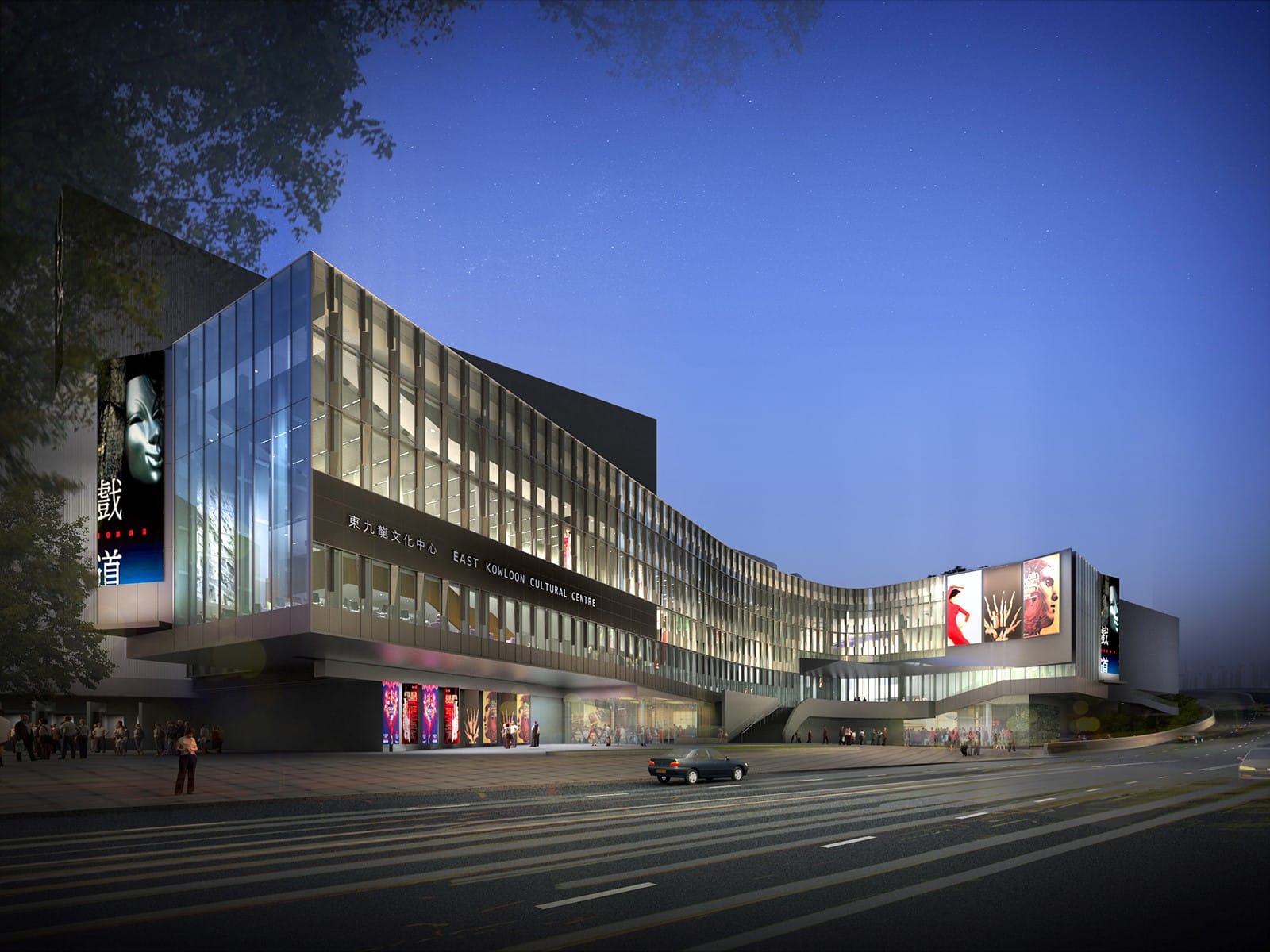 Experience the Artistic Revolution with EKCC's Immersive 360 VR Panorama. Embark on a journey of artistic brilliance and cultural exchange with VR technology.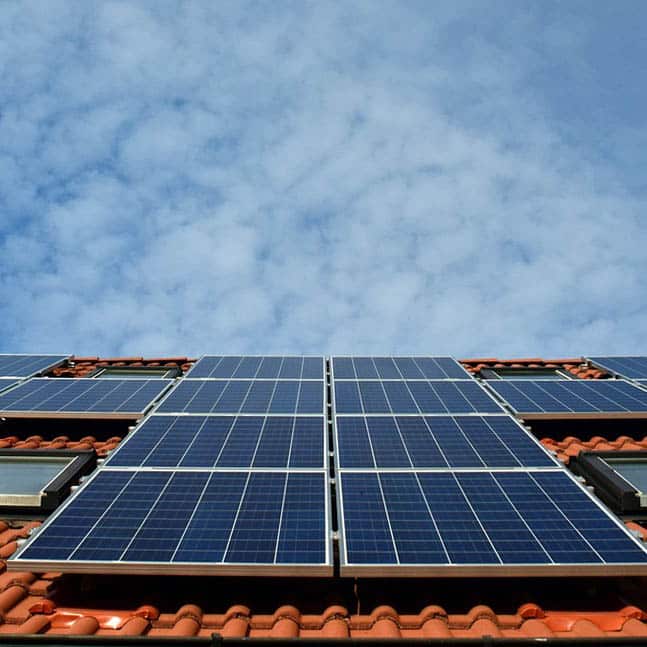 Explore STS online portal developed by Coremeta, featuring cutting-edge technologies like React, Node.js, and TypeScript with seamless user experience.
Got a project in mind?
Let's Work Together !