Elevating Cultural Experiences with Custom 360 Panorama Technology
Immersive 360 Panorama Solution for EKCC
EKCC 360 Panorama VR Solution
With a focus on enhancing cultural experiences, we designed and developed a bespoke 360 Panorama technology that immerses visitors in the rich heritage and artistry of the EKCC.
This custom solution offers a seamless and captivating 360-degree experience, allowing visitors to explore and engage with the centre's cultural offerings like never before.
Through our innovative approach, we aimed to bring the essence of EKCC to life, fostering a deeper connection between visitors and the cultural treasures within the centre.
Embracing the Future of Cultural Showcase with Virtual Reality Technology
Immersive 360 VR Panorama to Engage Artistic Excellence
As East Kowloon Cultural Centre (EKCC) embarks on its journey towards becoming a premier cultural destination, Coremeta is proud to introduce an innovative solution that promises to revolutionize artistic engagements. 
Leveraging the power of Virtual Reality (VR), our bespoke 360 VR Panorama aims to create captivating experiences for different orchestras, repertory troupes, pop stars, and diverse audiences alike. Despite being under construction, EKCC is already preparing to showcase artistic excellence like never before, and our immersive VR technology serves as the perfect catalyst.
Our 360 VR Panorama invites artists and audiences to explore an interactive virtual world that brings performances and cultural offerings to life. With seamless 360-degree views, visitors can delve into rehearsals, performances, and behind-the-scenes glimpses, fostering a deeper connection and appreciation for the arts. This cutting-edge platform enables EKCC to transcend geographical boundaries, making it possible for global audiences to partake in the cultural extravaganza from the comfort of their own spaces.
At Coremeta, we understand that the heart of any cultural institution lies in its ability to connect with artists and audiences alike. Through our VR Panorama, EKCC gains a dynamic platform to engage artists, creating opportunities for collaborations, interactive workshops, and virtual showcases. As a result, EKCC can extend its reach and influence, becoming a global hub for artistic exploration and cultural exchange.
As EKCC takes its first steps towards a vibrant future, our 360 VR Panorama stands as a testament to our commitment to innovation, excellence, and the boundless possibilities of technology in enriching cultural experiences. Together, we look forward to inspiring a new era of artistic brilliance and captivating audiences worldwide.
Unleashing Artistic Boundaries
EKCC's Immersive VR Experience
Our collaboration with East Kowloon Cultural Centre (EKCC) has resulted in an extraordinary achievement – the 360 VR Panorama. By harnessing cutting-edge Virtual Reality (VR) technology, EKCC is poised to revolutionize artistic engagements.
The VR Panorama unlocks new horizons for artists, troupes, and pop stars, transcending physical barriers to connect with audiences worldwide. This groundbreaking platform elevates EKCC as a global cultural hub, captivating audiences with mesmerizing performances and immersive workshops.
The success of this project exemplifies the potential of technology in enhancing cultural experiences. We are honored to have contributed to EKCC's artistic journey and look forward to witnessing the inspiring era of creativity that awaits.
EKCC's dedication to artistic excellence, combined with Coremeta's technological innovation, fosters a vibrant future of artistic brilliance and cultural exchange. Together, we are forging ahead to redefine the artistic landscape and celebrate the arts on a global stage.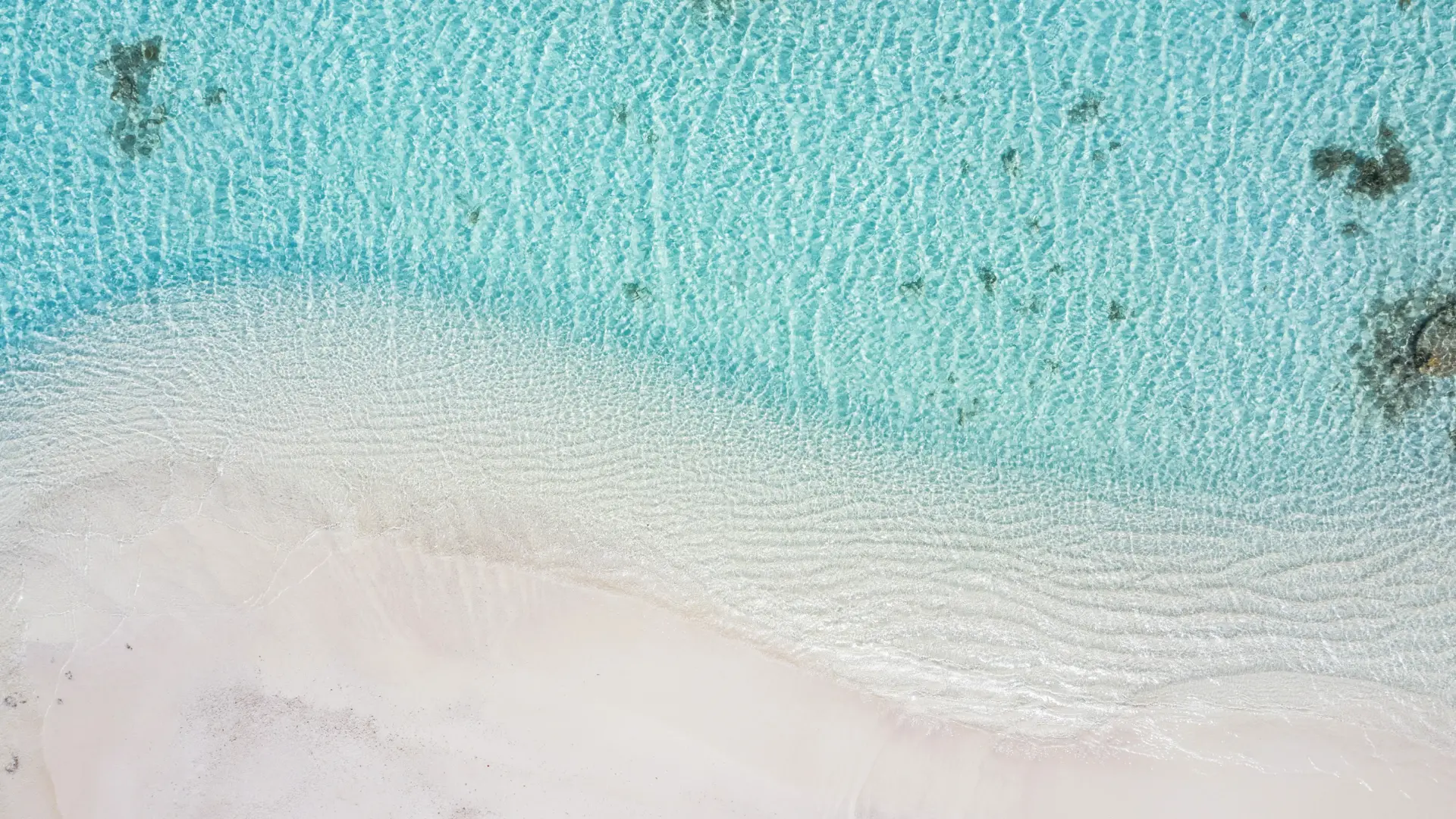 Tasked with crafting an e-commerce platform, we seamlessly merged the brand's oceanic ethos with our top-tier web design expertise, delivering a user-centric experience that resonates and engages.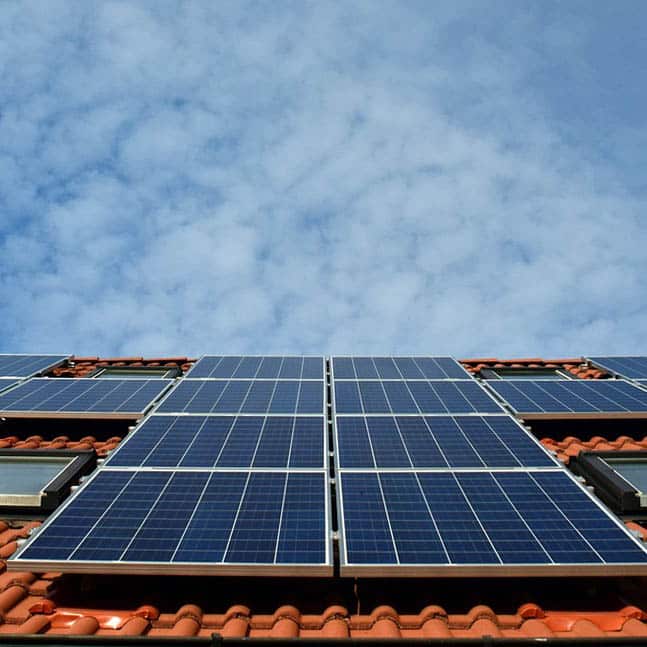 Explore STS online portal developed by Coremeta, featuring cutting-edge technologies like React, Node.js, and TypeScript with seamless user experience.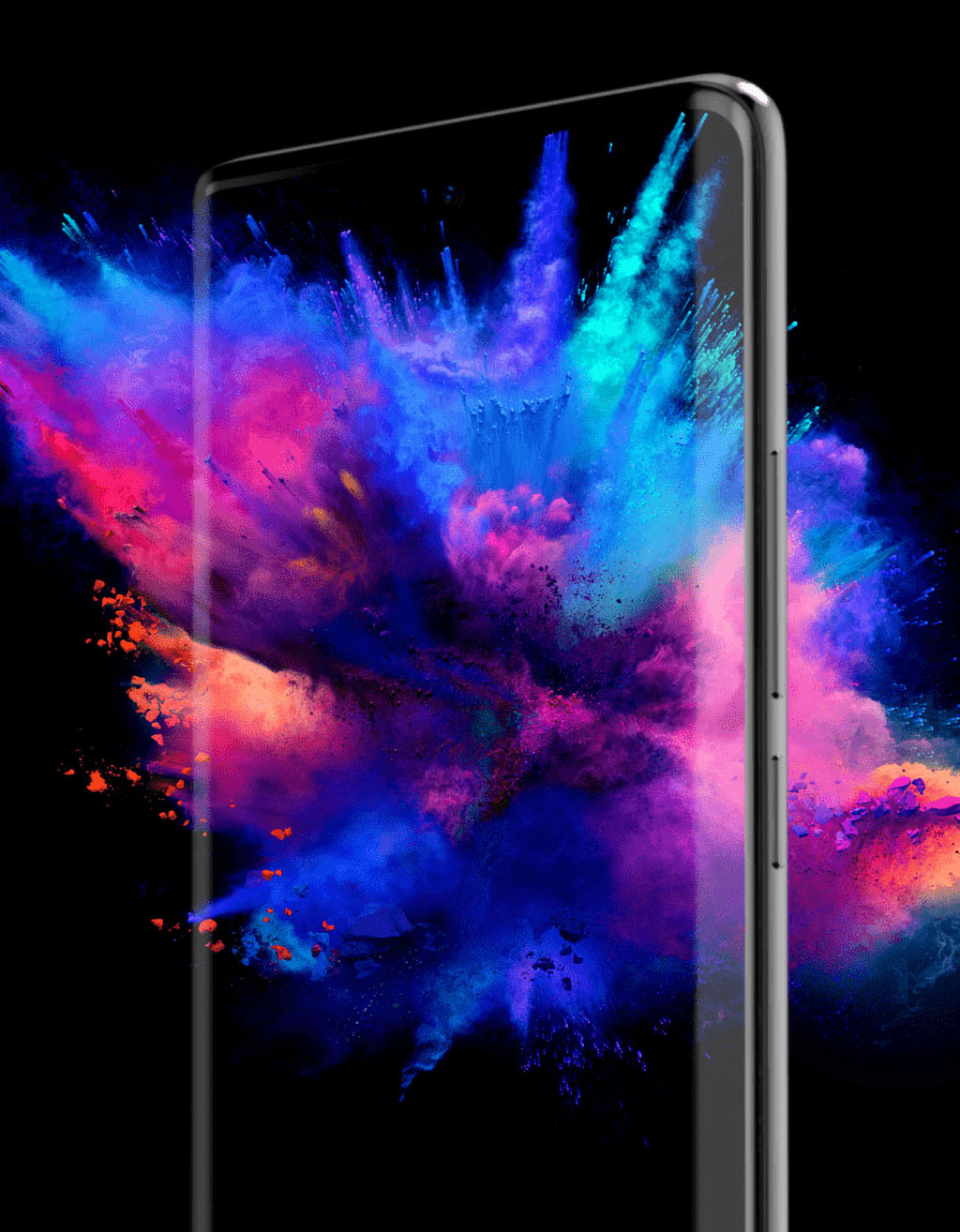 Explore TCL Mobile's Impressive Online Presence Powered by Adobe Experience Manager (AEM). Discover the Seamless Fusion of Cutting-edge Technology.
Got a project in mind?
Let's Work Together !