Elevating Mobile Experiences
Custom Themes & Seamless Functionality with AEM
As a digital agency, we understand the importance of creating websites that not only reflect the essence of a brand but also provide seamless user experiences.
For TCL Mobile, we took on the exciting challenge of designing custom themes for each mobile phone, harmonizing their unique design elements and color schemes to captivate visitors and enhance brand engagement.
To bring TCL's vision to life, we harnessed the capabilities of Adobe Experience Manager (AEM), an enterprise-level web solution that ensures unparalleled performance and scalability. Our team of skilled professionals worked diligently to craft a user-friendly and visually stunning website that showcases TCL's mobile devices and functionalities in the most captivating manner.
At Coremeta, we are committed to pushing the boundaries of creativity and innovation. Join us on this journey as we continue to deliver exceptional digital experiences that elevate brands like TCL Mobile to new heights of success.


Crafting Unique Mobile Experiences
The Creative Process for TCL Mobile Web Design
At Coremeta, we embark on a remarkable journey with TCL Mobile, where our digital expertise meets their brand vision to create mobile web experiences that leave a lasting impact. As a digital agency, we recognize the significance of tailoring each mobile phone's design to resonate with its target audience. To achieve this, we draw inspiration from TCL's brand guidelines and assign captivating themes to each device, making them stand out in the market.
Overcoming Design Challenges
Crafting Unique Mobile Experiences for TCL Mobile
In the ever-evolving world of digital design, creating distinctive mobile web experiences for TCL Mobile comes with its own set of challenges. As a digital agency, our goal is to strike the delicate balance between individuality and brand cohesion, ensuring that each mobile phone's web design captivates its target audience while aligning seamlessly with TCL Mobile's overarching identity. In this section, we will explore the design challenges we faced and how we overcame them to deliver unparalleled web experiences for TCL Mobile's diverse product lineup.
Elevating Mobile Experiences
A Resounding Success for TCL Mobile
We embrace the challenges as opportunities to elevate TCL Mobile's web experiences. Our passion for creativity and innovation drives us to deliver mobile web designs that are distinct, captivating, and unforgettable, positioning TCL Mobile as a frontrunner in the competitive market. Together, we craft mobile web experiences that resonate with users, creating lasting brand connections and fostering long-term success.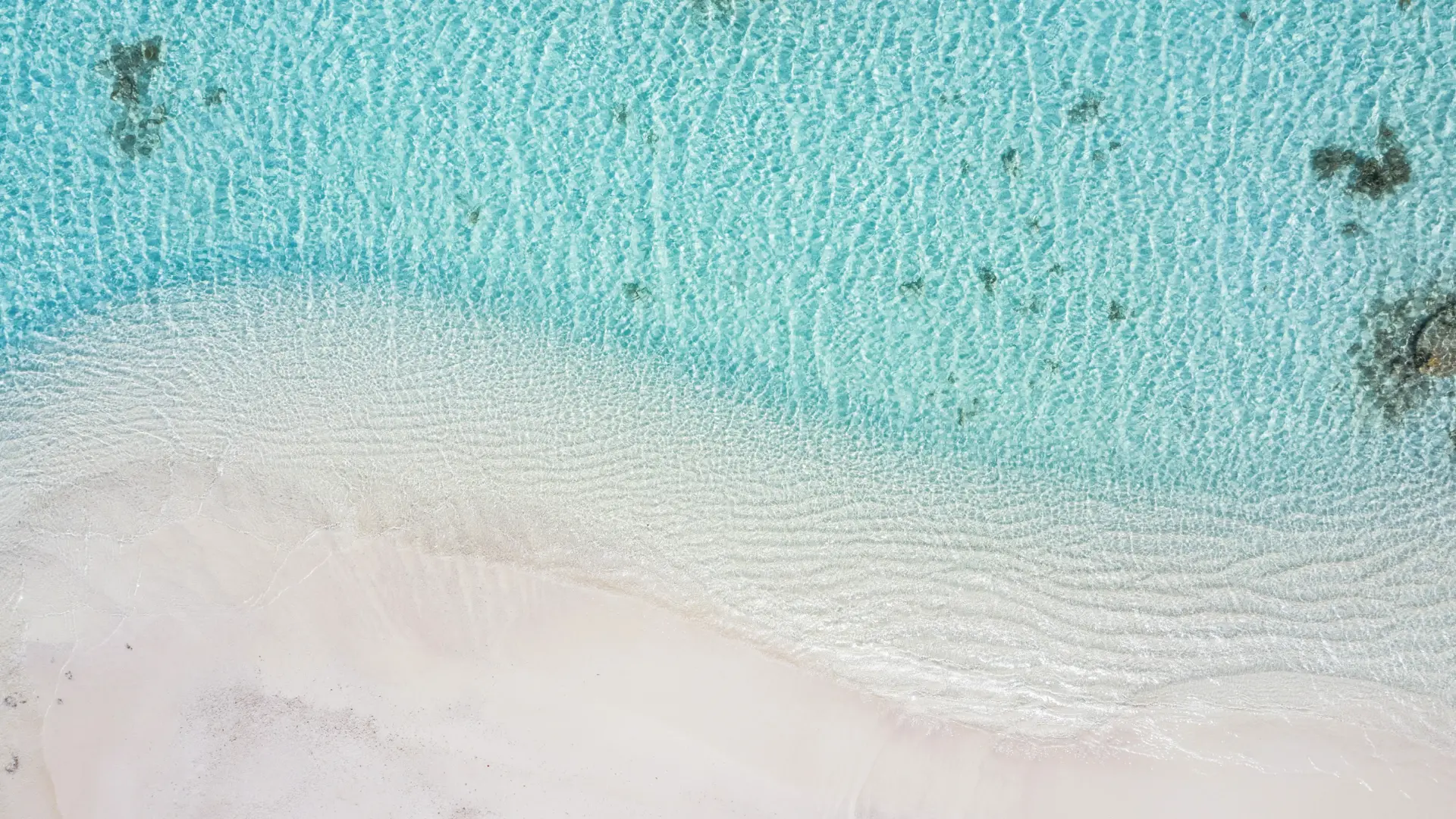 Tasked with crafting an e-commerce platform, we seamlessly merged the brand's oceanic ethos with our top-tier web design expertise, delivering a user-centric experience that resonates and engages.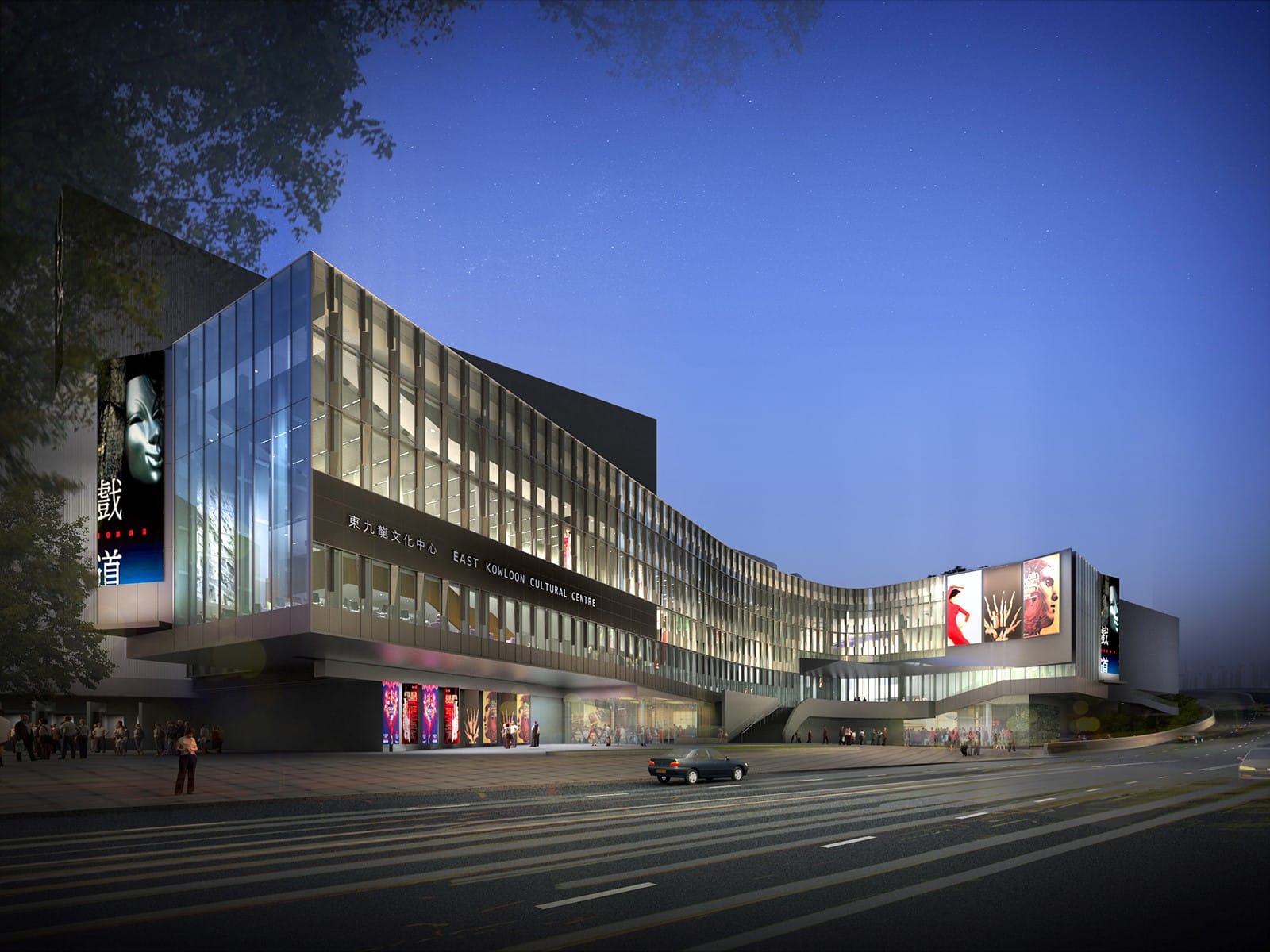 Experience the Artistic Revolution with EKCC's Immersive 360 VR Panorama. Embark on a journey of artistic brilliance and cultural exchange with VR technology.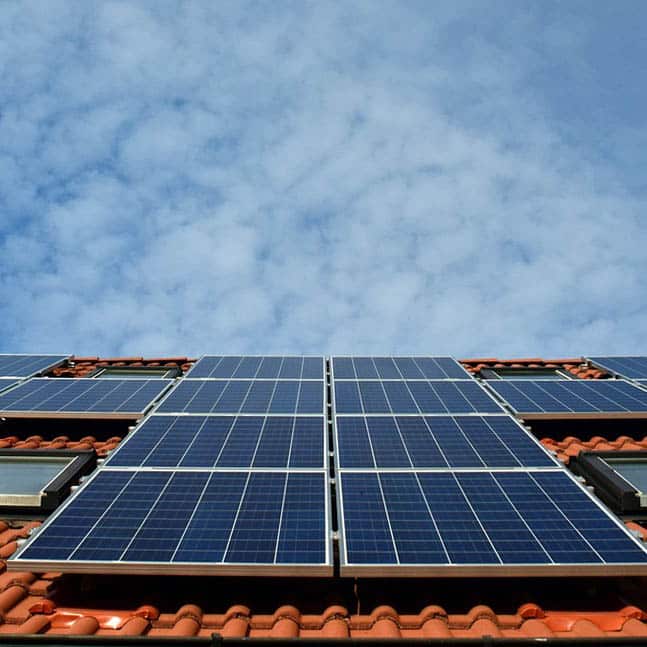 Explore STS online portal developed by Coremeta, featuring cutting-edge technologies like React, Node.js, and TypeScript with seamless user experience.
Got a project in mind?
Let's Work Together !