Enhancing Efficiency and Collaboration for STS Solar Panel Services
Streamlining Solar Panel Inspection with a Customized Online Portal
At Coremeta, we pride ourselves on delivering an all-encompassing consultation journey. Our partnership with STS, a renowned solar panel inspection service provider, exemplifies our dedication to excellence. Together, we envisioned and brought to life a custom solution in the form of a state-of-the-art online portal. 
This web-based solution amalgamates a myriad of services, from audit and inspection to technical advisory. By centralizing report management, project details, and CRM tasks, we've transformed STS's operations, ushering in a new era of efficiency, streamlined workflows, and unparalleled solar panel inspection services for their esteemed clientele.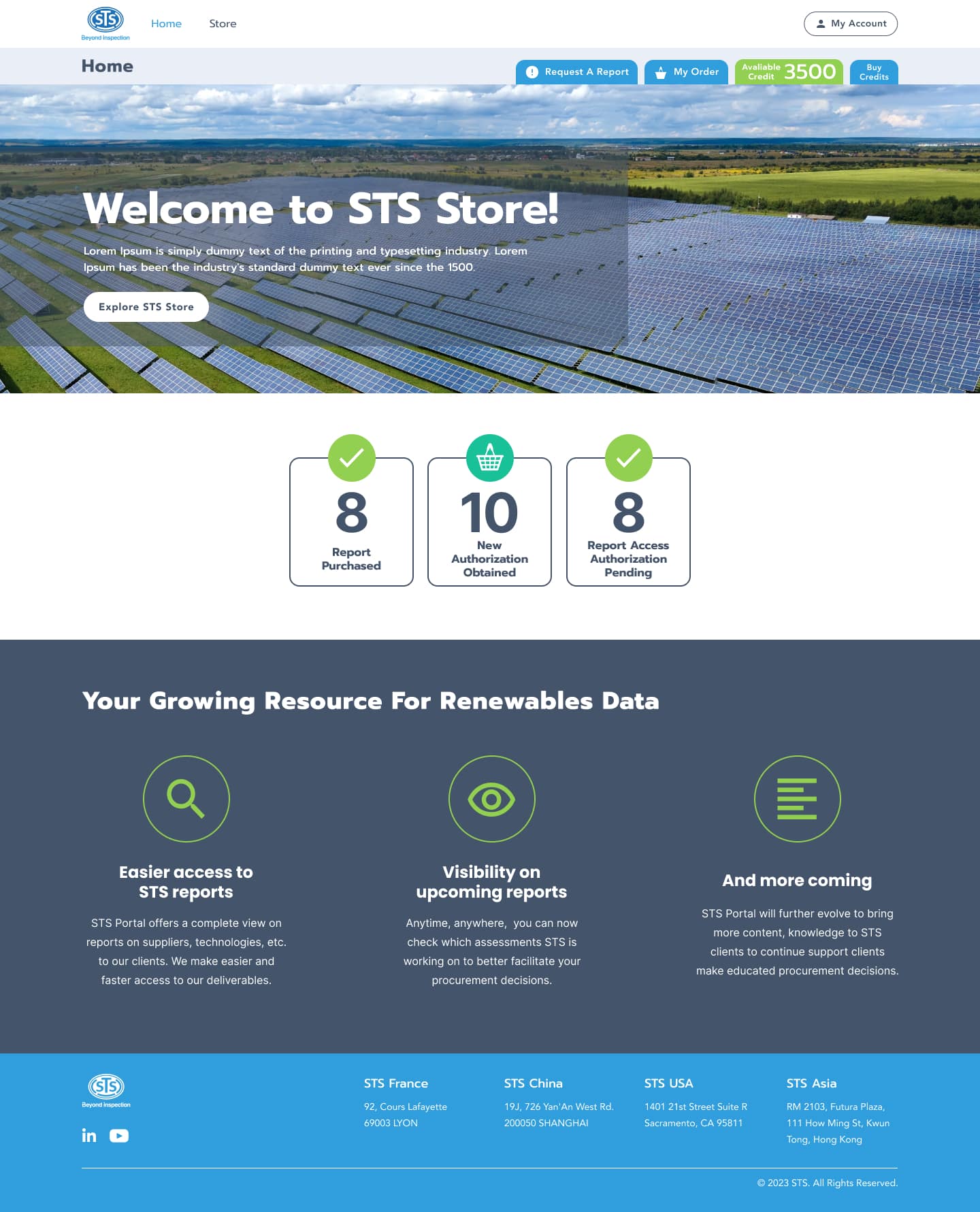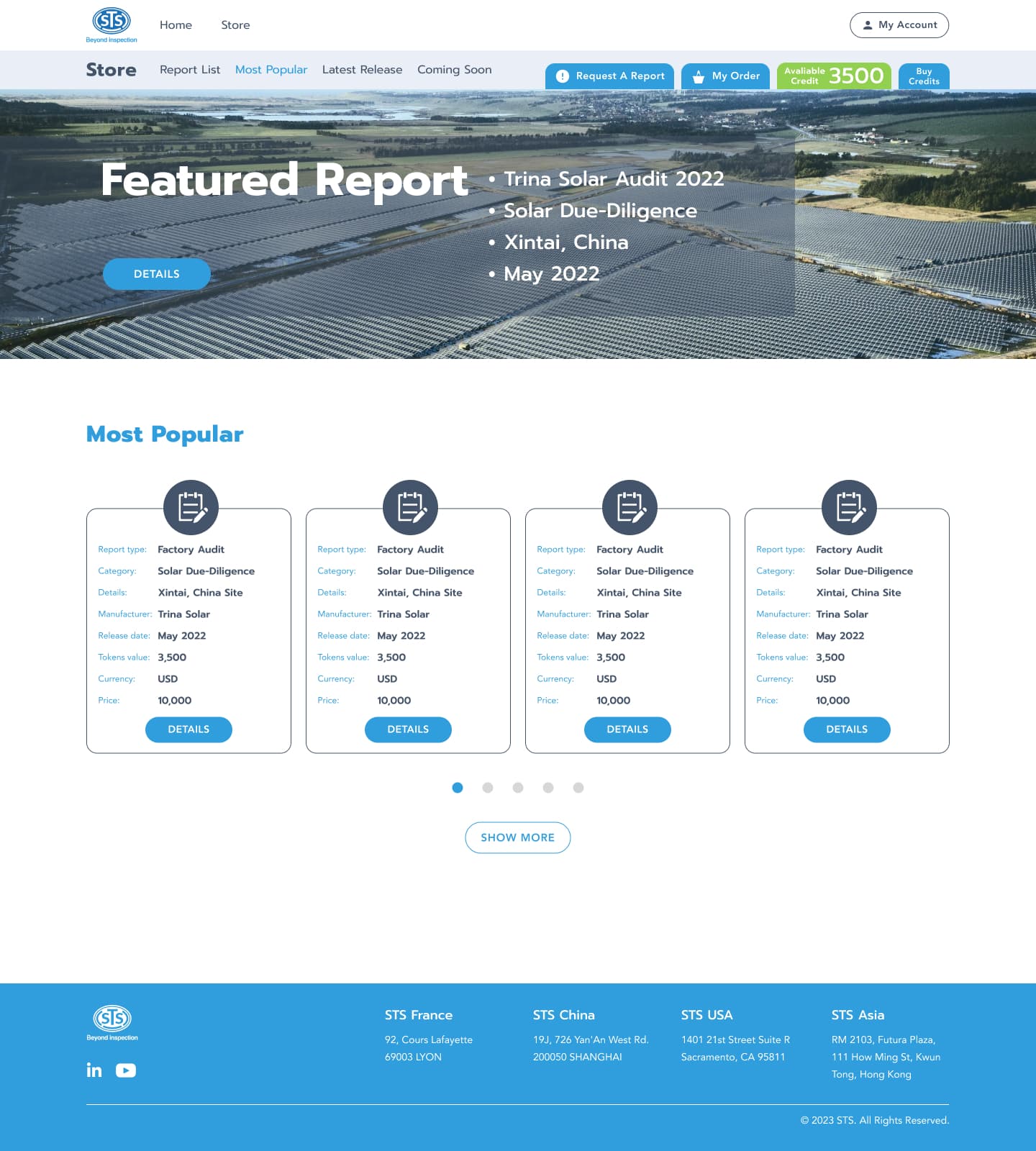 Enhancing User Experience through Insightful Collaboration
Collaborative Workflow Mapping for STS Online Portal
We believe in a collaborative approach to delivering exceptional solutions, and our partnership with STS for their online portal was no exception. Through close collaboration and extensive meetings with the STS team, we delved into understanding their business flow, internal workflows, project management, and identified potential pain points.
By meticulously mapping out all user flows, use cases, and requirements, both parties gained a comprehensive overview of the entire portal's functionality. This insightful collaboration laid the foundation for designing a seamless and intuitive User Experience (UX) and User Interface (UI) for the portal. With a shared understanding of STS's unique needs and objectives, we were able to create a truly tailored and efficient web-based portal that has optimized their operations and improved user interactions significantly.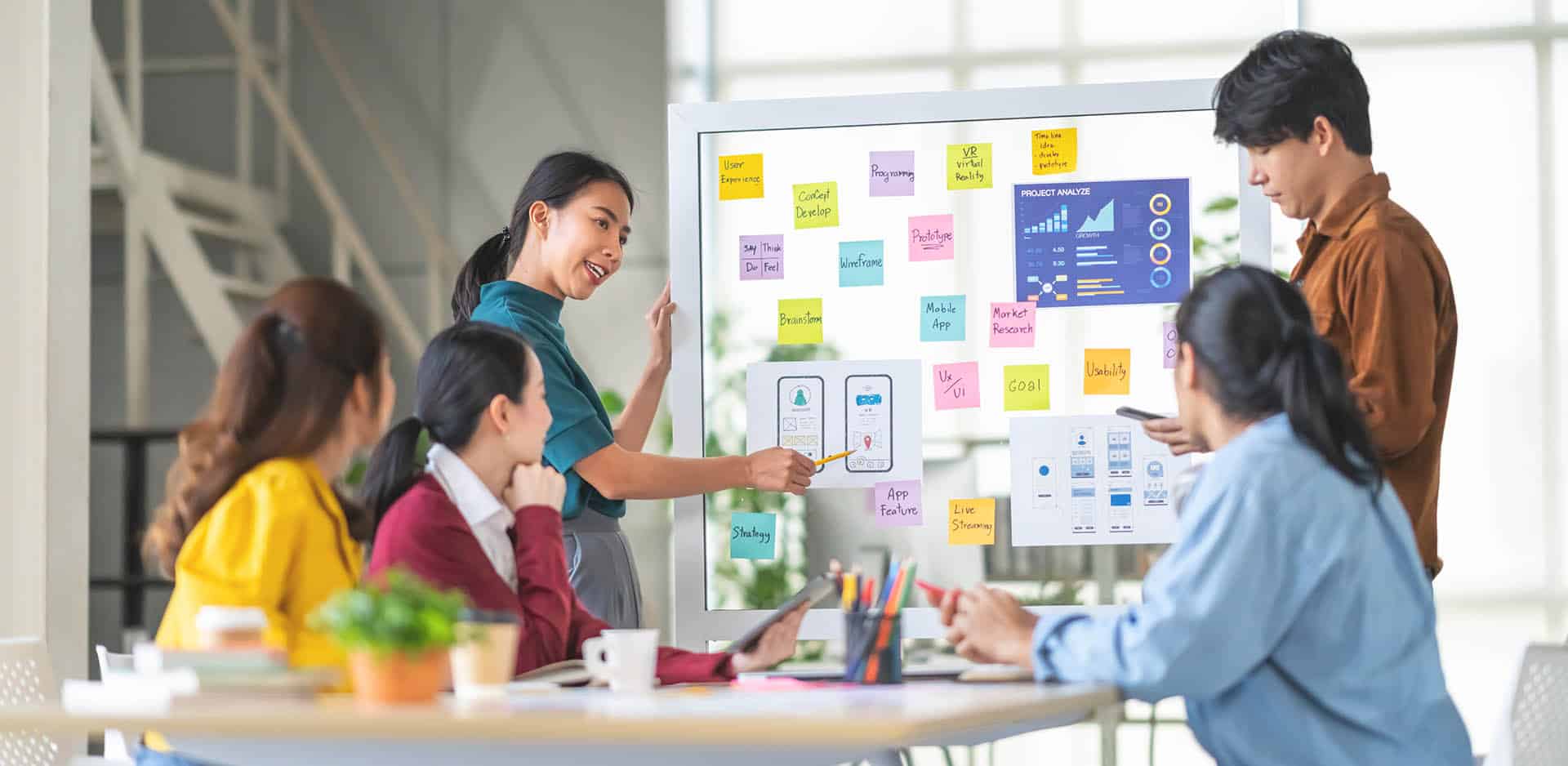 Crafting a User-Centric STS Online Portal
From Insightful Design to Seamless Navigation
At Coremeta, we prioritize user-centric design principles to create intuitive and engaging STS online portal. For the STS project, our UX and UI designers took the lead in transforming defined user stories into a seamless and interactive user experience. Through meticulous planning and a deep understanding of STS's requirements, we crafted a design that caters to the unique needs of their users and streamlines their workflow.
Our UX designers worked closely with the STS team to gather valuable insights into their target audience's behavior, preferences, and pain points. By understanding their end-users' needs, we developed a comprehensive user journey, ensuring that each interaction within the web portal aligns with their expectations.
With the user journey in hand, our UX designers focused on simplifying navigation and interactions to enhance the overall experience. Intuitive user flows, clear call-to-action buttons, and logical information architecture were thoughtfully incorporated to ensure that users can effortlessly navigate the portal.
Our UI designers brought the web portal to life by creating a visually appealing and cohesive interface. Custom icons, harmonious color schemes, and typography choices were carefully selected to reflect the brand identity while providing a delightful and visually pleasing experience.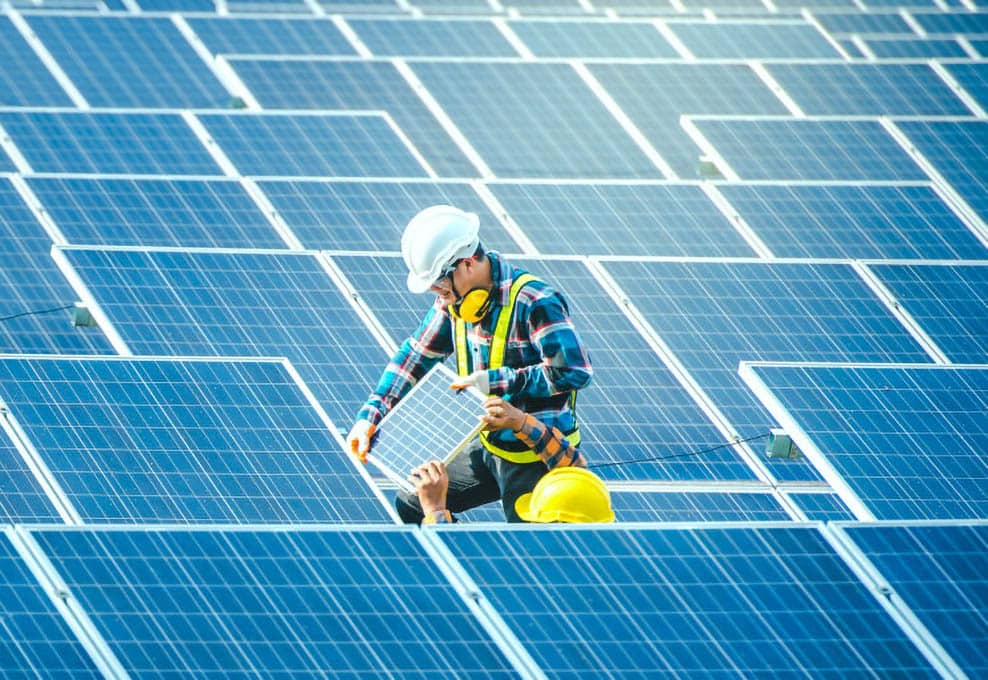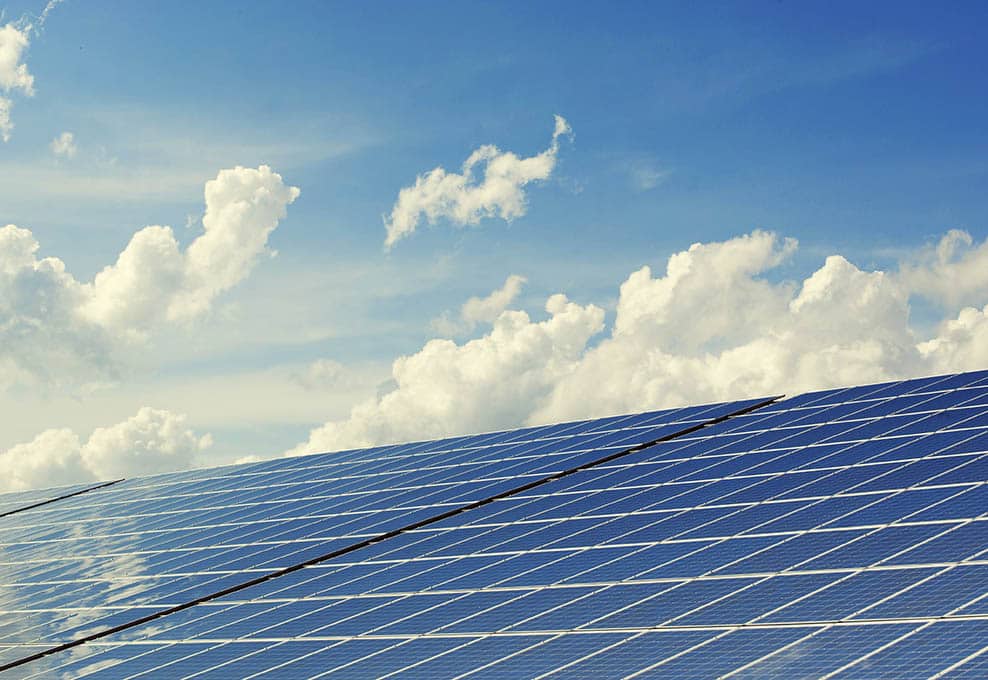 Harnessing the Latest in Technology
STS Online Portal Powered by React, Node.js, and TypeScript
Our commitment to leveraging cutting-edge technology is unwavering. For the STS online portal, we employed React, a leading framework known for its dynamic front-end capabilities, ensuring users are treated to a rich, interactive experience. On the back-end, TypeScript combined with Node.js guarantees efficient request handling and robust performance. TypeScript, in particular, ensures top-notch code quality, early error detection, and enhanced maintainability. 
This powerful combination of React, Node.js, and TypeScript not only accelerates the development process but also ensures significant cost savings, reduced errors, and lightning-fast portal performance. With such technological prowess underpinning our solutions, STS is poised to lead in their domain, offering users an unmatched, seamless digital experience.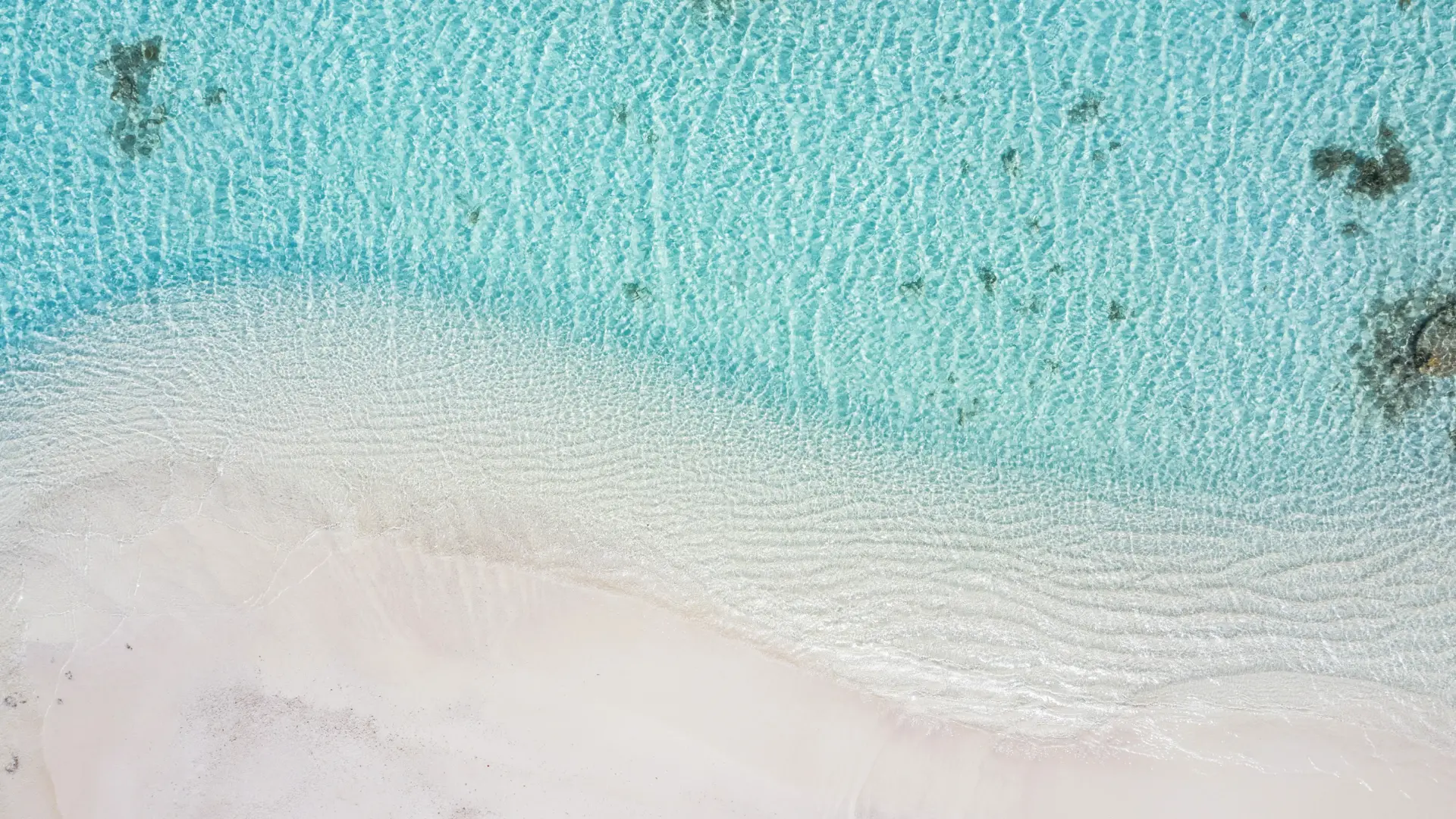 Tasked with crafting an e-commerce platform, we seamlessly merged the brand's oceanic ethos with our top-tier web design expertise, delivering a user-centric experience that resonates and engages.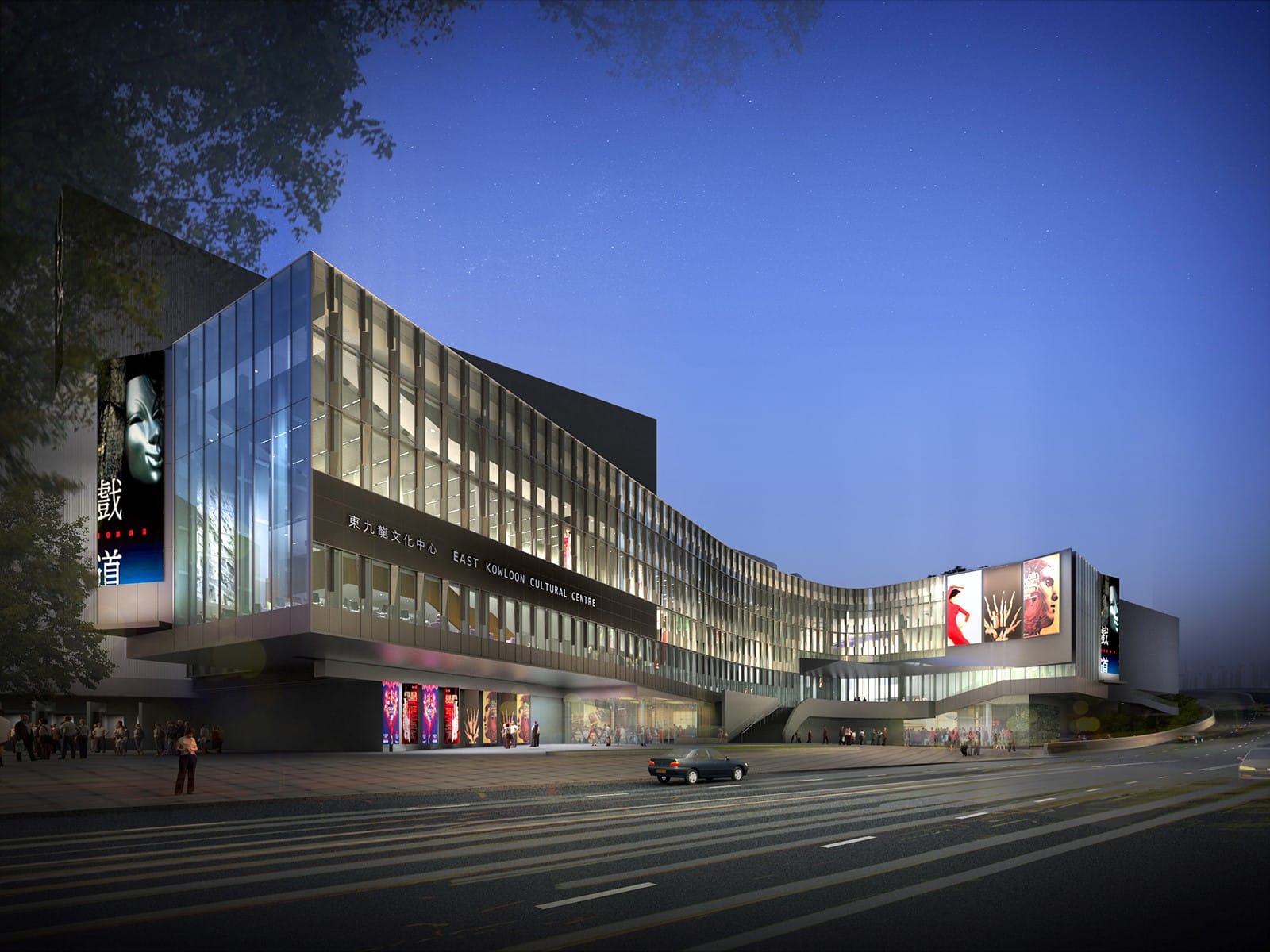 Experience the Artistic Revolution with EKCC's Immersive 360 VR Panorama. Embark on a journey of artistic brilliance and cultural exchange with VR technology.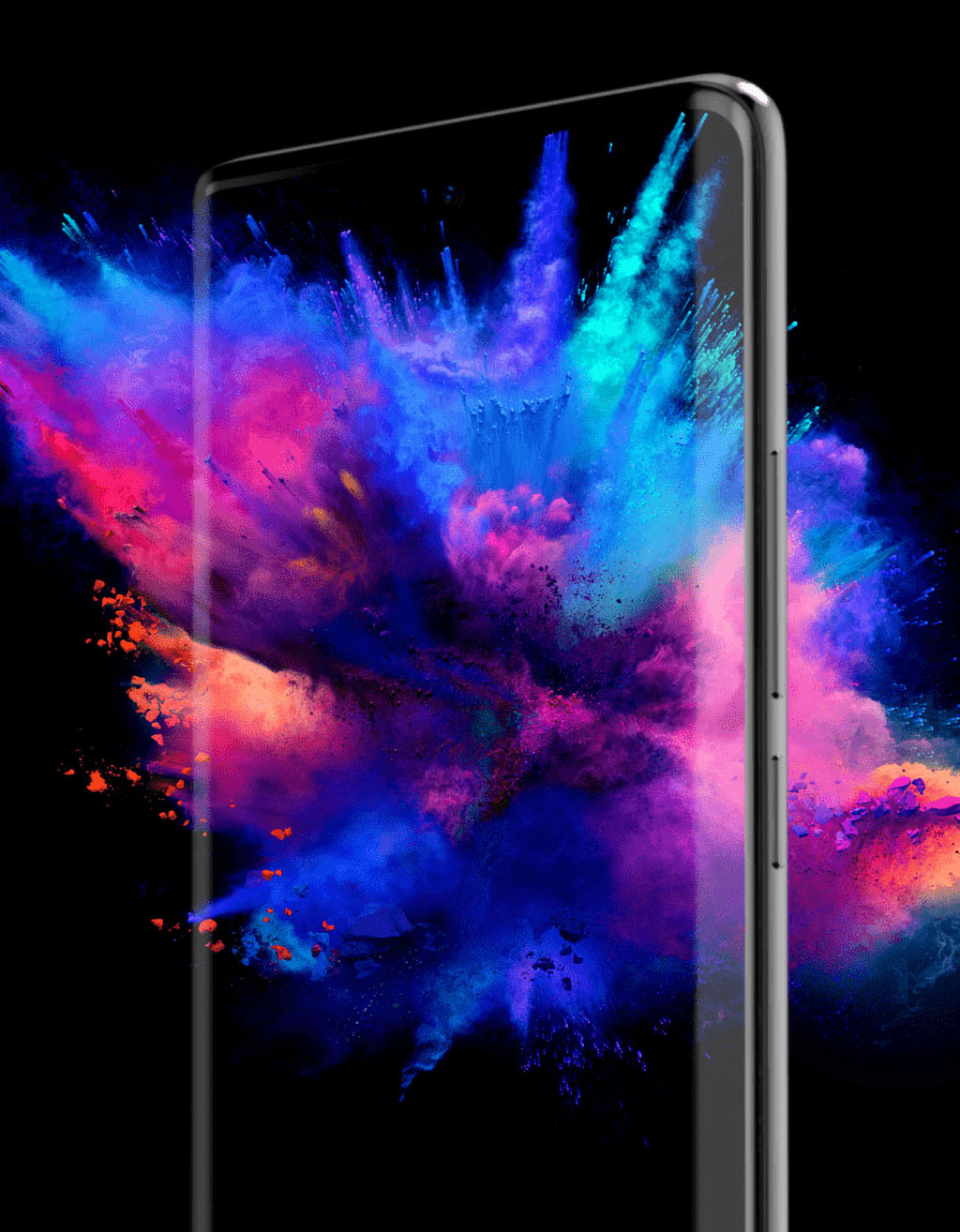 Explore TCL Mobile's Impressive Online Presence Powered by Adobe Experience Manager (AEM). Discover the Seamless Fusion of Cutting-edge Technology.
Got a project in mind?
Let's Work Together !