Crafting Seamless E-commerce Experiences
Expertise in Web Design & WooCommerce Development
At Coremeta, our Digital Agency prides itself on merging innovation with precision, crafting digital experiences that resonate and engage.
Our collaboration with Sea Beyond Me stands as a testament to this ethos. As a premier Web design Agency, we were entrusted with the task of bringing to life an eCommerce website development platform that would encapsulate the transformative power of the ocean and the brand's commitment to personal growth.
Through a meticulous design process, we delivered a state-of-the-art UX and UI design, optimized for both desktop and mobile platforms. This ensured that every visitor embarks on a seamless journey of discovery, inspiration, and empowerment, all powered by our expertise in Woocommerce development.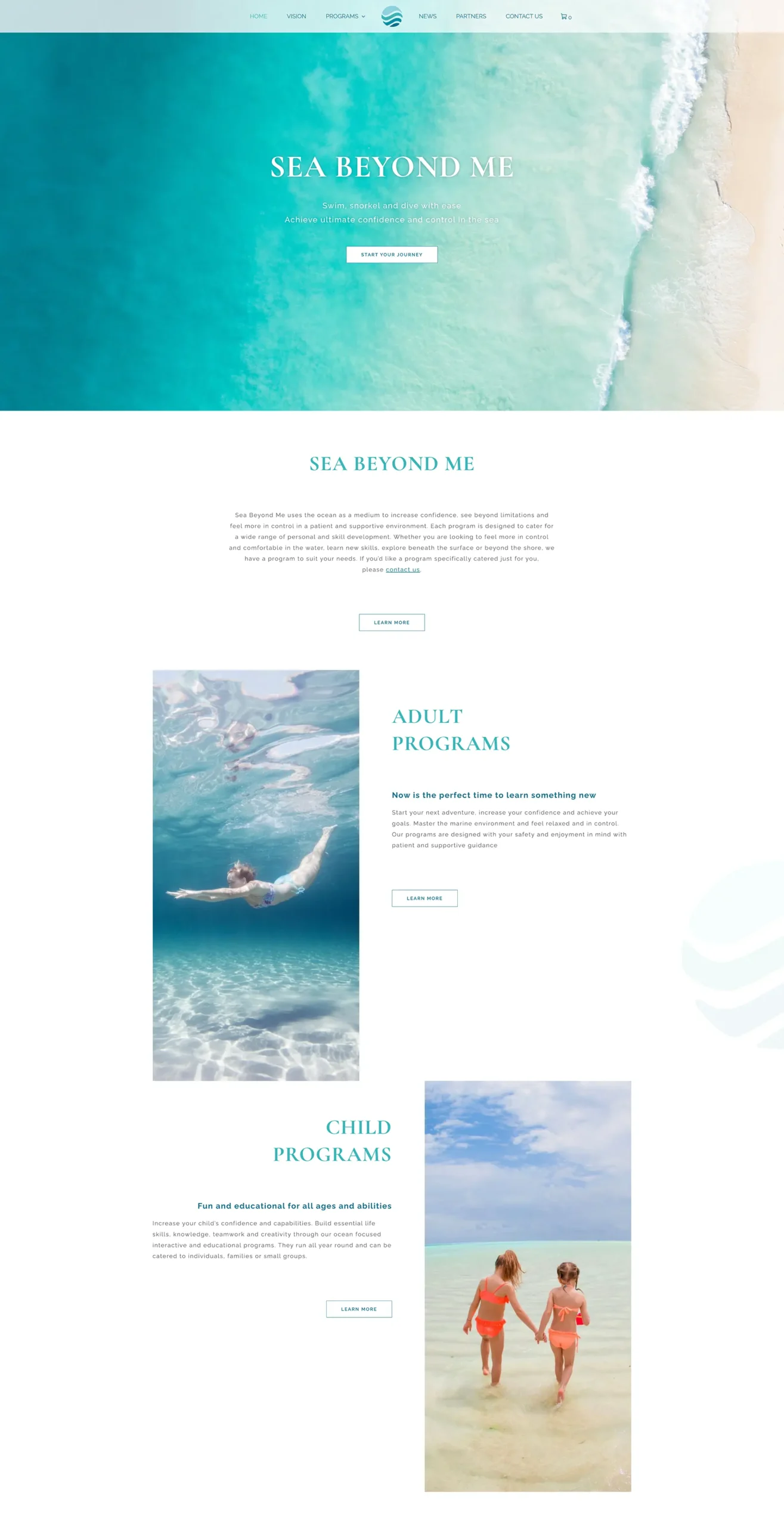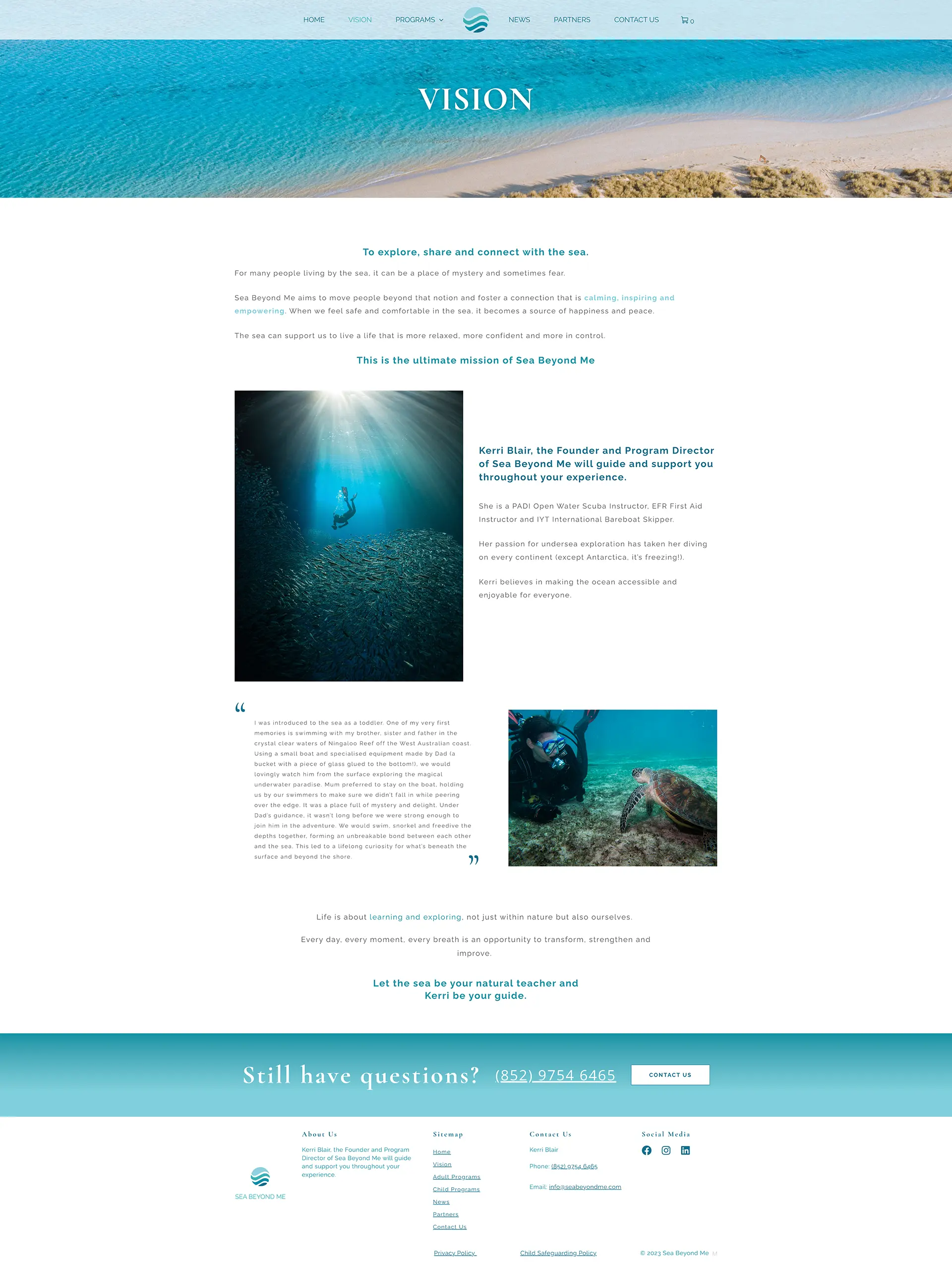 Objective of Sea Beyond Me
State of the art eCommerce website
Sea Beyond Me is a unique initiative that harnesses the profound allure and power of the ocean to foster personal growth, confidence, and skill enhancement. With a mission rooted in connecting individuals to the sea, they aim to transform the ocean from a vast enigma to a source of inspiration, empowerment, and tranquility. Their diverse range of programs is tailored to guide participants on a journey of self-discovery, exploration, and holistic development.
In our collaboration with Sea Beyond Me, we embarked on a mission to design and develop a state-of-the-art e-commerce platform that would encapsulate the brand's ethos and values. As a leading digital agency, our objective was to craft a user-centric website with a focus on e-commerce development. The goal was to offer an intuitive and engaging experience across both desktop and mobile platforms.
With the brand's diverse range of programs in mind, the website was designed to communicate the transformative power of their offerings effectively. Ensuring easy navigation, clear information dissemination, and a streamlined user journey was paramount. Additionally, leveraging our expertise in WooCommerce, we aimed to provide a seamless shopping experience for users.
Technologies and Design Approach
Crafting a Seamless Digital Experience
In the ever-evolving digital landscape, the right combination of technology and design can make all the difference. For the Sea Beyond Me project, we strategically selected technologies and adopted a design approach that would not only meet the client's requirements but also offer an unparalleled user experience.
Where Passion Meets Expertise
A Testament to Coremeta's Commitment to Client Success
In our collaboration with Sea Beyond Me, we embarked on a mission that went beyond mere eCommerce website development. It was a journey of understanding a brand's essence, its aspirations, and translating that into a digital platform that serves as its true reflection. At Coremeta, every project is a testament to our dedication as a leading Digital Agency, and the Sea Beyond Me website is no exception.
We've not only delivered a state-of-the-art platform but also fostered a relationship built on trust, mutual respect, and a shared vision for excellence. As we look back, we're filled with pride and gratitude, and we're excited for the many more digital success stories yet to be written with our expertise in Web design and WooCommerce development.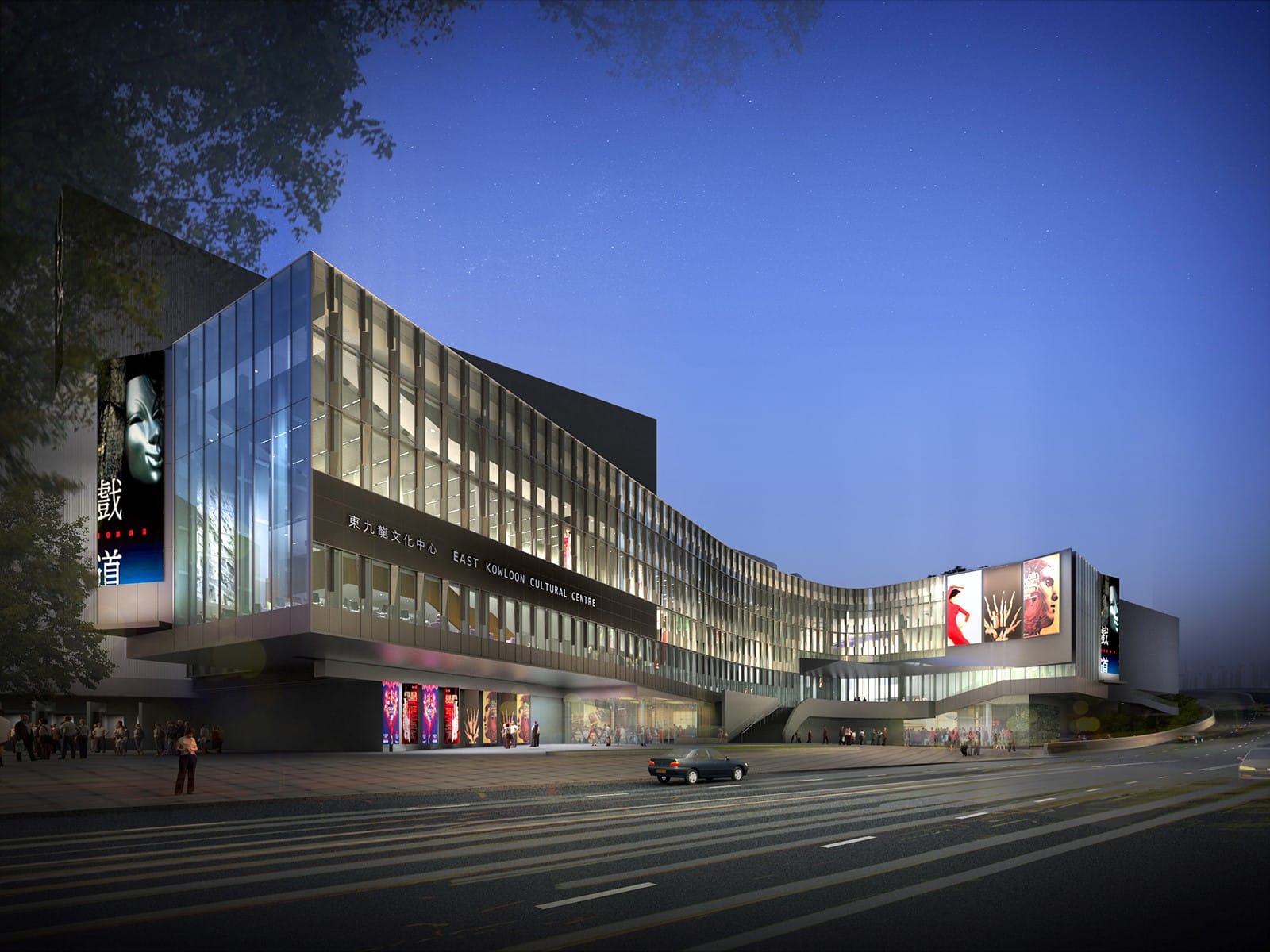 Experience the Artistic Revolution with EKCC's Immersive 360 VR Panorama. Embark on a journey of artistic brilliance and cultural exchange with VR technology.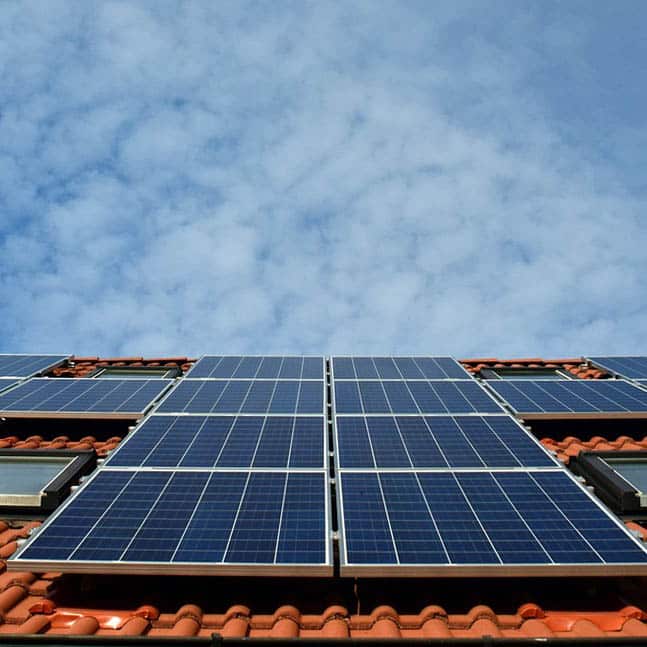 Explore STS online portal developed by Coremeta, featuring cutting-edge technologies like React, Node.js, and TypeScript with seamless user experience.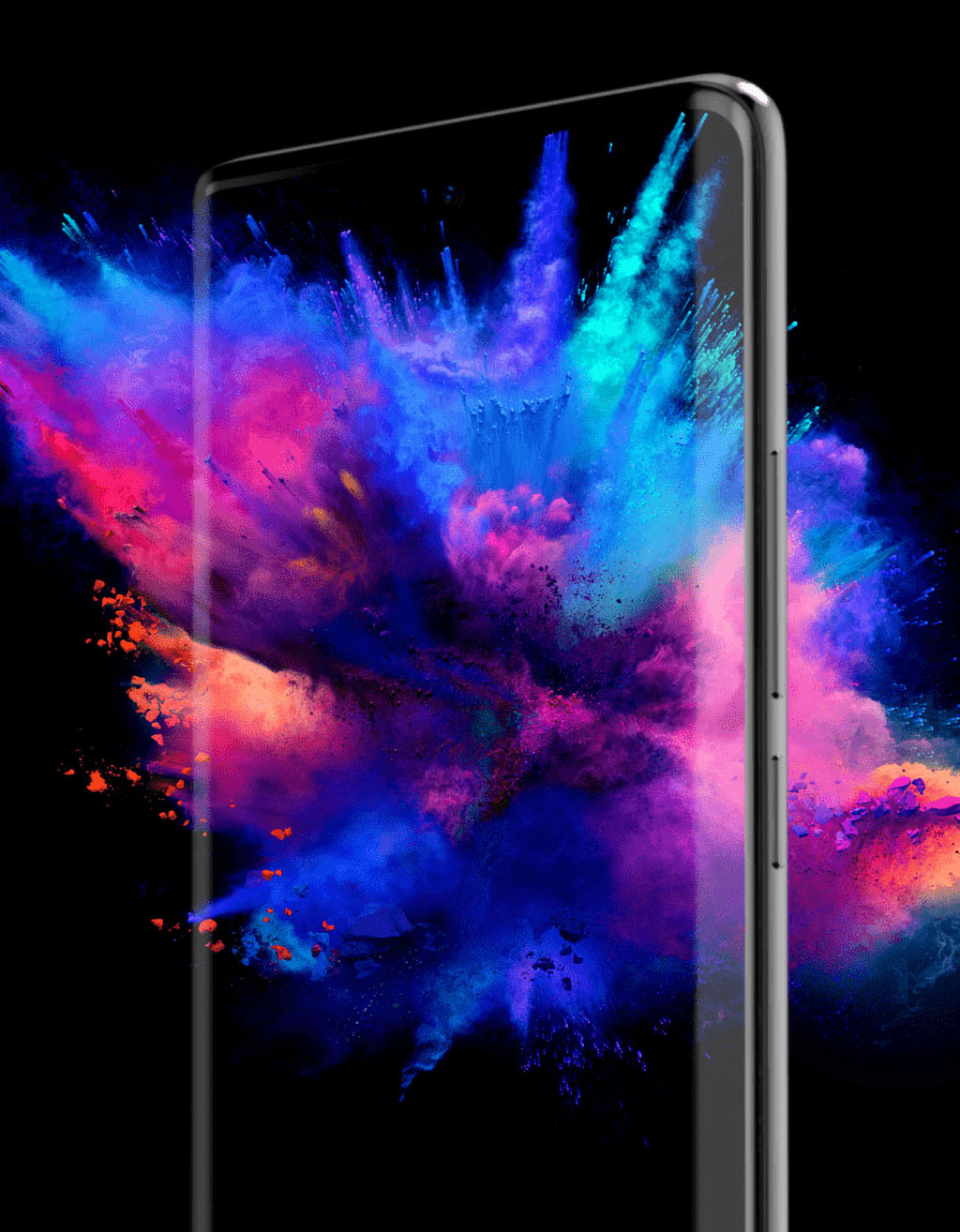 Explore TCL Mobile's Impressive Online Presence Powered by Adobe Experience Manager (AEM). Discover the Seamless Fusion of Cutting-edge Technology.
Got a project in mind?
Let's Work Together !