Asia Bankers Club's website
Leverage the power of WordPress development
In this exciting endeavor, we embarked on a comprehensive overhaul of Asia Bankers Club's website to enhance user experience, improve user interface design, and leverage the power of WordPress development. Our primary focus was to revitalize the website's usability, making it more intuitive and engaging for visitors.
With a deep understanding of Asia Bankers Club's objectives, we introduced a refined UX design that puts the user at the forefront. By conducting in-depth user research and analysis, we identified pain points and crafted a seamless user journey that ensures a delightful browsing experience.
The revamped UI design incorporates a modern and visually appealing aesthetic, capturing the essence of professionalism and exclusivity that Asia Bankers Club embodies.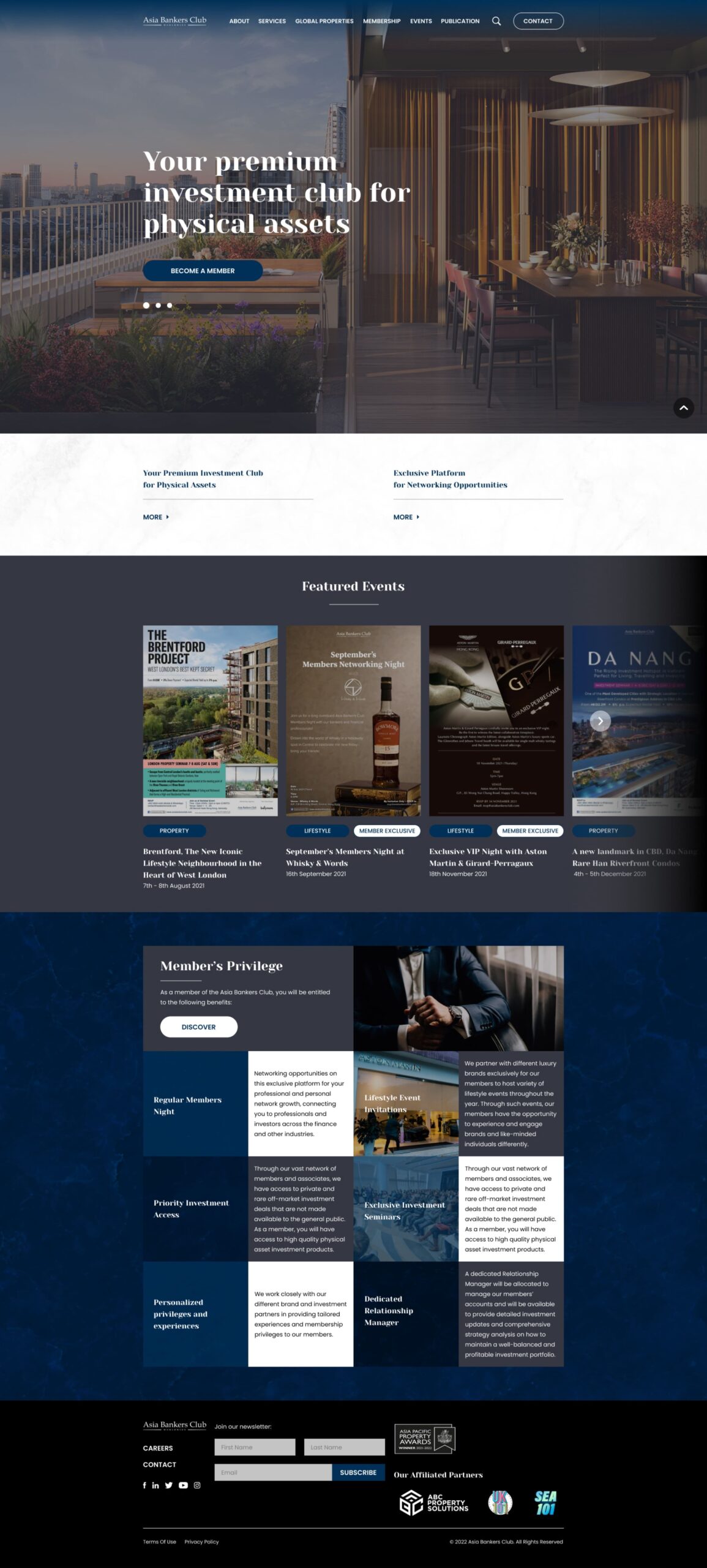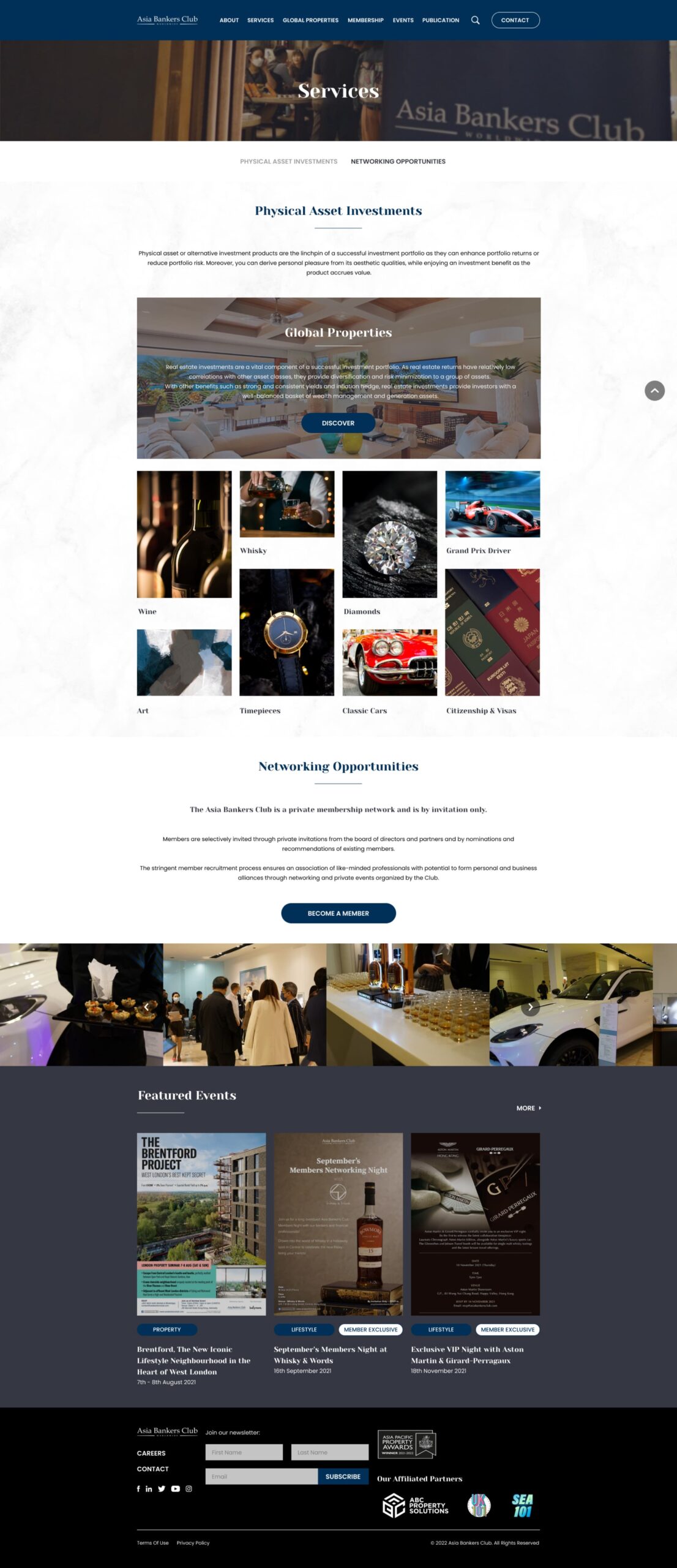 Challenge & Goal
Content management system (CMS) Optimization
In addition to the UX and UI enhancements, we optimized the content management system (CMS) to streamline the website's management and empower Asia Bankers Club to easily update and maintain their site. By tailoring the CMS to their specific needs, we enabled efficient content creation, editing, and publishing, enhancing their overall productivity and enabling them to focus on their core business.
Shift of Business
Focus to Property Investment
A significant aspect of this project was shifting the website's focus to property investment. Through strategic content restructuring and navigation improvements, we ensured that visitors can easily explore and access information related to Asia Bankers Group's property investment offerings. This targeted approach enables Asia Bankers Club to effectively communicate their expertise and establish themselves as leaders in the industry.
Result
Increased Site Engagement with High Conversion Rate
With the combination of user-centric UX design, visually appealing UI design, robust WordPress development, improved CMS usability, and a refined focus on property investment, the web revamp project for Asia Bankers Club sets the stage for a highly engaging and successful online presence. Stay tuned to witness the transformation unfold!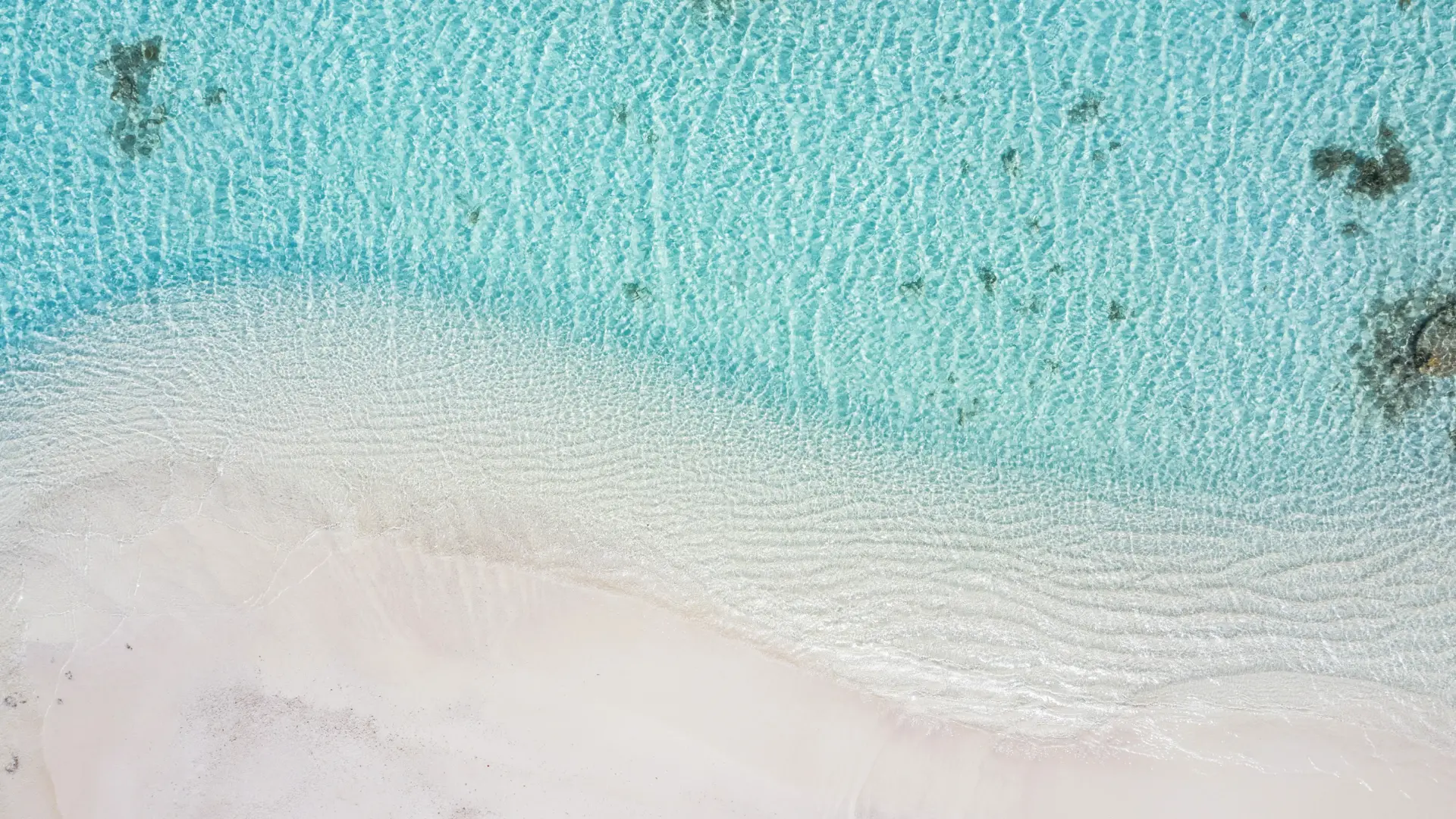 Tasked with crafting an e-commerce platform, we seamlessly merged the brand's oceanic ethos with our top-tier web design expertise, delivering a user-centric experience that resonates and engages.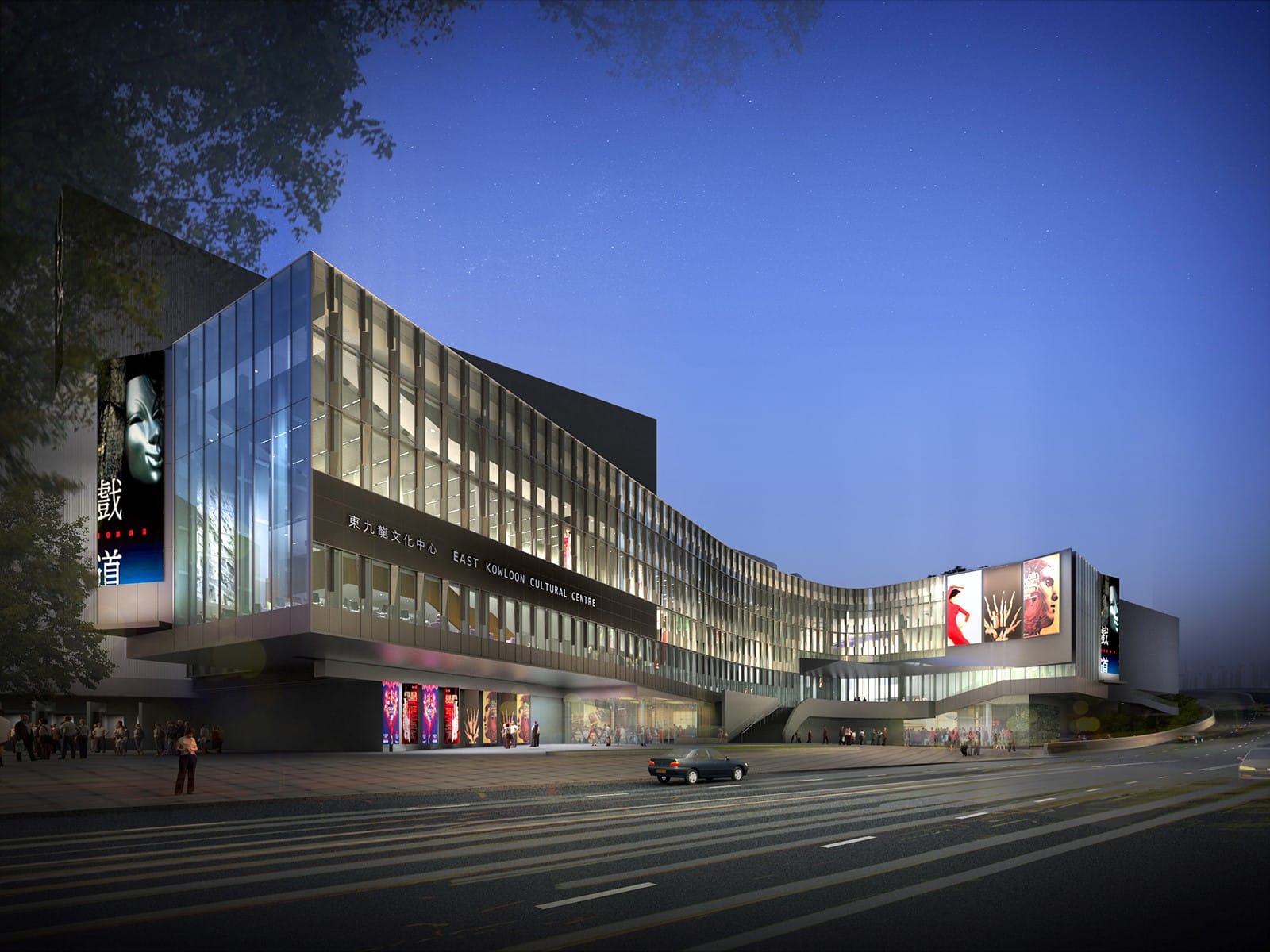 Experience the Artistic Revolution with EKCC's Immersive 360 VR Panorama. Embark on a journey of artistic brilliance and cultural exchange with VR technology.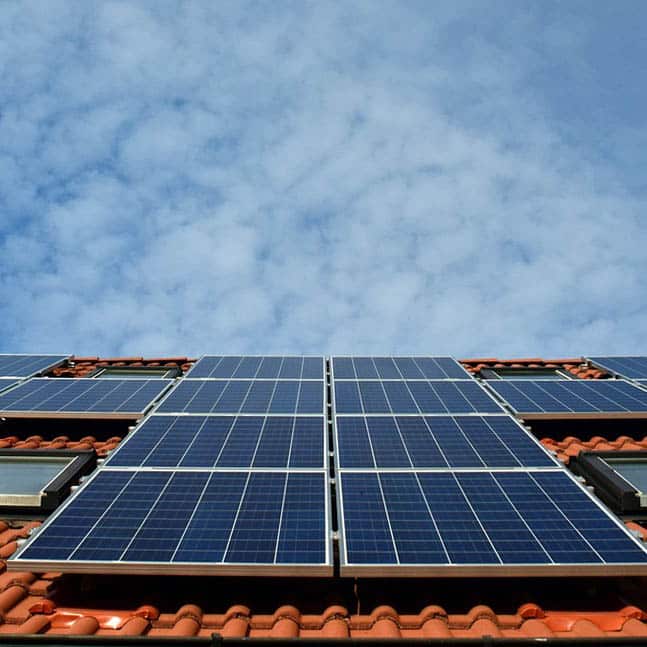 Explore STS online portal developed by Coremeta, featuring cutting-edge technologies like React, Node.js, and TypeScript with seamless user experience.
Got a project in mind?
Let's Work Together !