Transforming Alcatel's Digital Presence
Revamping UX/UI, Development & Ongoing Maintenance
Coremeta had the privilege of partnering with Alcatel to revamp their digital platform. Our expert team focused on transforming their user experience (UX) and user interface (UI) design to create an engaging and intuitive interface. We implemented cutting-edge development techniques to ensure a seamless and efficient website. 
Additionally, our dedicated team continues to provide ongoing maintenance and server updates, ensuring optimal performance and user satisfaction. This project showcases our commitment to delivering exceptional results that align with our client's objectives.
Challenge & Goal
Low website traffic and truncated average visit duration
Alcatel is committed to delivering innovative, feature-rich, and consumer-oriented experiences that simplify technology for electric devices. We offer a diverse portfolio of value-packed products equipped with the latest popular and trendy technology. As the mobile purchase landscape has shifted away from traditional offline channels, Alcatel has adapted to the competitive environment by establishing e-commerce platforms.
However, as an international enterprise managing over 30+ websites across different countries and regions, we understand the challenges of effective website management. Complex and tangled websites can hinder the willingness of internet users to browse and spend time on our platforms, leading to a decline in sales performance.
At Alcatel, we recognize the importance of seamless and user-friendly website experiences. We are committed to streamlining our online presence, ensuring that our websites are easy to navigate and optimized for enhanced user engagement. By eliminating website complexities, we aim to create a smooth and enjoyable browsing experience that drives sales and boosts customer satisfaction.
Solutions
Streamlining International Websites for a Unified Experience
To address the challenge of managing multiple international websites, Alcatel embarked on a project to revamp and unify its web presence. The focus was on simplifying the website structure by merging overlapping pages and creating a cohesive design language.
By consolidating its mother site and implementing a user-friendly UX and UI design, Alcatel aimed to enhance the browsing experience and attract higher volumes of website traffic. Additionally, our team provided comprehensive website hosting and maintenance services to ensure smooth operation and timely resolution of technical issues.
Result
Increased Site Engagement and Browsing Time
The digital transformation efforts yielded positive results, with visitors spending significantly more time on the Alcatel official website. On average, site visitors now spend an additional 2 minutes exploring the content, which is five times longer than before the revamp.
This extended browsing time indicates the success of the website renovation in capturing user interest and driving higher volumes of website traffic. With more visitors dedicating time to product browsing, enhanced website performance contributes to improved sales performance and customer engagement.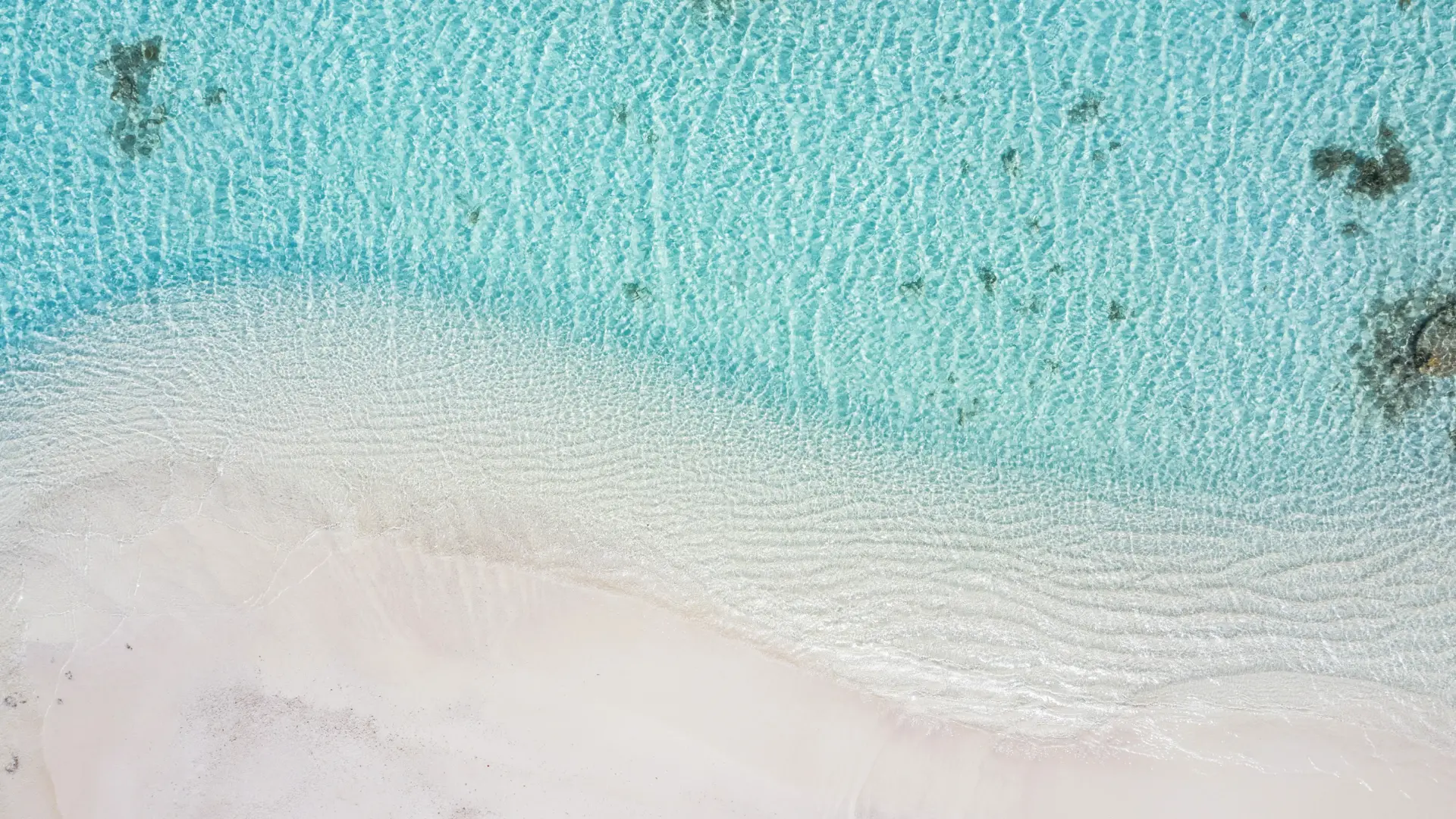 Tasked with crafting an e-commerce platform, we seamlessly merged the brand's oceanic ethos with our top-tier web design expertise, delivering a user-centric experience that resonates and engages.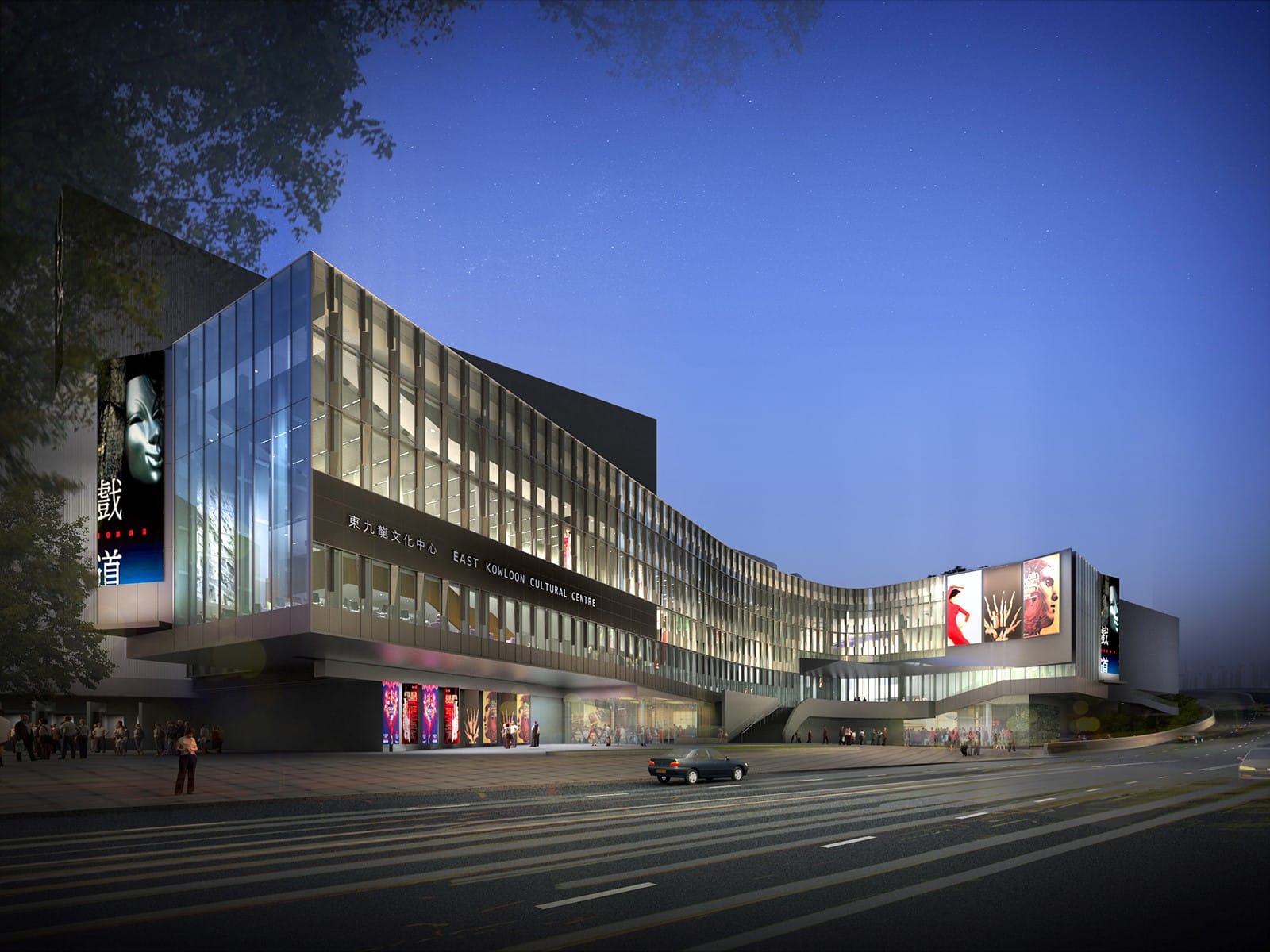 Experience the Artistic Revolution with EKCC's Immersive 360 VR Panorama. Embark on a journey of artistic brilliance and cultural exchange with VR technology.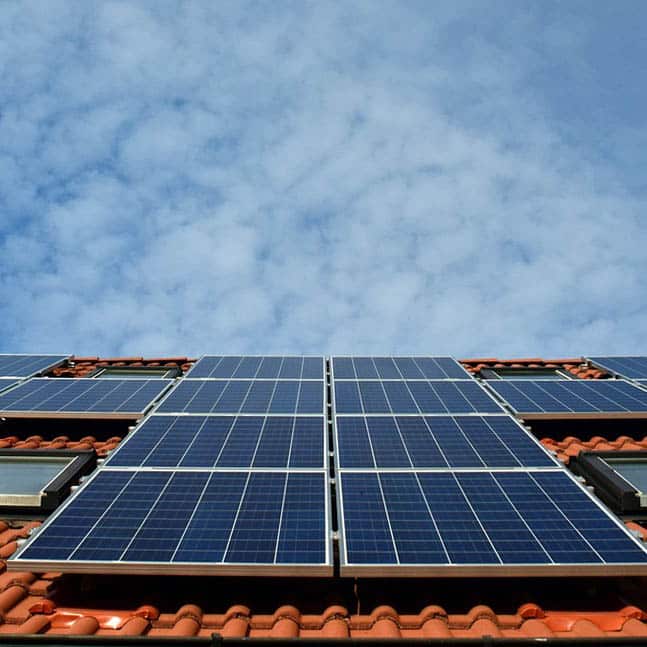 Explore STS online portal developed by Coremeta, featuring cutting-edge technologies like React, Node.js, and TypeScript with seamless user experience.
Got a project in mind?
Let's Work Together !